Can You Walk?
When Captain Mike came to our office he could barely walk. He says that he was only able to stand for a few minutes until he had to sit down to relieve his knee pain. His job requires him to be on his feet for several hours per day along with climbing stairs. He had gotten to the point where he didn't know what he was going to do. Fortunately, he heard about stem cell therapy at Coastal Integrative Healthcare.
Is it Affordable?
Many patients have been scared away from stem cell therapy because of the concern for cost. Fortunately, this is not true. What does it cost to not be able to work? What is the cost of losing enjoyment of life and spending quality time with family and friends? Not to mention, in today's world, it's not uncommon to see insurance deductibles as high as $5,000, $10,000, or even $15,000. And that's after you have already been paying a high monthly premium. The good news is that stem cell therapy is much more affordable than that. In fact, we work with an excellent company that has helped hundreds of patients get additional financing for no interest! Monthly payments are less than the phone bill quite often.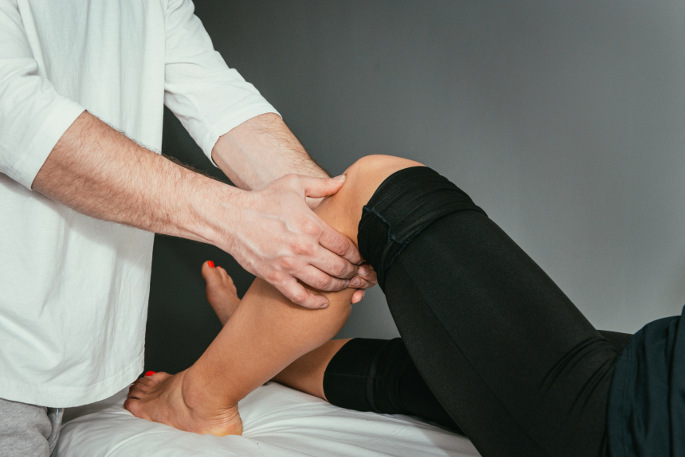 How Do I Learn More?
Come to one of our many seminars. Call the office for details.

Schedule a Free Consultation in the office
Edgewater Office
315 N Ridgewood Ave

Edgewater FL 32132
Palm Coast Office
145 Cypress Point Pkwy suite 208,
Palm Coast, FL 32164