Dance
Why do you want to feel better? Everyone is different, but everyone has a reason. Yes, you want to get out of pain, but also you want to enjoy life. Some of our patients want to go on a trip to Europe and walk around the cobblestone streets, but are afraid they can't because of the pain. Some of our patients want to play pickle ball, travel to see grand kids, or stand and cook in the kitchen for their family. And some want to dance at their high school reunion!
Goals
Your goal is our goal. If you want to dance the night away pain free, that is now our goal to get you to that point. How do  we do it? We can use a number of different modalities including regenerative medicine using stem cells. We have been using stem cell therapy for over three years now and seen phenomenal success. The reason we continue to use stem cell therapy is because of the fantastic results we have seen with our patients over the years. Our mission is to make stem cell therapy available to as many people as possible, not just those with better financial means. In fact, stem cell therapy has become a very affordable option for many families and individuals.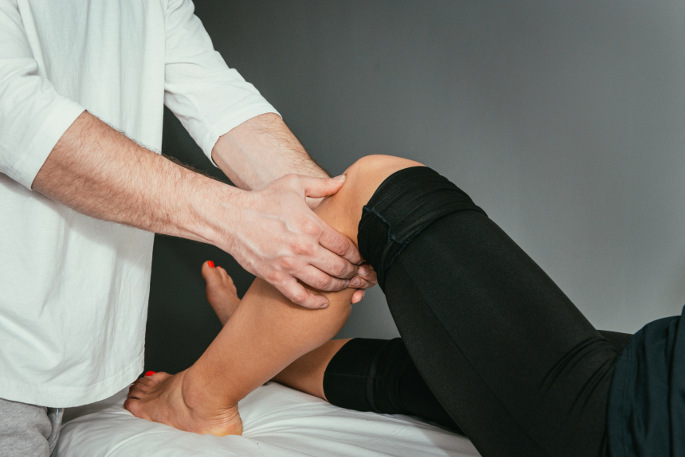 The difference
What's the difference between you walking with pain and exercising without pain? Our Edgewater and Palm Coast doctors that use regenerative medicine and stem cells have found that it can be as simple as a one time treatment. If you or someone you know is suffering and not taking action, you are losing time. Our doctors often see cases where the patient has waited too long and regenerative medicine using stem cells is no longer the best option. The time to take action is as soon as the disease is discovered BEFORE the symptoms even start! The sooner a patient receives stem cell therapy, the sooner they can start on their healing journey. Stem Cell therapy is also more effective if it is done on patients that take action instead of wait until arthritis or injuries progress. Why suffer another minute when you can be feeling better soon!
Edgewater Office
315 N Ridgewood Ave

Edgewater FL 32132
Palm Coast Office
145 Cypress Point Pkwy suite 208,
Palm Coast, FL 32164