Myofascial release (also known as IASTM for Instrument Assisted Soft Tissue Release) is a technique developed by chiropractors and physical therapists to "release muscle adhesions" that have built up in your body due to poor posture, previous injury, or lack of motion. This is accomplished by using specially designed tools that glide across the top of your skin or clothing. When the tools glide across your skin, you may feel a grating sensation or nothing at all. The skin may turn red. There is typically little to no pain associated with the treatment although there is sometimes some soreness after as we have made a change with the muscles. This means the treatment is working and is a good thing. The specialized tools are designed to near perfection for different parts of the body to break up the muscles that are tight and not moving properly.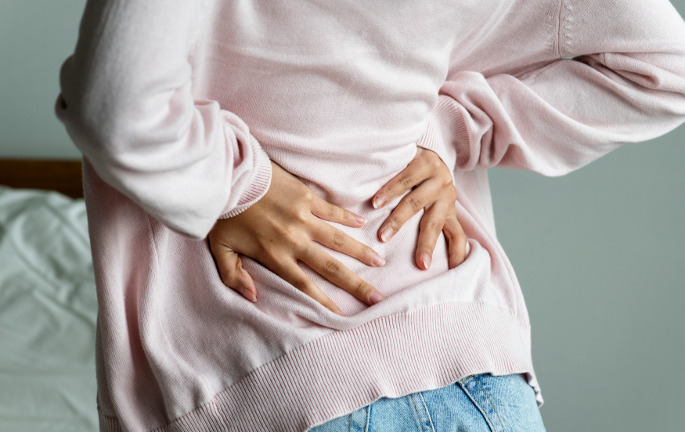 We use tools from a company called Hawkgrips. Hawkgrips tools are used in almost all NFL locker rooms, by our special forces in the military, and are found on Air Force One for our President.  Our Edgewater and New Smyrna Beach, FL patients include many individuals that have been involved in auto accidents and are suffering from whiplash conditions, but also includes many high school athletes as well.
Our goal is to help you reach your health goals and to allow you to function at home and work without pain. We expect to see results with each treatment you receive.
Every session will differ with the length of time depending on how you respond. Myofascial release is used with other treatments like trigger point injections, chiropractic adjustments, and physical therapy to help you recover as quickly as possible from your painful condition.
While your doctors recommend the best care plan for you, it is equally important that you are consistent with your treatment to get the results that you need and want. Your results ultimately depend on you.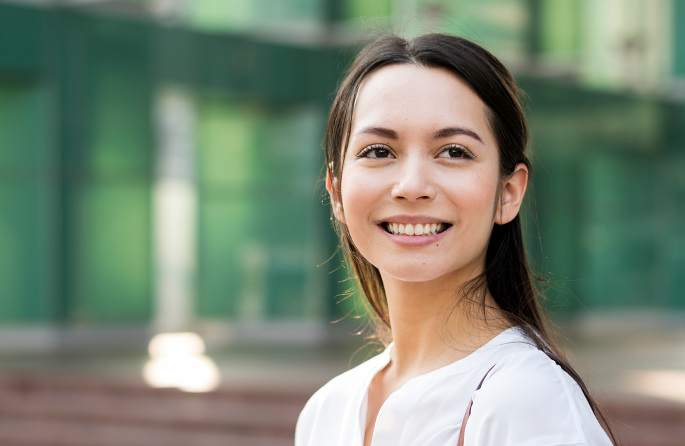 Because your medically directed treatment requires different movements, it is important that you come properly dressed. Loose fitted clothing and comfortable shoes are best and it is good to avoid skirts and sandals. We make sure your privacy is respected and you are comfortable during all treatments.
Palm Coast Office
3 Florida Park Dr. N
Palm Coast, FL 32137
Request An Appointment
Use this form to request an appointment with us. While we will do our best to accommodate your requested day and time, please note, your appointment is not fully booked until you get a confirmation from us!
Please do not submit any Protected Health Information (PHI)