What is Hair Restoration with PRP?
The use of PRP (platelet rich plasma) can be a great option for hair restoration because it can increase hair count, hair thickness, and stimulate hair growth. It uses the patient's own blood to start the hair restoration process. This treatment is ideal for those seeking a non invasive and non surgical path to treating their hair loss.
Do you have signs of hair loss?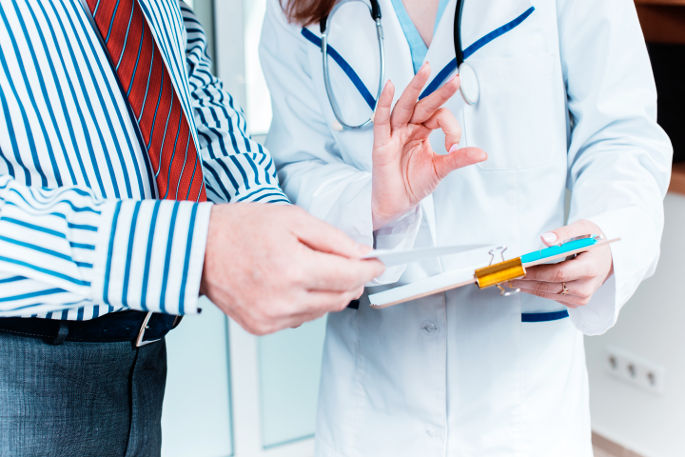 The Procedure
As with most other procedures, the process is very careful since its involving the use of PRP (platelet rich plasma) for hair restoration. This process begins with a standard blood draw from the patient's arm. After which, it is placed into a centrifuge machine which spins the blood tube in order to separate the plasma from the other blood elements. It separates into three parts platelet poor plasma, platelet rich plasma, and blood cells. The plasma, that is rich in platelets is then added directly to the scalp around the hair follicles.
This process can be meticulous and the treatments are spaced only about a half inch apart and they are added to the entire area of thinning hair. However, even though there are many treatments necessary it usually takes less than a half hour to complete the procedure.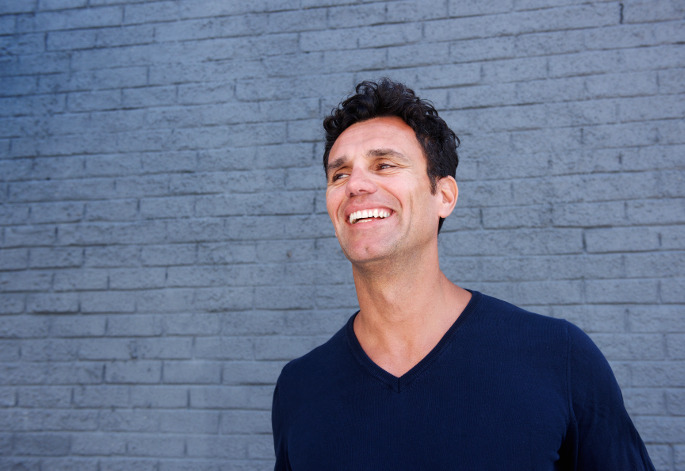 Will it work for me?
Anyone experiencing hair loss can be a potential candidate for Hair Restoration through the use of PRP. However, most providers say it works better for those who catch the hair loss early on. This path of hair regrowth is recommended for those who want non- invasive and non surgical approach to addressing their hair loss
What should I expect as far as results?
For the optimal results, consistency is key. These treatments should be performed once a month for the first couple of months. After this initial period, patients come back for repeat treatments every three to six months. This all depends on how the patient reacts to the treatments. Some patients may need more treatments, where as some need less. However, you should see results within two to three months.
With this hair Restoration you should see regrowth as well as a decrease in hair loss. You should start to notice a difference in your hair thickness as well as the thinning should decrease in the first few months.
What are the risks?
Like any other medical procedure, there can be risks. However, since the patient's own blood is being used those risk factors decrease. There can be redness and sensitivity of the scalp after treatments.
This path of Hair Restoration may not be for everyone. You and your provider will decide if this treatment is right for you. To request an appointment, visit our new patient page.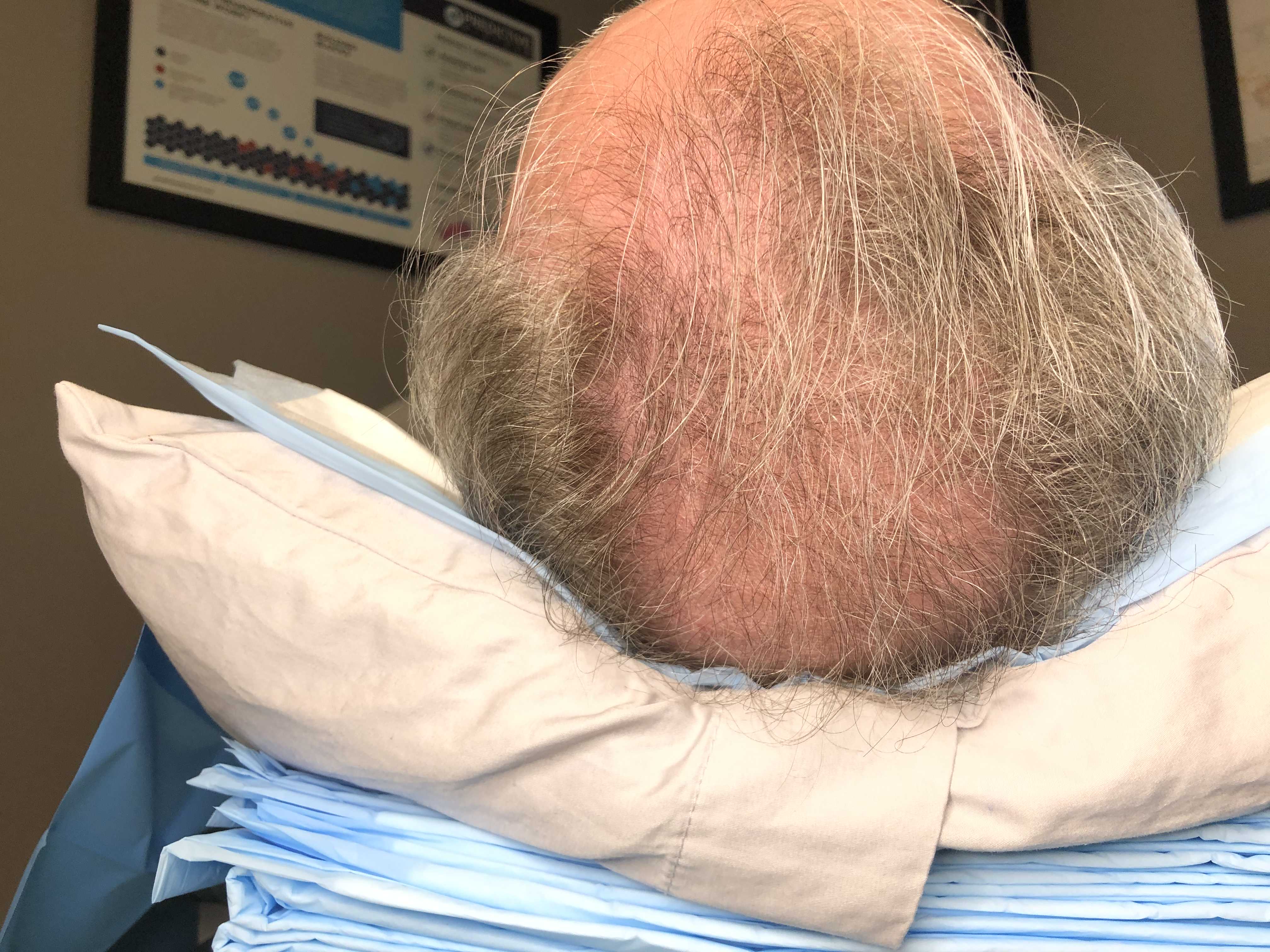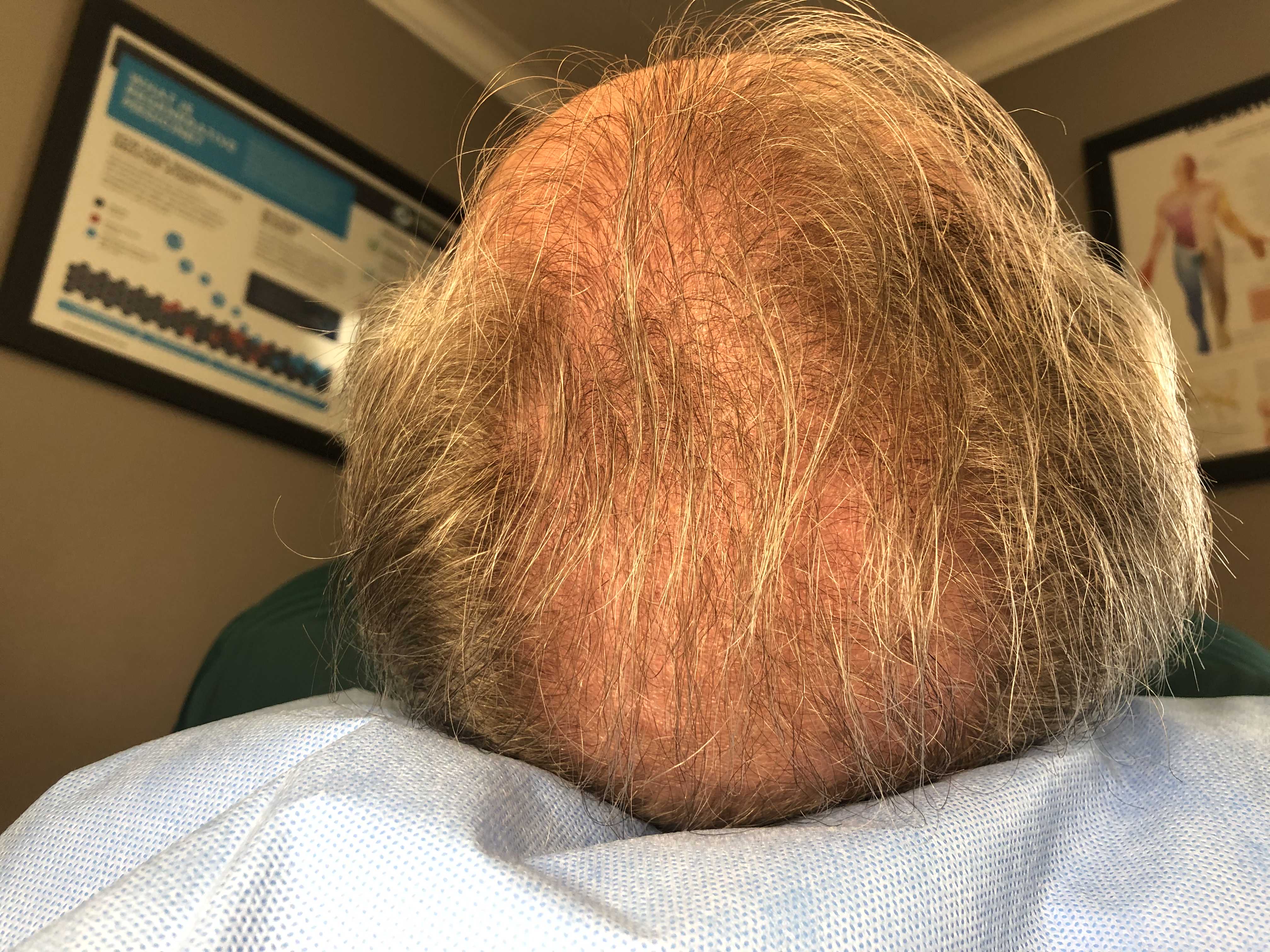 Edgewater Office
315 N Ridgewood Ave Edgewater FL 32132
Palm Coast Office
145 Cypress Point Pkwy suite 208, Palm Coast, FL 32164
DeBary Office
75 Fox Ridge Ct suite G, DeBary, FL 32713
Schedule Your Appointment