IV Implantation Treatment in Edgewater and Palm Coast, FL
An incredible method to get a high amount of nutrients, minerals, and antioxidants into the circulation system is through IV therapy. This permits the supplements to be quickly infused into the cell space without the need to go through the stomach tract. 
IV treatment supersedes oral supplementation due to it allowing higher remedial portions. This strategy is extraordinary for patients that have stomach related problems, for example, Crohn's, IBS or ulcerative colitis. IV supplement treatment is a viable option for a wide assortment of wellbeing conditions, particularly ones that are related with flawed gut, nourishment sensitivities, poor insusceptibility or aggravation.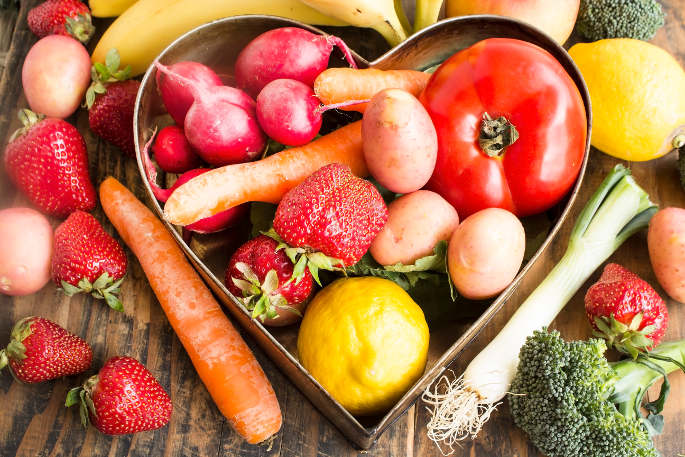 Patients often visit us for IV treatment with the following conditions:
Athletic related injuries

Incessant viral conditions 
Our personnel at Coastal Integrative Healthcare administers patients in the central Florida region with IV dietary treatment, tailor-fitted to meet the individual patient needs. The reaction depends widely on the patients; some respond almost immediately and others require multiple IV infusions
The following personalized packages are readily available at our regenerative medicine center: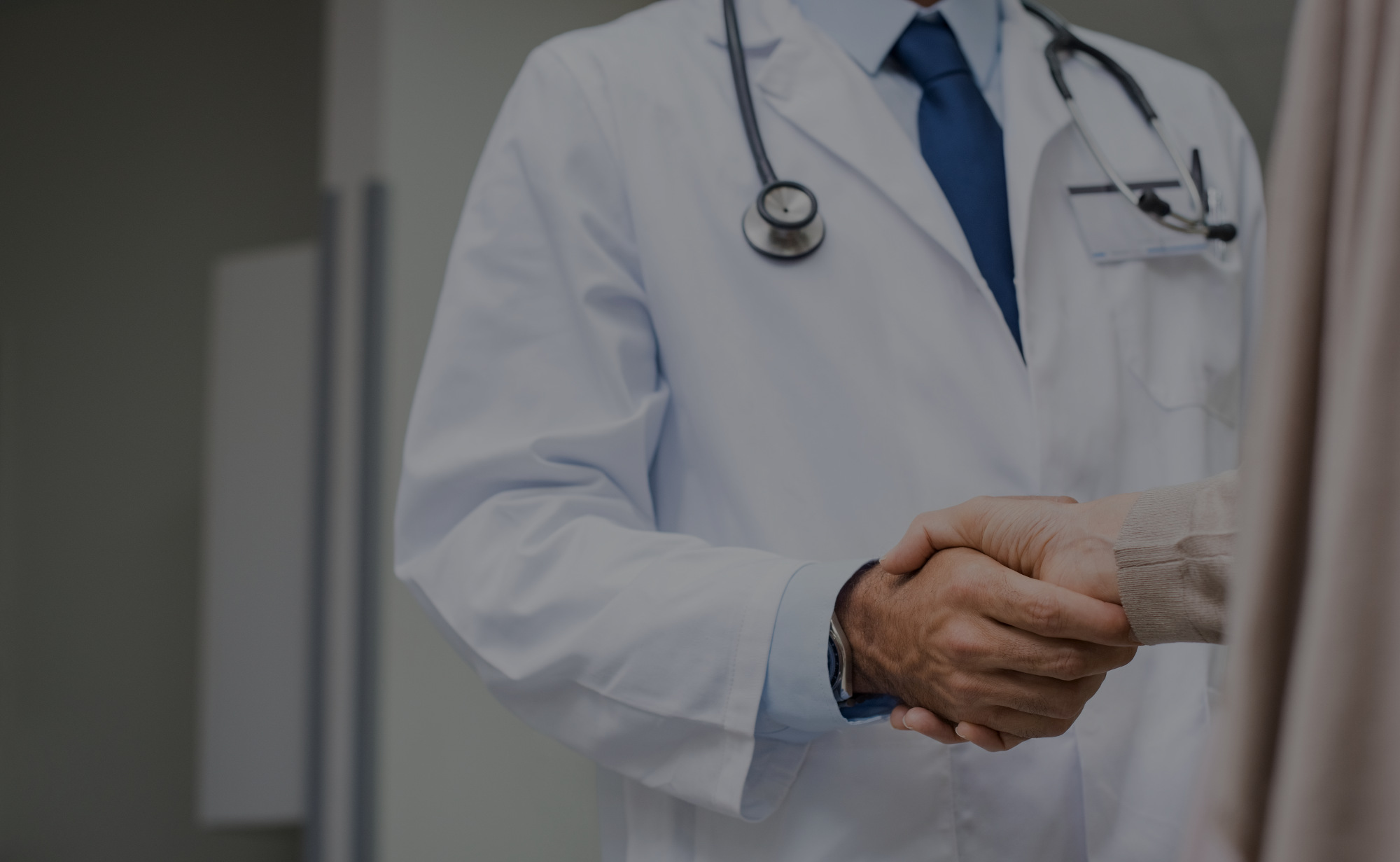 IV sustenance is the organization of intense mixes of nutrients, minerals, cell reinforcements and supplements intended to convey emotional outcomes, a long ways past those of oral and other conventional drugs. Medicines are individualized and dictated by customer objectives and side effects. Supplements are conveyed intravenously (by IV) straightforwardly into the circulatory system, taking into consideration the speedy and viable reaction. Customers can get IV treatment as frequently as once per week. Bloodwork might be required. 
IV sustenance is the association of extraordinary blends of supplements, minerals, cell fortifications and enhancements planned to pass on rather impressive results, beyond ways of oral and other conventional drugs. Meds are individualized and directed by client objectives and reactions. Enhancements are passed on intravenously (by IV) direct into the circulatory system, for a rapid response. Patients can get IV treatment up to once every week. Bloodwork might be required.
IV Sustenance is used for:
Boosting energy and performance levels

Upgraded immune system function
Current IV Supplement Details at Coastal Integrative Healthcare Include:
Anti-aging: collagen generation contains Vitamins B, C, B12 and amino acids

Boost: consume fat, feel stimulated and helps with digestion containing vitamins B and amino acids

Immunity:boost immune system to ward off future illness 

Quench: hydrate and fight off weakness contains vitamins B, C and minerals

Hair loss: bolsters thick hair development contains vitamins C, B, amino acids and B12

Enhance: heighten athletic performance and muscle recovery 

PMS:containing vitamins B and B12 to lower peevishness and boost energy levels

Add ons: Glutathione, given through the IV near the end of the treatment: ground-breaking cell reinforcement, immune support and ailment prevention

MIC + B12 + B6 IM shot:weight reduction and nutrient metabolism

Methyl B12 shot: weight reduction, nerve wellbeing and energy
Edgewater Office
315 N Ridgewood Ave

Edgewater FL 32132
Palm Coast Office
145 Cypress Point Pkwy suite 208,
Palm Coast, FL 32164
Schedule Your Appointment