What is the O-Shot?
One in twenty women suffer from some kind of sexual dysfunction.
The O-Shot is a non invasive treatment that aims to improve female sexual dysfunction. This procedure is used for sexual enhancement and rejuvenation by extracting PRP (platelet rich plasma) from the woman's own blood and injecting it directly into the vaginal area. This PRP shot is used to stimulate the growth of new cells in a woman's vaginal walls as well as the clitoris. These platelets are what the body uses to naturally regenerate tissue. It not only increases the number of cells but also sensitivity and stimulation.
With the array of treatments for men dealing with sexual problems, the O-Shot gives women a way to take control of their sexual problems with a non invasive procedure. Many women choose this option because it is a more natural way to address sexual dysfunction with little to no down time following the procedure. Women also say the results become obvious within one to four weeks with the full benefits being after three months.
Am I a candidate for the O-Shot? Do you have:
Difficulty being aroused?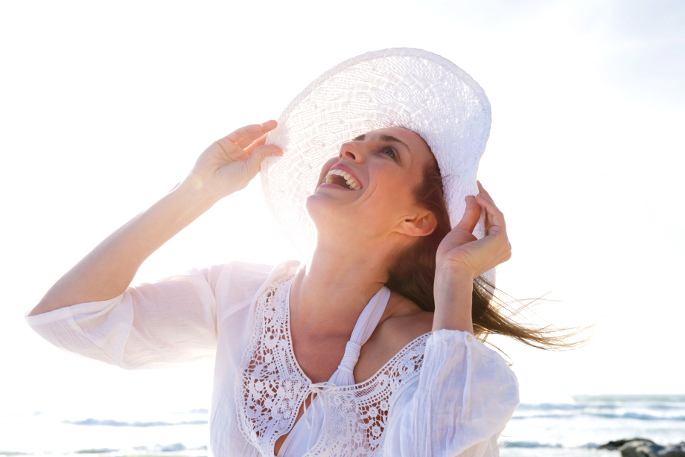 The O- Shot procedure
The O-Shot procedure begins with a simple blood draw from the patient. This blood is then placed into a special centrifuge to spin for ten minutes. In that time the PRP (platelet rich plasma) is separated from the other blood elements. This PRP is them drawn into syringes ready for use. A numbing cream will be applied to the treatment area as to make the procedure more comfortable. If the patient desires, a local anesthetic can also be used to numb the area further. Then, the syringes are used for the injection. This takes only a few minutes.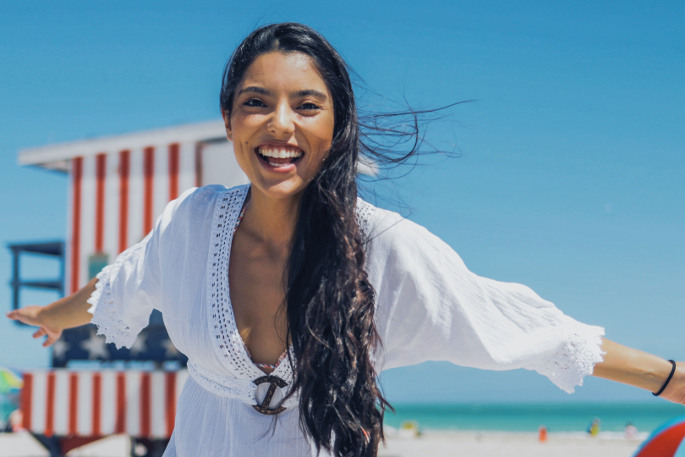 Benefits of the O-Shot
Increased Sexual Desire (Libido)

Increased Vaginal and Clitoral Sensitivity

Decreased Urinary Incontinence

Increased Vaginal Lubrication

Decreased Painful Intercorse

Increased Ability to Experience Vaginal Orgasm (G- Spot)
Frequently Asked Questions
Is it painful?
Prior to the procedure, your provider will discuss with you the options for anesthetic to keep you the most comfortable. Some may feel some strange pressure, but it is not necessarily painful. Most patients say the pain is mild to none.
What are the benefits of using PRP?
Using the platelet rich plasma that comes from your own blood is very beneficial. Not only does it help naturally generate new cells and stimulation, but by using a non- foreign substance there is less risk for a negative reaction.  
How successful is the O-Shot at treating urinary stress incontinence?
This injection has proven to be 90% effective in treating urinary stress incontinence
When can I see results?
Some patients see results immediately after the procedure is complete. Most patients will begin to see result within a few weeks with the maximum benefit being after three months.
The O-Shot isn't for everyone. You and your provider will discuss if this procedure is right for you.
Palm Coast Office
3 Florida Park Dr. N
Palm Coast, FL 32137
Request An Appointment
Use this form to request an appointment with us. While we will do our best to accommodate your requested day and time, please note, your appointment is not fully booked until you get a confirmation from us!
Please do not submit any Protected Health Information (PHI)