What is a Vampire Breast Lift?
Similar to the Vampire Face Lift, a  Vampire Breast Lift is a non surgical form of a breast augmentation that uses your own blood elements to achieve younger looking breasts without the down time of a surgical breast enhancement.
A traditional breast lift relies on incisions, whereas the Vampire Breast Lift relies on Platelet Rich Plasma (PRP) injections to create a fuller, firmer bust.
Do you show any of the signs of aging breasts?
Skin color becomes more gray due to less blood flow

Shape of breasts become collapsed and droopy

Decreased sensation after breastfeeding, implants, other surgery or aging

Crinkle skin or wrinkles around cleavage area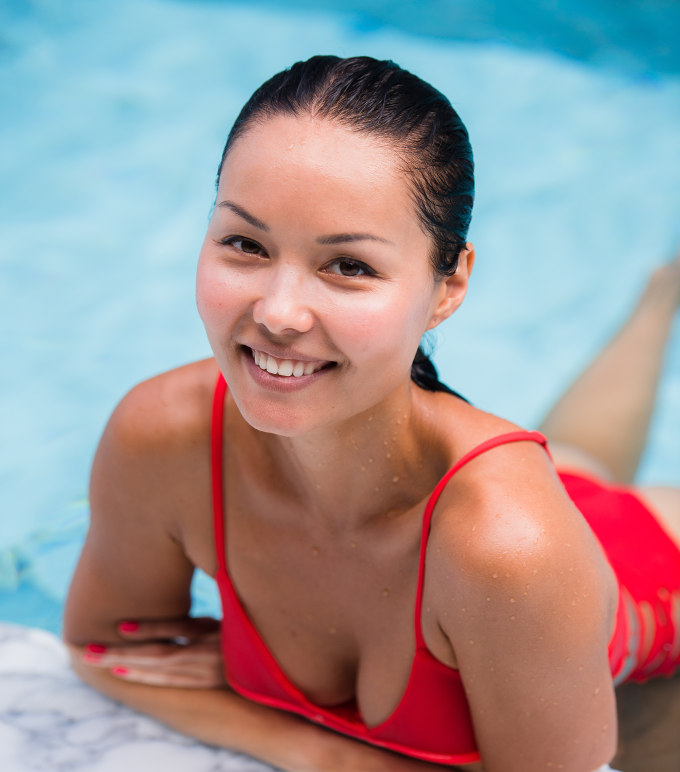 Vampire Breast Lift procedure
First, your provider will start with a simple blood draw. Then this blood will be put into a centrifuge machine which separates the PRP, platelet rich plasma, from the other blood elements like the red blood cells. These multipotent stem cells are what will be used to generate the new tissue. This plasma will be injected to the breast area by your provider and it will become activated to start to grow new tissue. This tissue includes new collagen, new fatty tissue (for smoothness), and new blood vessels (to bring a healthy glow back to the skin).
Results
Many women see results within the first few weeks, but it can take up to two months to see the optimal results. These results can last one to two years.
You can expect:
Reduced visibility of scars or stretch marks

Overall younger looking breasts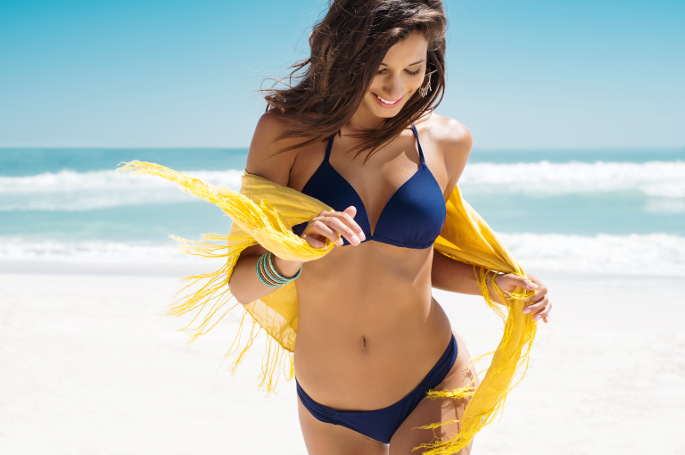 Frequently asked questions
Will it hurt?
Your provider will apply a numbing cream to the area where the injections will take place. Once the numbing cream takes effect, there should be little to no pain. There may be a strange pressure, but it should not be painful.
What are the risks?
Since the Vampire Breast Lift is non surgical and non invasive the risks are much lower than those of a standard breast augmentation. There may be some bruising or swelling, but it should resolve itself within a few days. Since the procedure uses your own blood plasma, the risks are lower as well.
What is recovery like?
Since it is a non invasive procedure, patients can resume normal activities immediately after the procedure. There may be some bruising or swelling around the incision site, but it should be minimal and should resolve within days.
What are the results like?
The results can take a few weeks to appear and it can take up to three months for the optimal results. Every patient is different, but the results can last from one to two years
The Vampire Breast Lift isn't for everyone. You and your provider will discuss if this is the right option for you.
Edgewater Office
315 N Ridgewood Ave Edgewater FL 32132
Palm Coast Office
145 Cypress Point Pkwy suite 208, Palm Coast, FL 32164
DeBary Office
75 Fox Ridge Ct suite G, DeBary, FL 32713
Schedule Your Appointment