Stem Cell Regret
If you are reading this, you have likely heard about stem cells already. Maybe you are considering the therapy for yourself or gathering information for someone you love like your spouse or parent. You might have some questions and that is normal. I'm going to share a few examples of patients from this week that came into the office as it could be a similar situation. Believe it or not, both of them will likely have regret!
Two Patients: Two Regrets
The first patient is 87 years old. He came into the office because he does not want to have knee replacement and his surgeon says he shouldn't have knee replacement due to his old age and other complicating factors. The patient is unable to walk without the assistance of a cane.  After a thorough exam and imaging studies, the patient was deemed to be an excellent candidate for stem cell therapy by the medical staff. He was given an unloader knee brace (ask us about these!) and he immediately felt better, but still had pain. He is hesitant about getting stem cell therapy because he isn't sure it will work for him. The patient says he would be extremely happy if he could have just 30% improvement.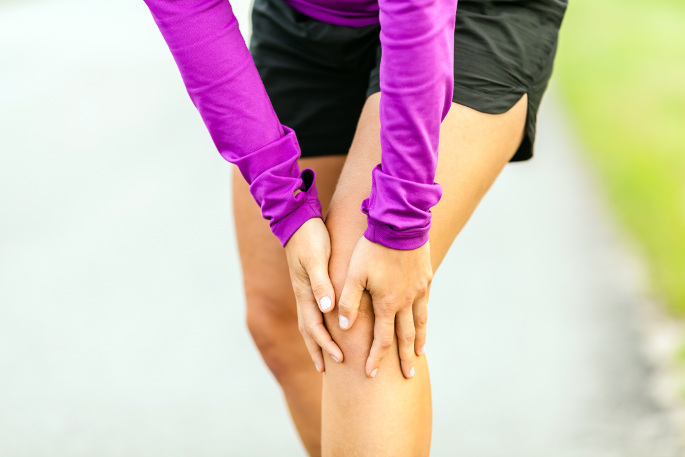 Patient 2: Same Regret
The second patient came in with a similar problem and heard about stem cell therapy before. She was unable to keep up and walk around for her job, so she decided to get the treatment. Watch her story and her biggest regret below.
Stem Cell therapy is very safe

Coastal Integrative Healthcare is locally owned small business who values our reputation. We are results driven

Stem cell therapy has a very high success rate.

Don't live with the regret: "I wish I would have done it sooner."

Stem cell treatments are affordable to the average or below average household
No Regrets
Who wants to live with regret? Both of the patients have the same regret: They wish they would have had stem cell therapy done sooner. Whether they have it done or not, there is no reason to live with the regret. Coastal Integrative Healthcare in Edgewater and Palm Coast FL is determined to help remove any barriers you have to getting this life changing treatment. Talk with our doctors to see if you are potentially a good candidate. We will do a free consultation if you would like more information.
Edgewater Office
315 N Ridgewood Ave

Edgewater FL 32132
Palm Coast Office
3 Florida Park Dr. N
Palm Coast, FL 32137