Value of Health
Would you rather have health or wealth? Both can fluctuate throughout our lives, but to a certain degree, once health has been lost, it is harder to return. Can you buy health with wealth? Quite clearly NO. While you can spend money on cosmetic procedures, doctors, medicines, pills, surgeries,  your health is ultimately determined by how you take care of your body. If you have lost your health due to an accident or previous poor health decisions, then our doctors in Edgewater and Palm Coast Florida are open to helping you get that back. At a minimum you "owe it to yourself" to give back what you have lost.
Regenerative Medicine
Until recently, if you had damaged cartilage, meniscus, labrum, or other soft tissue injuries such as rotator cuff, tendons, muscle tears then your only option would be to suffer with the pain and use medications or have a surgery. Fortunately we live in a progressive and technologically advanced time! In recent years the advanced with regenerative medicine have taken huge leaps and bounds. Many patients in Volusia and Flagler County are able to experience real relief from damage to the joints and tissues in the body after having regenerative medicine treatments. For more information on regenerative medicine, you can check out our website.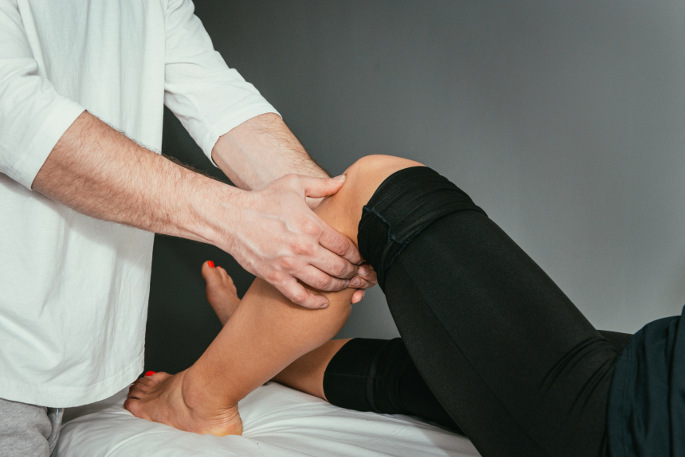 Quality of Life
Who would like to live to 100 only to be confined to a wheelchair or bed for the remainder of the life due to poor health choices? If you could change the quality of your life for a few hundred dollars a month, would it be worth it to you? Fortunately, the benefits of regenerative medicine using stem cell therapy is within reach of most of our community in New Smyrna Beach, Edgewater, Palm Coast, and Flagler Beach. Our mission and goal is to make services like this widely available to our friends and family in the community. If you are interested in learning more about the benefits of stem cell therapy, contact our office with an appointment. You will have the opportunity to sit down with our office to learn more about stem cells and ask questions that many people have.
Health vs Wealth – You can have both! But one cannot buy the other

You owe it to yourself to look into regenerative medicine

Coastal Integrative has been in the Regenerative Medicine field for over 3 years

Find out if you are a candidate and ask the appropriate questions at a free consultation
Edgewater Office
315 N Ridgewood Ave

Edgewater FL 32132
Palm Coast Office
145 Cypress Point Pkwy suite 208,
Palm Coast, FL 32164