What Is Causing My Knee Pain?
So, you are an active adult in Edgewater, FL but your knee has been bothering you for quite some time now. The pain is getting worse and it is now getting to the point that you can't do the activities you enjoy such as walking on the beach or the bridges, bacci, jogging, golfing, gardening, or playing tennis. It has now gotten to the point that it is painful to walk up and down stairs. You never thought you would dread having to go down stairs. Regenerative therapy for knees in florida, isn't a new concept with the active lifestyles people have.  A pain relief clinic can help you find relief in new symrna, palm coast, edgewater, and more.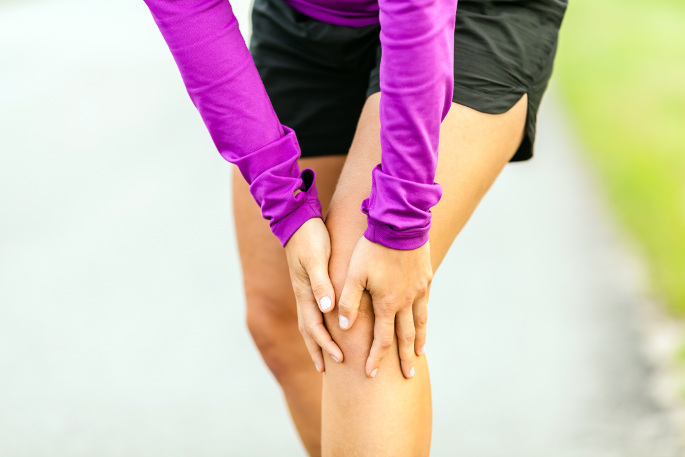 You have tried taking over the counter medications like tylenol, but it only provides temporary relief. Your doctor has told you that it is only a matter of time before you have surgery. They may have recommended stronger medication or a cortisone knee treatment. What are you going to do? Wait to have surgery?
Fortunately for you if you are reading this, there is hope. You have found a Physical Medicine office in Edgewater, Florida that uses a team approach to treat knee arthritis. This can be hard to believe given that you have tried everything, but you have never tried this.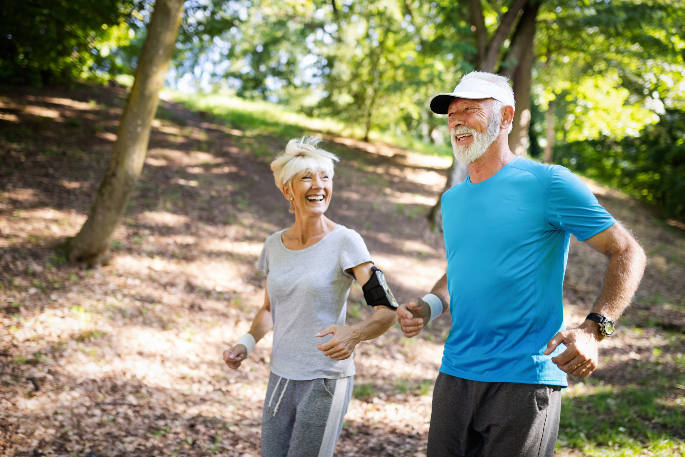 Some of the treatments offered in our office that you may be a candidate for include regenerative therapy, specific therapy protocols, knee unloader bracing, chiropractic adjustments, kinesio taping, and Supartz treatment.
By using a comprehensive team approach you will get the services recommended to you that you NEED and nothing more. This way you are assured you have the best chance of having to avoid more invasive procedures such as pain killers or knee replacement.
You only get one life, don't let it be controlled by pain.  Visit our pain relief clinic new symrna, edgewater, and palm coast!
Schedule Your Appointment