Welcome Dr. Michael DiBella Edgewater Chiropractor
Coastal Integrative Healthcare has been incredibly blessed to be able to add to our staff Dr. Michael DiBella. When we are hiring a new chiropractor the biggest test for hiring is how well do they treat our patients. As part of the interview they will treat some of the staff and we can all make our grades based off of how well they do! Dr. DiBella is the real deal and passed his interview with flying colors! He is an excellent hands on adjustor that uses a variety of chiropractic techniques.
Who is Dr. DiBella?
Dr. Michael 
DiBella
 graduated from Palmer College of Chiropractic in Florida and is a licensed Chiropractor in Florida.
Dr. 
DiBella
 was born and raised in Port Orange, Florida. He earned his Bachelor's degree in Health Sciences from the University of South Florida. Soon after graduating college, he attended graduate school at the Palmer College of Chiropractic in Port Orange, Florida, where he achieved distinction as a Doctor of Chiropractic. From that point on, Dr. 
DiBella
 has been focused on how chiropractic can change the livelihood of the people around him in a positive way.
When Dr. 
DiBella
 is not in the office he enjoys weight-lifting, playing basketball, eating, and spending time with family.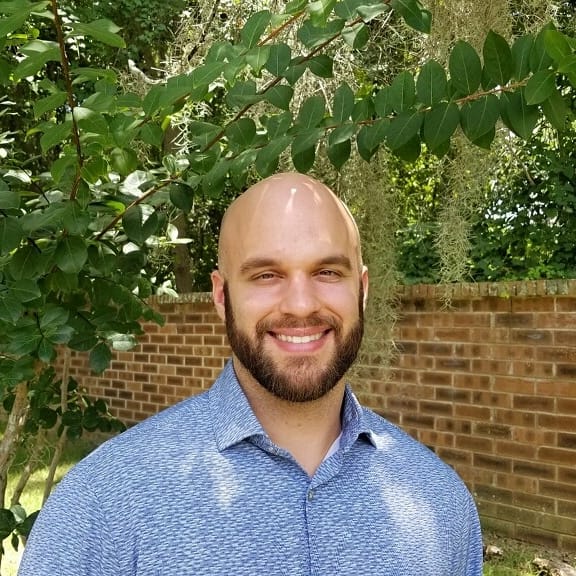 How to Choose a Chiropractor?
There are many factors to look at when choosing a chiropractor in Edgewater, Debary, or Palm Coast. What's important to you? We are a results driven clinic. If you have knee pain, back pain, or shoulder pain and your goal is to return to golf, lifting weights, walking on the beach, playing with grandkids, then that becomes our goal. The type of treatment for our patients is less important than making sure they get the results they want. We will discover all of this on the initial visit to the office to make sure we know what you want. Finances are also a factor and we take that into consideration by accepting most insurances and working with our patients on any out of pocket expenses. We don't turn someone away from care based off of finances.
Get to know our back pain specialists in Edgewater
If you have not had the opportunity to meet Dr. DiBella already, we encourage you to make an appointment so that he has the time to get to know you and your case. For the rest of 2020, if you make an appointment for the first time with Dr. DiBella we will also include a complimentary consultation on any other health condition we have not addressed previously. Could be peripheral neuropathy treatments for numbness, tingling, burning, and pain in the feet. Or for any other condition we treat. Coastal Integrative Healthcare is the leading medical and chiropractic clinic in Volusia County for treating car accident patients and other injury patients.
Edgewater Office
315 N Ridgewood Ave Edgewater FL 32132
Palm Coast Office
145 Cypress Point Pkwy suite 208, Palm Coast, FL 32164
DeBary Office
75 Fox Ridge Ct suite G, DeBary, FL 32713