Understanding Hip Pain
Osteoarthritis is the most common cause of hip pain in adults. Should you start to experience regular pains in the hips that do not clear up within a week or two then you ought to make an appointment to see a doctor. This is especially the case if it becomes steadily worse and the pain has a noticeable difference.
Hip pain, especially in younger people, can often be caused by strains or impact which in most cases will heal up on their own. Although arthritis can appear at any age it is most likely to develop in middle and later years, and the hips are one of the most typical areas to be affected. In very rare exceptions hip pain can be caused by a handful of serious illnesses that your medical doctor will be sure to rule out right away.
Coastal Integrative Healthcare – providing services in Edgewater, Palm Coast, Orange City, and Ormond Beach.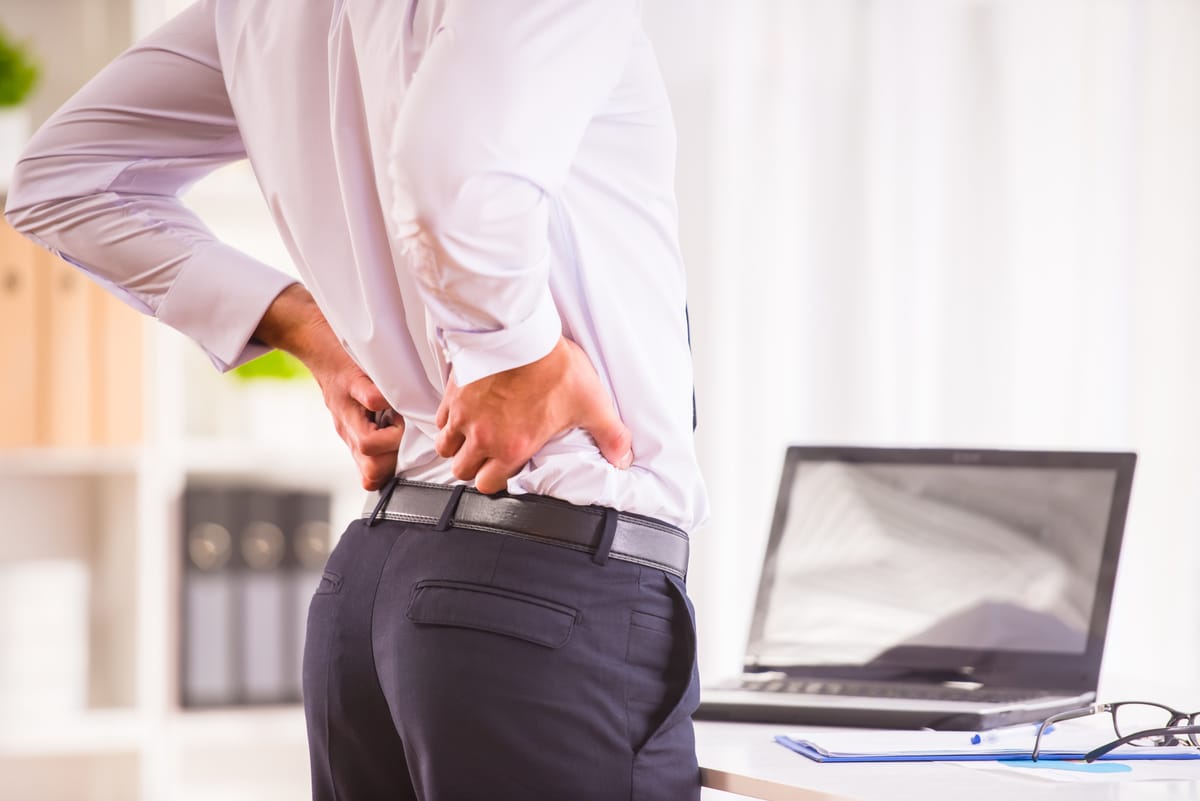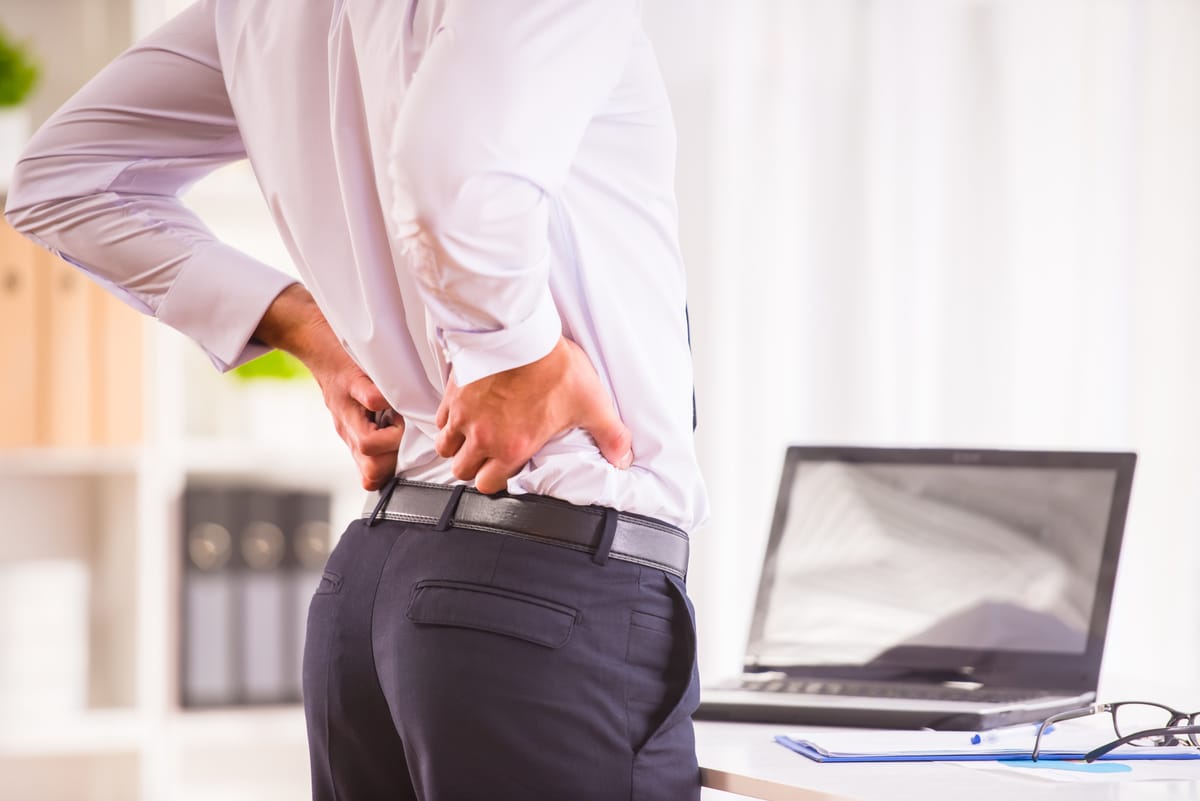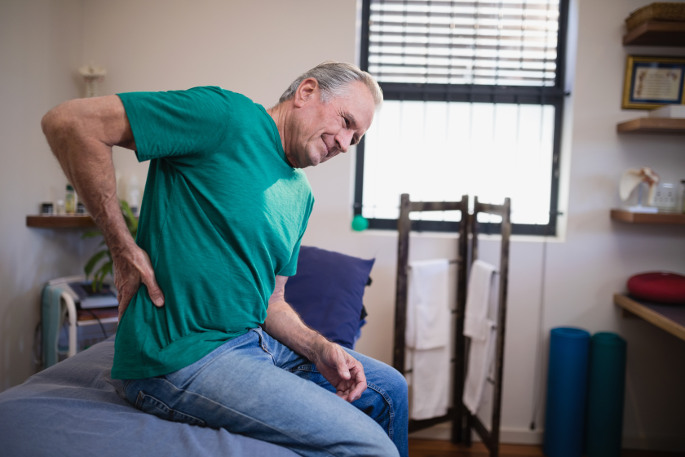 Reasons For Hip Pain
As osteoarthritis is the most common explanation for persistent hip pain we will look specifically at this ailment later in the article. When diagnosing the specific reason for the pain, doctors will initially investigate where it is coming from. Pain which is coming from inside the hip almost always indicates a problem with the joint bone. If the pain instead seems to be originating from the outside – including butt and thighs – then it is more likely a muscle or tissue problem. There is also the chance that either of these pains could be caused by an issue within the lower back.
Alongside arthritis, there are a number of other reasons why you may be experiencing hip pain. Besides the more obvious forms of trauma such as fractured bones and dislocation, here is a selection of possible causes which demonstrate how broad this ailment can be:
When it comes to treating hip pain which is not caused by arthritis physical therapy, recovery program will be centered upon the condition. If the problem is a muscular/nerve one then the treatment will focus on pain reduction, coping techniques and lifestyle changes which will help lessen the severity. In the rare example of serious illness (cancer) the treatment will be much more complex.