Ormond Beach Coastal Integrative Healthcare
Ormond Beach, FL
Still Incurring Pain Even After Taking Medication?
At Ormond Beach Coastal Integrative, we come up with a natural approach to fixing pain by getting to the root of the problem, not masking it with medication.
Pain Management Through Chiropractic And Latest Technologies
At Ormond Beach Coastal Integrative, Our approach is different and unique from others. We focus on solving the route of the problem, not just masking it. We're here to help find solutions to your pain problems one customized treatment plan at a time!
We are proud to offer cold laser treatment for neuropathy, osteoarthritis, tendonitis, carpal tunnel, and more.
Our accident injury clinic focuses on treating pain as a result of an auto accident from minor injuries to serious ones.
Oftentimes physical therapy is necessary to correct a muscle that has been strained or severely hurt. We will come up with a customized care plan to get your body's range of motion back.
Neuragenix
Nerve pain can be disturbing, especially in the ankles and feet. It affects the lower extremities, thus impairing ability and mobility. One excellent treatment solution for nerve pain is the neuragenix. It's a safe and innovative treatment option for neuropathy (nerve damage). It's a non-invasive technique that utilizes electronic signals and medications to treat this painful condition. Neuragenix reduces pain signals and swelling of nerves.
Can Everyone Use Neurogenix?
This treatment assists in dealing with nerve pain and numbness that comes with chemotherapy, infections, restless leg syndrome, and diabetes. Anyone using electrical medical devices like implanted pain pumps or defibrillators isn't allowed to use this treatment as well as pregnant women.
What To Expect During Treatment?
The doctor will first diagnose the condition to determine if you're an ideal candidate for neuragenix. A medical history and examination will be carried out where you might undergo some tests, including balance testing or nerve conduction. Neuragenix takes around 30 minutes.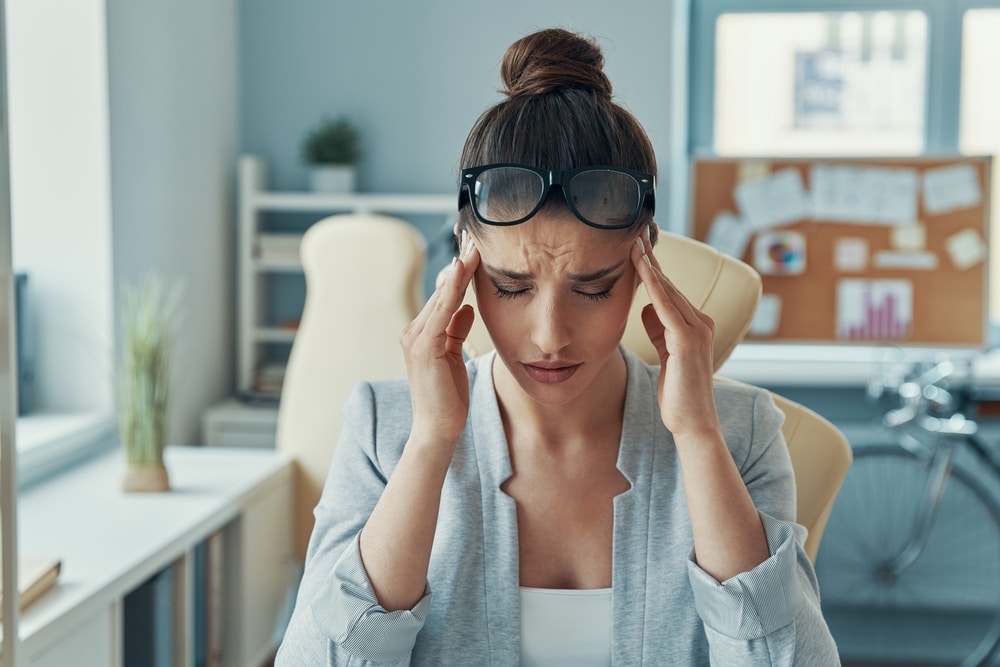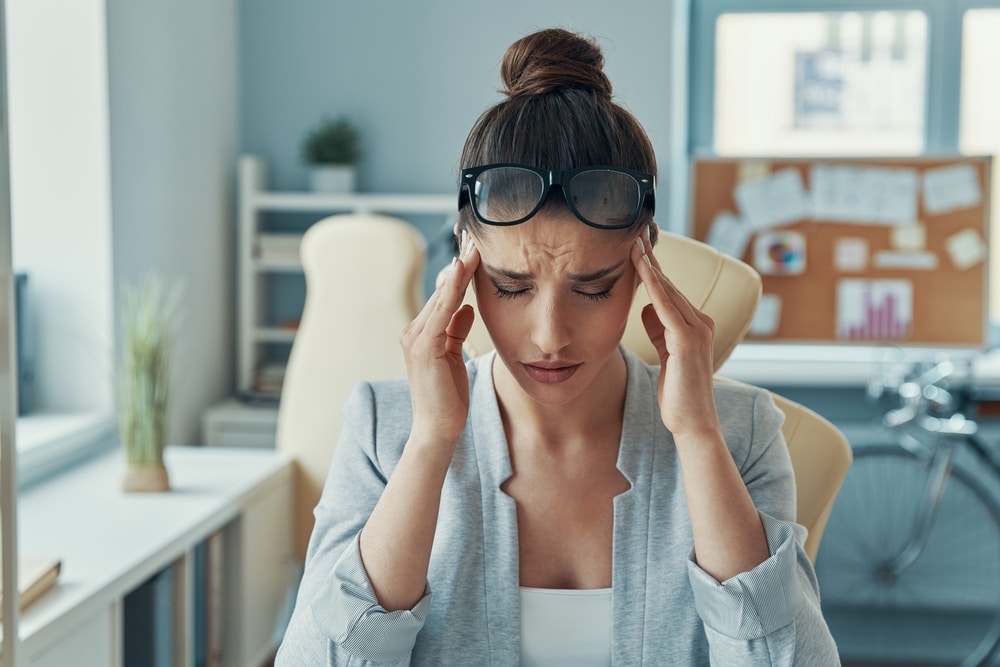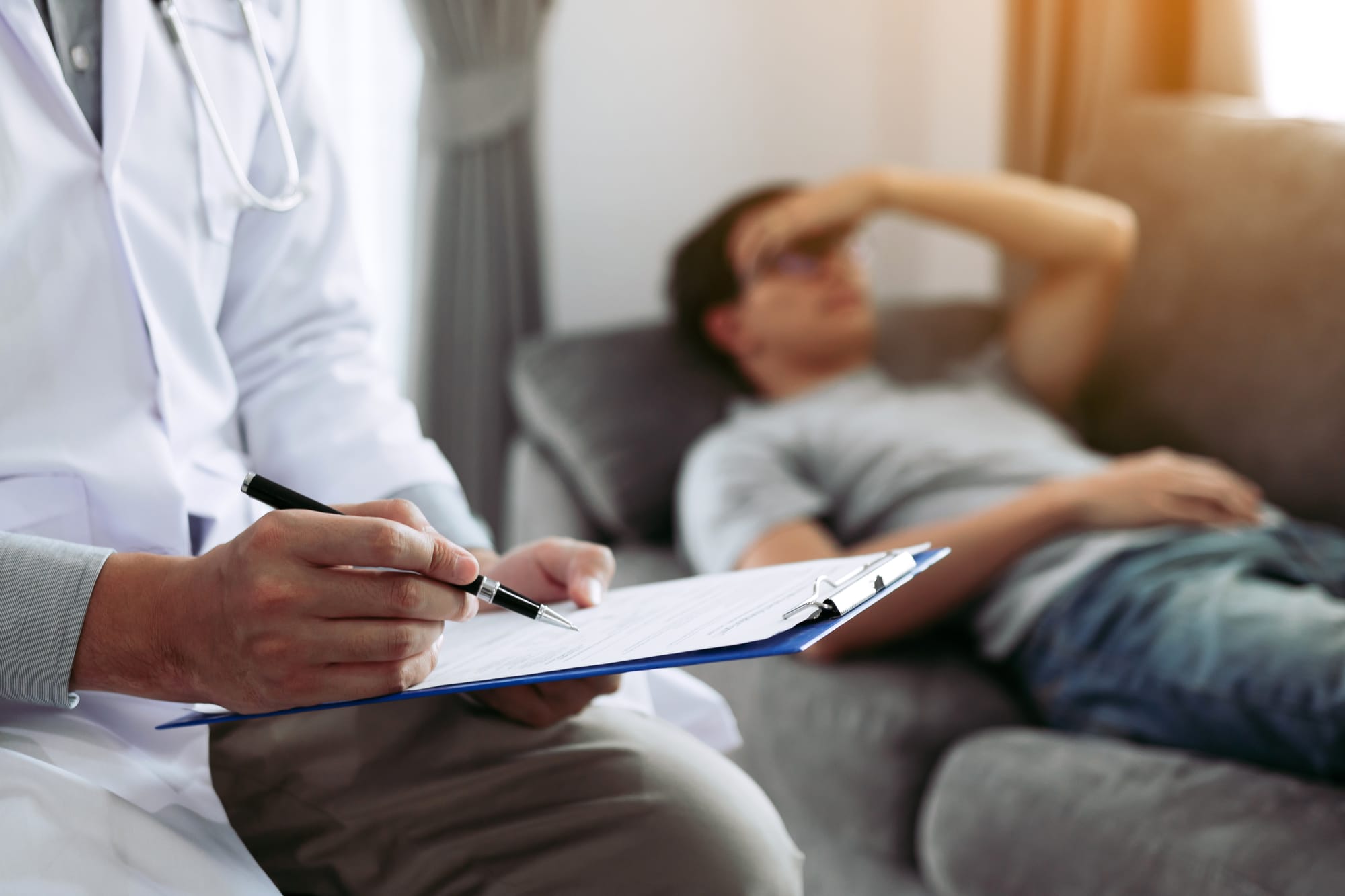 Our Office
Ormond Beach Coastal Integrative
HAVE  QUESTIONS?
Our Healthcare Experts Can Help
You should consider visiting a doctor or physiotherapist if you experience: loss of balance, diminished coordination, sudden shooting pain anywhere in the body, weakened muscles, ulcers & cuts that will not heal, repeated tingling in certain parts of the body. If you have any/all of these symptoms you should expect to be quickly referred to a neurologist or physiotherapist.
One of the side effects of migraines and headaches is dizziness. If you are currently struggling with dizziness from migraines, there are several solutions to your problem. The best way to begin is with chiropractic treatment. Chiropractic treatment can help alleviate migraines, therefore reducing any resulting effects of dizziness.
Yes, cold laser therapy is a good choice for those suffering from knee pain who are seeking to reduce or eliminate this pain. The process is quick (7-15 minutes), easy, painless, and free of side effects. With a trusted practitioner, like those at Coastal Integrative Healthcare, the treatments are completely safe and painless.
Estimating the recovery time for whiplash injuries can be rather hard to do. Most of the time the pain will disappear within a month or two and it will be tolerable within a couple of weeks. There are rare occasions where chronic whiplash occurs when the pain persists after 6 months. These situations require a long-term approach incorporating physiotherapy and complementary treatments.
There are a number of solutions available that can relieve back pain. To begin, come to Coastal Integrative Healthcare for help. We are always here to help get you back on the path to a healthy, pain-free life. We will correct any imbalances that are causing your back pain as well as teach stretches movements that will reduce your back pain.
Testimonials
Here's what our happy patients had to say about our services:
I am so pleased that I was referred to Coastal Integrative by a friend. The staff gave me an appointment for the next day and immediately gave me some options for treatment. It seemed to me that the entire staff was there just to help me and were so patient in answering my questions. Every day there is considerable difference and I know I made the right choice in allowing them to help me feel better and recover.
I can't say enough good things about my treatment. It was unbelievable…my very stiff neck is now loose and flexible. I feel lighter and taller. I would recommend Michael to anyone. THANKS.
Amazing service from the moment I walked in. The nurse practitioner Greg was very knowledgeable as I have a hamstring tear and several issues with my back that are very painful. I was treated with stem cells and immediately felt relief. I highly recommend them!
My name is David Hansen ,, I was referred to Dr Steflik by my wife Karen . I had been suffering with lower back pain for a few years. I signed up for an 18 visit treatment plan and left the office after the first adjustment feeling 100% better . This unfortunately didn't last ,, but as the Dr said it will take time . He was right . Each weekly treatment had me feeling a bit better until I just finished the series of treatment , happy to say I feel 95% better. ( this will soon be 100% as I continue with stretching exercises they recommended. Dr Steflik and his entire staff are pleasant courteous and professional . Very pleasant first visit and the Dr and staff made me feel right at home. I strongly recommend Coastal Integrative . Do yourself a favor and visit this operation before going for an operation. . I am glad I did. I have been to many over my 69 years and this was the best. Thanks again for a fine job.
Coastal Integrative in Edgewater Fl. has a friendly and a very knowledgeable staff, who makes you feel welcomed and comfortable on your visit.