Disc Herniation
Herniated discs (often called 'slipped' discs) occur when the cartilage tissue resting between bones in the spine starts to apply pressure on a nerve. While they are a common ailment that can occur at any stage of life, they tend to occur more frequently among people in their middle and later years. In a small proportion of instances, a severely herniated disc can cause months of considerable discomfort. Yet most of the time the pain can be quite easily managed through a combination of remedial exercise and when appropriate, medicine. It is common for people to not even notice that they have a slipped disc and simply be diagnosed with it after going into a medical office for other reasons.
Coastal Integrative Healthcare – providing services in Edgewater, Palm Coast, Orange City, and Ormond Beach.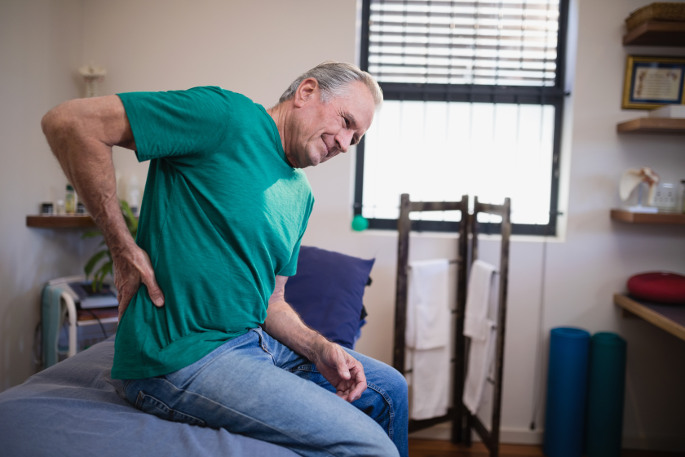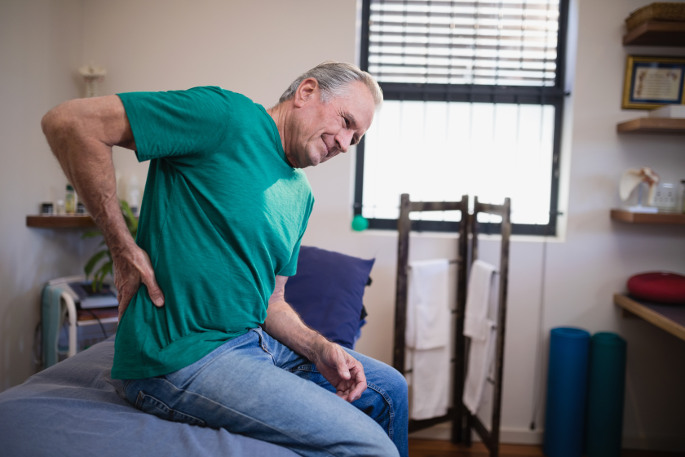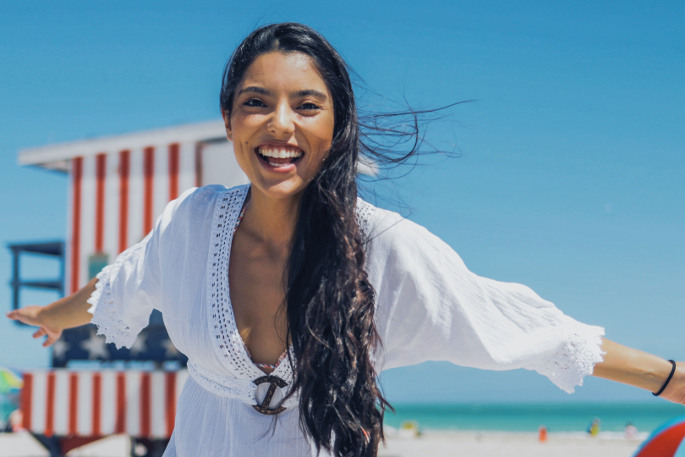 HAVE  QUESTIONS?
Our Healthcare Experts Can Help
It is a neck injury that happens when it is bent in a nodding movement violently, for example in a car accident when someone hits you from the back. This injury involves nerves, tendons, disks, and muscles in your neck that need to be monitored to ensure no serious damage was caused. Make an appointment as soon as possible with your doctor.
On average, neck stiffness goes away in a few weeks. When the injury affects only the soft tissue it takes between 6 to 10 weeks to heal. If nerves are damaged it will take longer. Our specialists can help you determine your condition and the best treatment. The earlier you start the easier it is to identify the area to work on. Call us for more information.
Physical Therapy is necessary to build flexibility and strength in the neck muscles. Follow your doctor's advice on what medication to take to ease the pain. Apply ice to the affected area to avoid inflammation and be aware of your posture to speed the recovery. In case you are told to wear a foam collar, do it even if it is uncomfortable at the beginning. This will prevent you from accidentally hurting your neck again.
The answer is yes because the spine, the neck, and the head are connected through nerves that send messages to the brain when one of them is hurt.
If the pain spreads to your temples, forehead, and around the eyes, it might be a cervicogenic headache. Talk to your doctor to get evaluated.
Locate the painful spot and massage in circles. If you feel a knot push it carefully up and down. You can also try gently stretching your neck and moving it to left and right. Take pain relievers as advised by your doctor. Make sure you do not spend long periods of time in the same posture. If the pain persists for more than three weeks visit a chiropractor or physical therapist.