What Are Stem Cells?
Stem cells are the primary basic cell template that can change to become cells of different tissues. Stem cell therapy works by injecting live cells into a damaged tissue and the cells regenerate and heal the damaged tissue. Regenerative medicine uses stem cells to heal torn meniscus, torn rotator cuffs, knee arthritis, and many other types of pain. Stem cells serve as the body's internal repair system.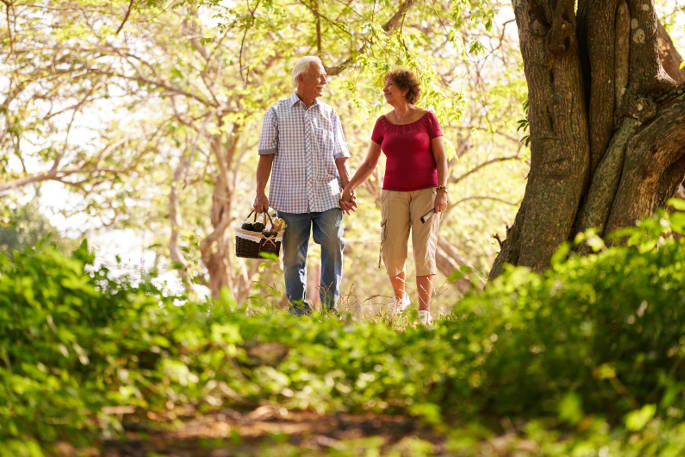 Stem Cell Therapy Uses 'Tissue Building Blocks' To Treat Your Pain
When injected into the injured area, stem cells become the cells of the tissue that need regenerating and create and grow only what's needed such as cartilage, ligament, tendon, muscle, disc, bone, nerve, etc. Enzymes from the inflammation in the body tell the stem cells what to become. For this reason, it is vital to NOT take anti inflammatory medications 2 days prior to the injection and for 4 weeks after.  Stem cell therapy is a great alternative to surgery which is often expensive and painful.
What Conditions Respond To Stem Cell Therapy?
Partial Tear of Rotator Cuff

Knee Arthritis and Degeneration

Neck and Back arthritis and pain

Plantar Fasciitis

Shoulder Pain

Tendonitis and Tendinosis (bicep and tricep)

Medial Epicondylitis (Golfer's elbow and Tennis Elbow)

Post Operative Pain

Peripheral Neuropathy

Meniscus Tear and Injury
In Office Procedure
Takes about 15 minutes

No hospital, No ambulances, No anesthesia

Zero recovery time (There are some small limitations)

Expect significant regeneration within 4-6 weeks

No adverse effects (91% effective)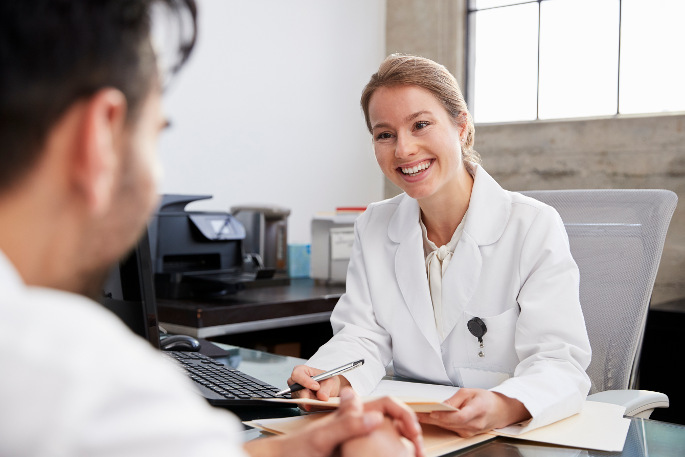 We Use Umbilical Cord Tissue Stem Cells In Our Office Which Are:
Donated by healthy moms at live birth C-sections

Umbilical cord tissues are processed in a "clean room" environment that exceeds (AATB) standards

Subject to United States Pharmacopeia (USP) testing
To see if this stem-cell treatment is right for you, we are happy to offer a free consultation with one of the medical doctors. We can discuss the stem cell treatment, if you are a good candidate, and cost.