Hormone Replacement Therapy for Women?
Hormone replacement therapy (HRT) for women is a medical treatment that involves supplementing or replacing hormones that naturally decline or fluctuate during menopause or other hormonal imbalances. The two main hormones targeted in hormone replacement therapy for women are estrogen and progesterone. Sometimes, women may also receive testosterone supplementation if necessary.
HRT can be prescribed in different forms and doses, tailored to an individual's specific needs. The goal is to provide the lowest effective dose for symptom relief while minimizing the potential risks associated with long-term hormone use.
It is essential to note that hormone replacement therapy is not suitable for everyone. The decision to undergo HRT should be made after a thorough discussion with a healthcare provider, considering individual medical history, risk factors, and preferences. Hormone replacement therapy has benefits and potential risks, including an increased risk of certain health conditions like breast cancer and blood clots. Therefore, regular monitoring and follow-up with a healthcare professional are essential during hormone replacement therapy.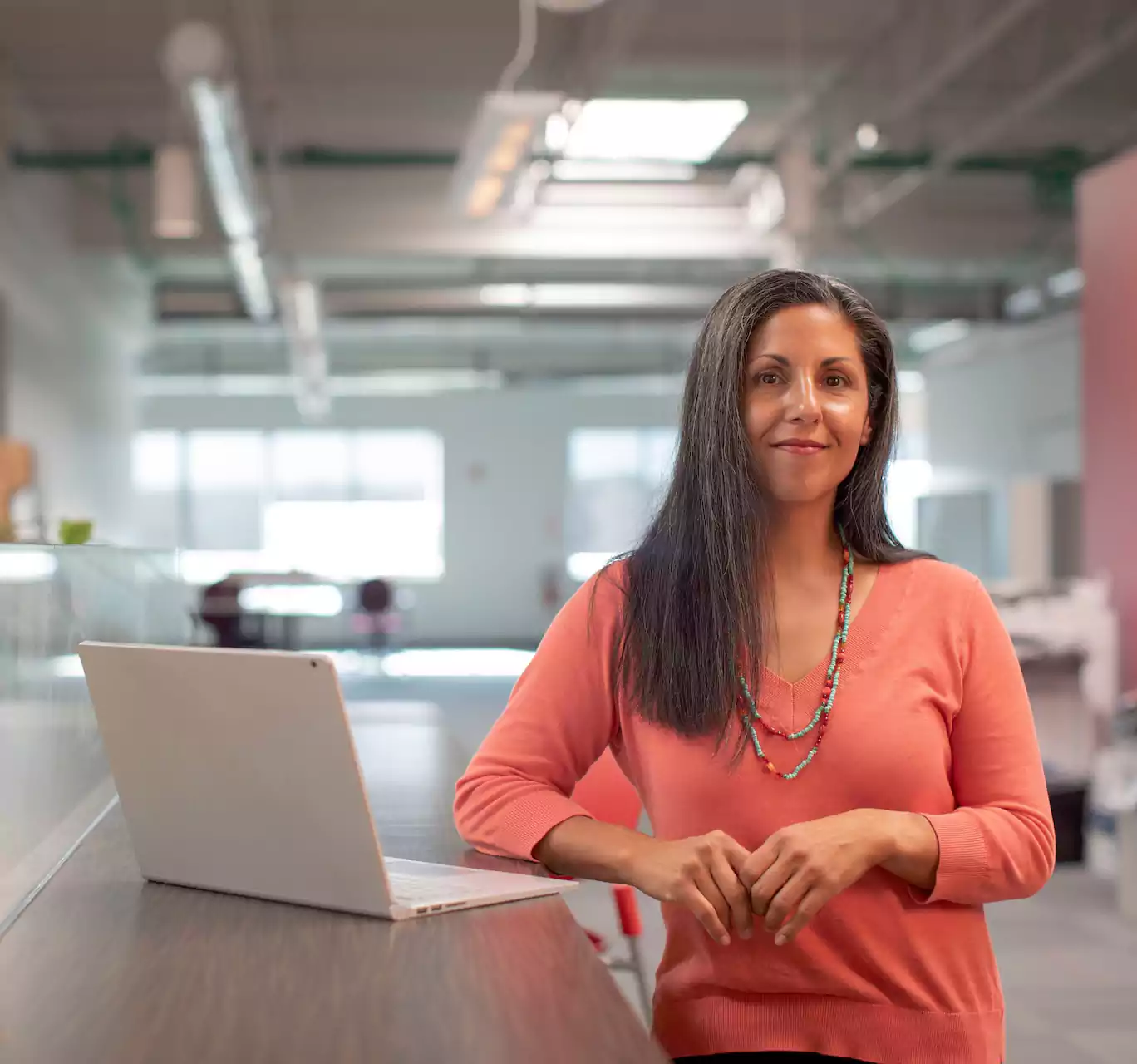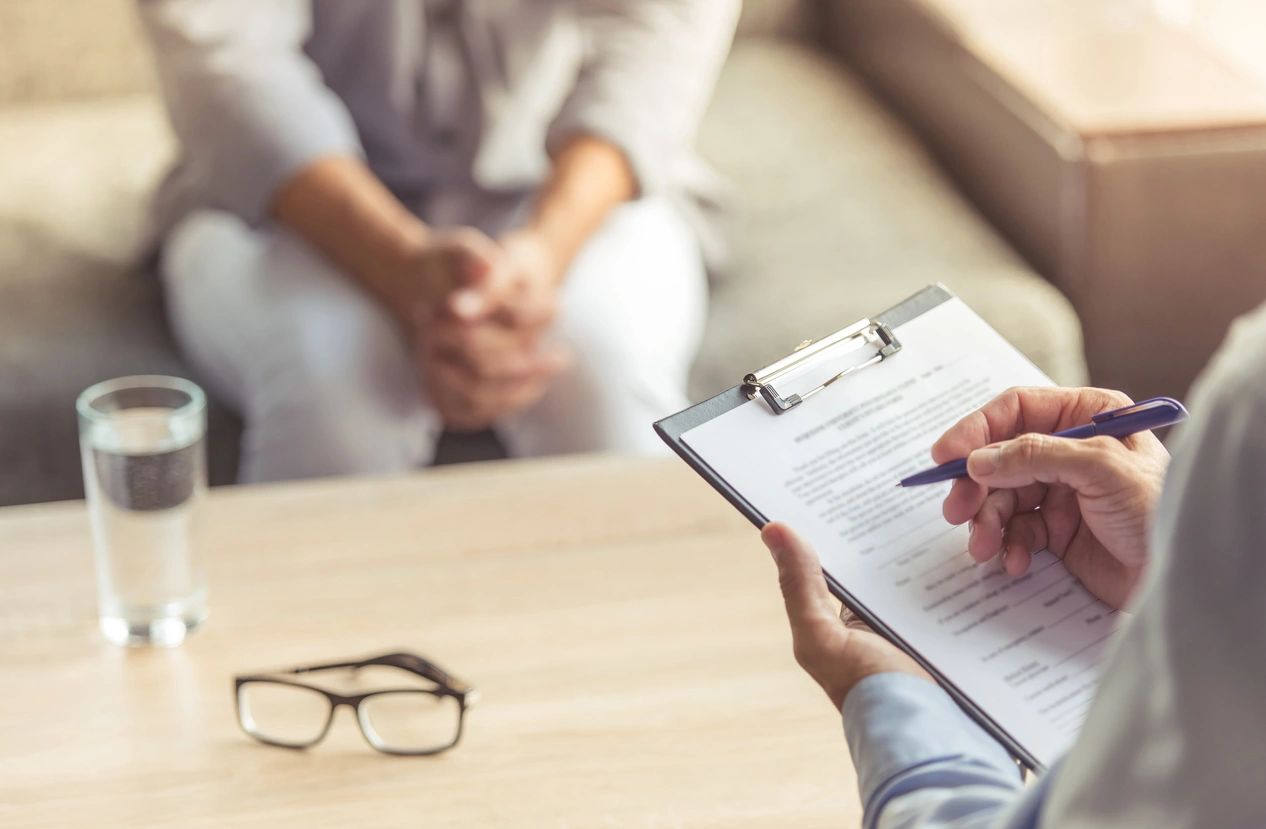 It is important to note that menopause is a natural part of a woman's life, and the symptoms mentioned above are temporary and usually improve over time. However, if menopause symptoms are severe or significantly impact a woman's quality of life, medical intervention, including hormone replacement therapy or other treatments, may be considered to manage the symptoms effectively. Women experiencing menopause should consult their healthcare provider to discuss their specific symptoms and determine the most appropriate course of action.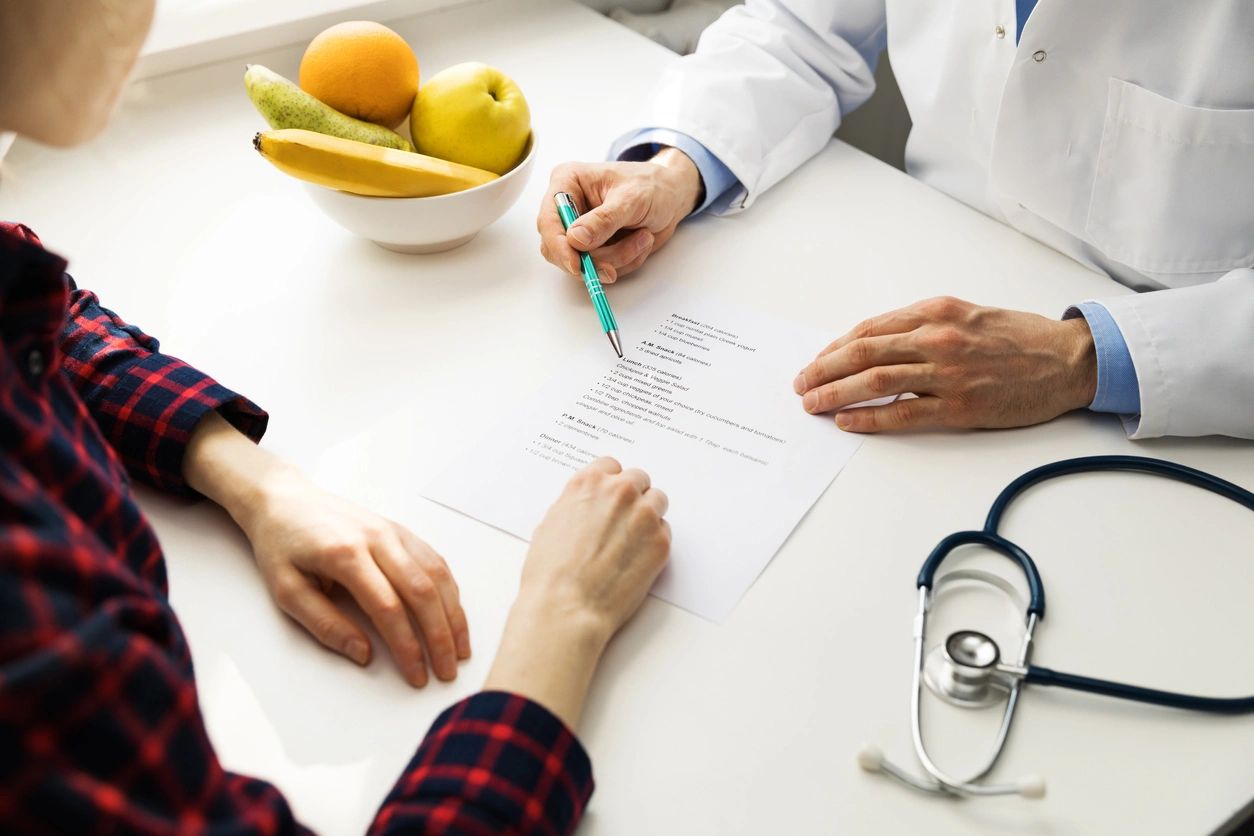 It's important for women experiencing menopause to discuss their symptoms and treatment options with a healthcare provider. Each woman's experience with menopause is unique, and an individualized approach to treatment is essential to manage symptoms effectively and improve overall well-being. Additionally, regular health check-ups and screenings are important during and after menopause to monitor for any potential health concerns.