Osteoarthritis
Understanding Osteoarthritis
Osteoarthritis is caused when the cartilage tissue connecting our joints begins to degenerate. The condition may affect any joint in the body, although it is most commonly experienced in those which regularly carry weight. Hips, knees, shoulders, and elbows are best known, and the condition will typically cause stiffness, pain and general discomfort that will probably worsen over time. Sometimes this is accompanied by swelling/inflammation, cracking sounds, and acute tenderness.
People of all ages can experience osteoarthritis but those in their middle and later years are more likely to develop the condition due to simple wear and tear. Symptoms vary between people and severity can range from mild discomfort to severe incapacitation.
Coastal Integrative Healthcare – providing services in Edgewater, Palm Coast, Orange City, and Ormond Beach.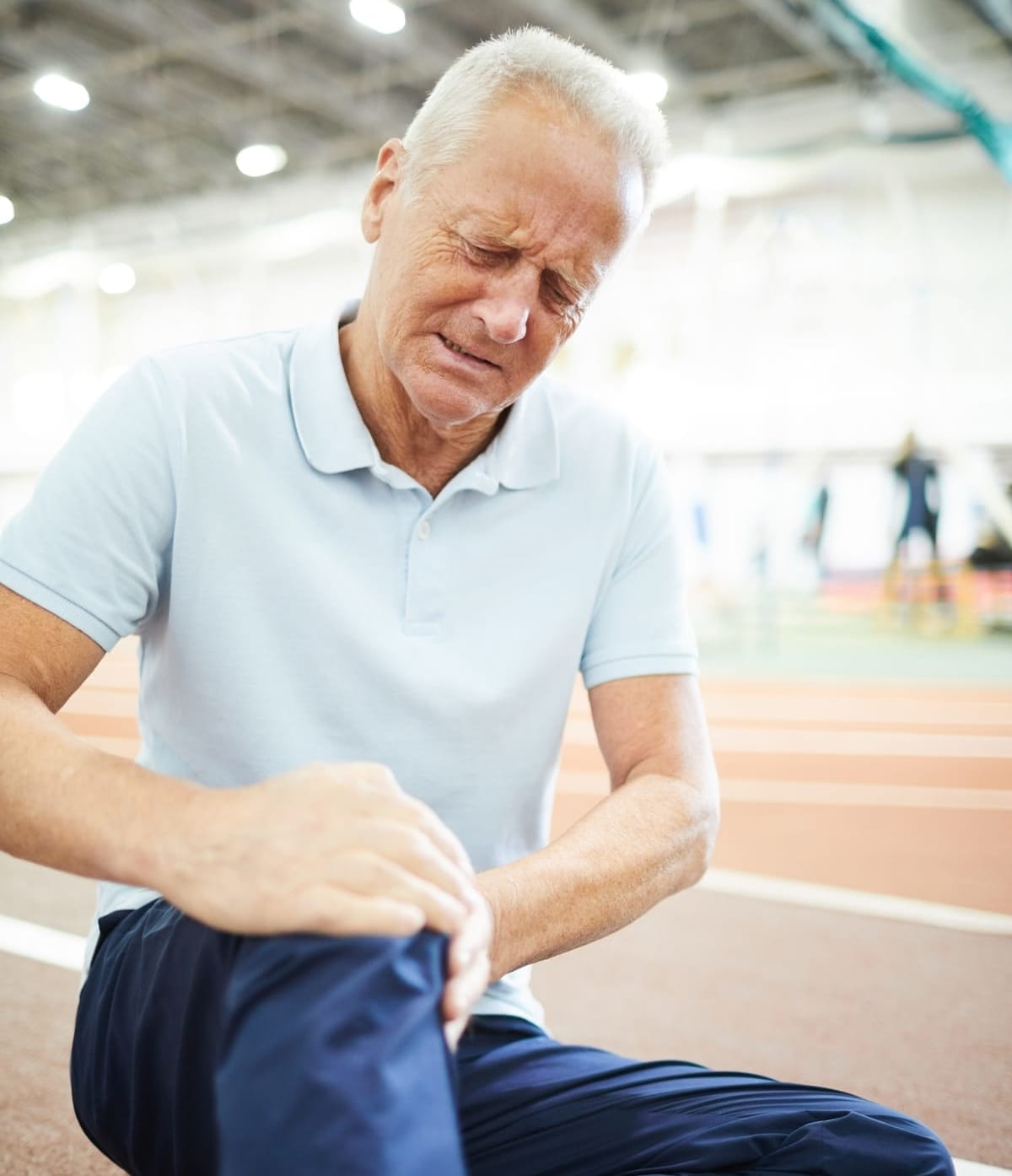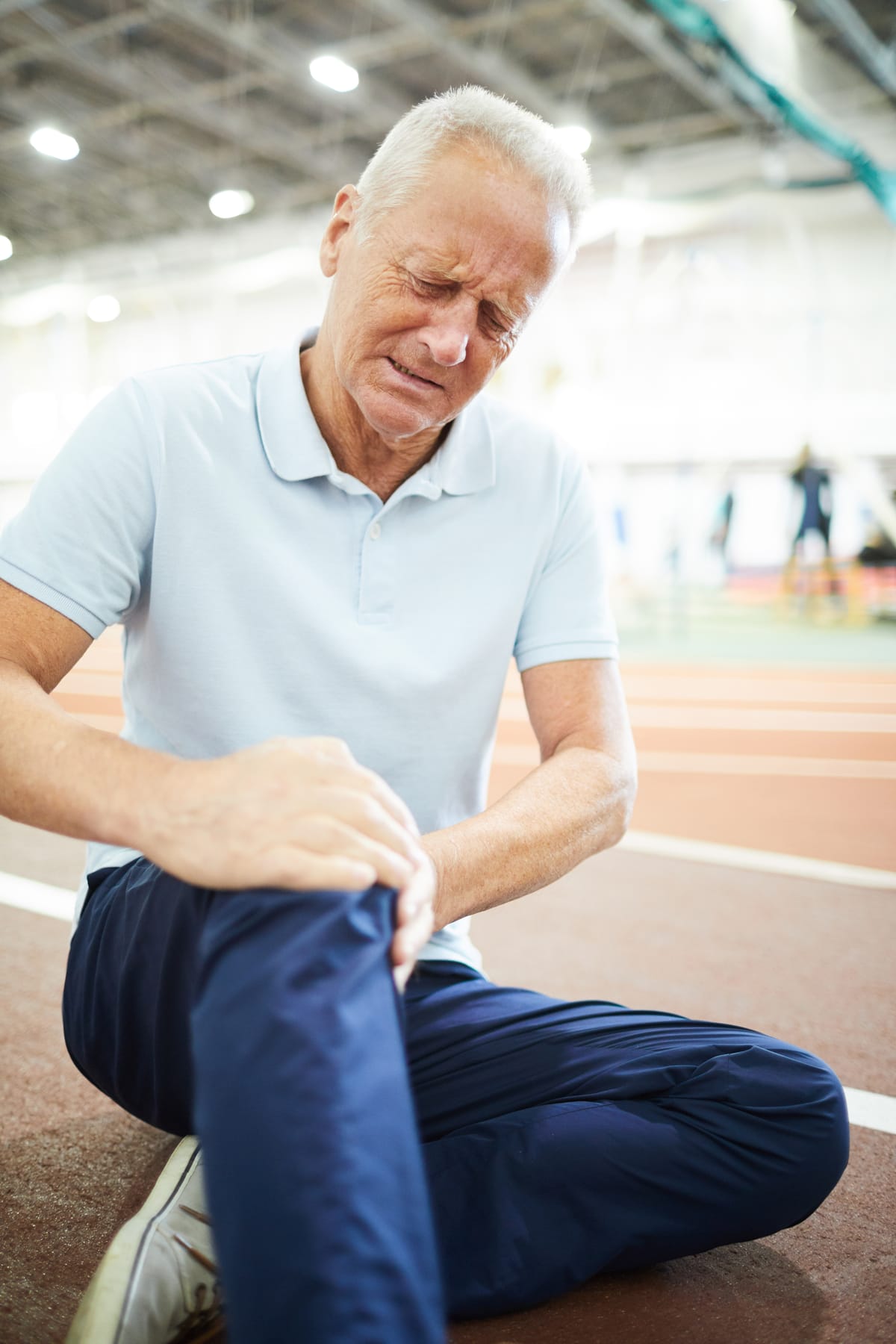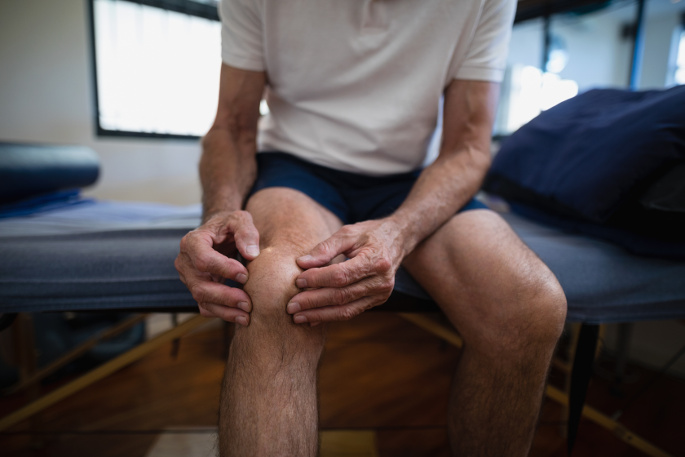 What Causes Osteoarthritis
Despite this being the most common form of arthritis surprisingly little is still known for exactly what causes osteoarthritis in some people while others remain fortunately unaffected. A common misconception is that the condition is more likely to arise among people who have routinely put themselves under considerable physical strain for many years (manual labor, intensive workouts, etc), but it can be just as common among sedentary people. One positive to take from the high number of cases diagnosed each year is that we can identify some statistical trends that suggest people may be more or less likely to develop osteoarthritis: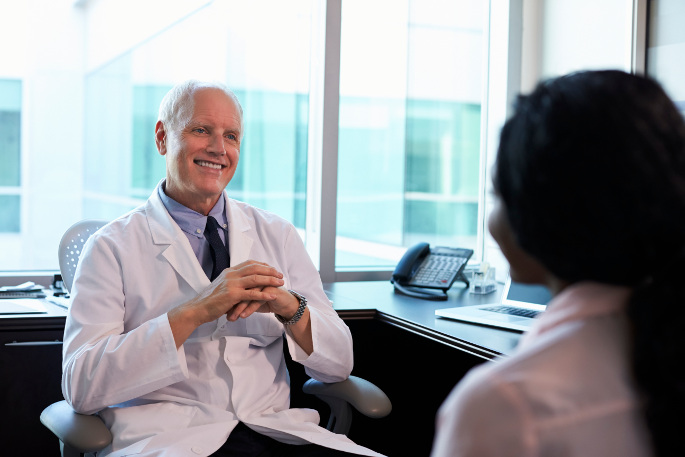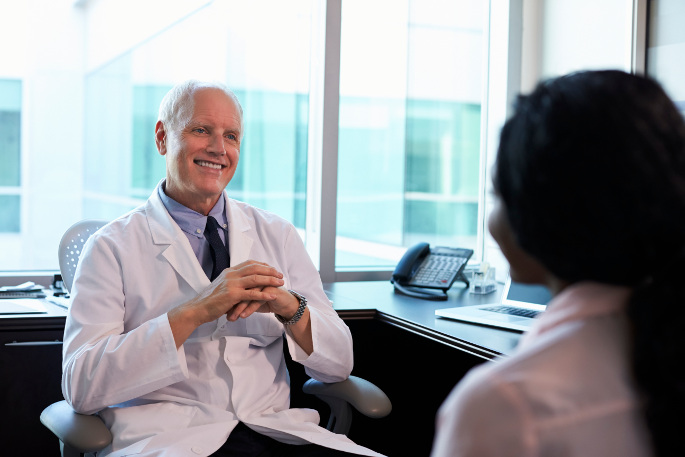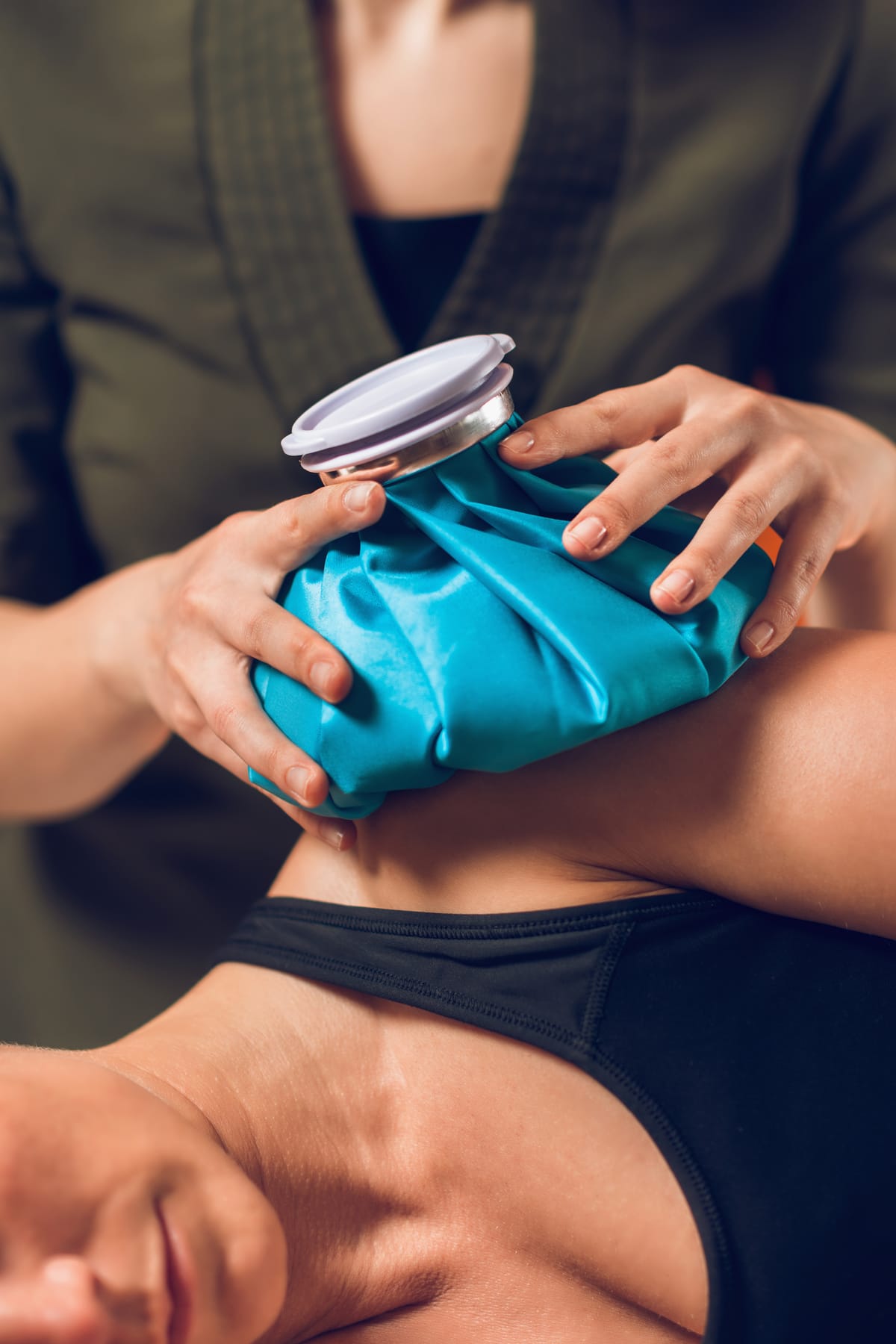 HAVE  QUESTIONS?
Our Healthcare Experts Can Help
If you are not injured or have inflammation, stretches are recommended as a way to prevent and relieve the pain. Try the wrist flexor warming up by moving your wrist up and down and clockwise. Then extend your palms outwards and with your other hand and pull them gently towards you.
If you have arthritis or are injured, call a doctor to find a specific treatment for your symptoms. Some cases may need a splint or surgery to fix the ligaments.
If you are not injured you can try the following:
Let the painful area rest for at least 2 days
Apply some ice to avoid swelling for 30 minutes every day for at least 4 days
Avoid movement by compressing your wrist with a splint or bandage
Take painkillers and anti-inflammatories following a doctor's advice
If you notice the pain gets worse, set an appointment with a specialist
Take a break from the activities that involve movement in your arms and hands, apply ice to the area affected, follow advice from your doctor on taking medicine to eliminate the pain. Once you feel better make sure you follow up with your doctor or physical therapist to strengthen the muscles and joints to prevent injuries.
Consult your regular doctor to be evaluated first. If the pain is caused by a reason you know such as excessive workout or a fall describe the pain and location to your best ability. Depending on the symptoms you may be referred to a chiropractor, orthopedic or hand surgeon. Call us if you have more questions.
Wrist surgery recovery takes an average of three months. Like with any other procedure, the pain varies depending on the patient and how well the wound is taken care of. Statistics show that patients usually experience post-surgery pain described as mild. This can intensify if the wrist muscles are overextended or the wrist ligaments are overused.