Headache and Migraine Treatment
Understanding Headaches And Migraines
What is the difference between a headache and a migraine? Most of the time we tend to use a migraine to describe a particularly painful headache, and while they do share a number of characteristics they can present themselves in quite different ways. Both can vary between mild/moderate/severe pain and affect either one side or the whole of the head. Sometimes they may pass quickly and other times they can last for days.
The key difference is that tension headaches tend to present just a tight sharp pain, while migraines project more constant throbbing qualities and include other symptoms that are more 'flu-like'. It is common for migraines to be accompanied by light sensitivity, nausea, and a lack of energy. Exertion – even very light exercise such as climbing stairs – can make migraines suddenly become far worse, while headaches tend to stay quite constant and stable.
Before we look further into this topic it is worth mentioning that anyone who has suddenly developed extreme head pain ought to consider seeing a medical doctor or physiotherapist very quickly, especially if it is accompanied by lightheadedness, confusion, and dizziness.
Coastal Integrative Healthcare – providing services in Edgewater, Palm Coast, Orange City, and Ormond Beach.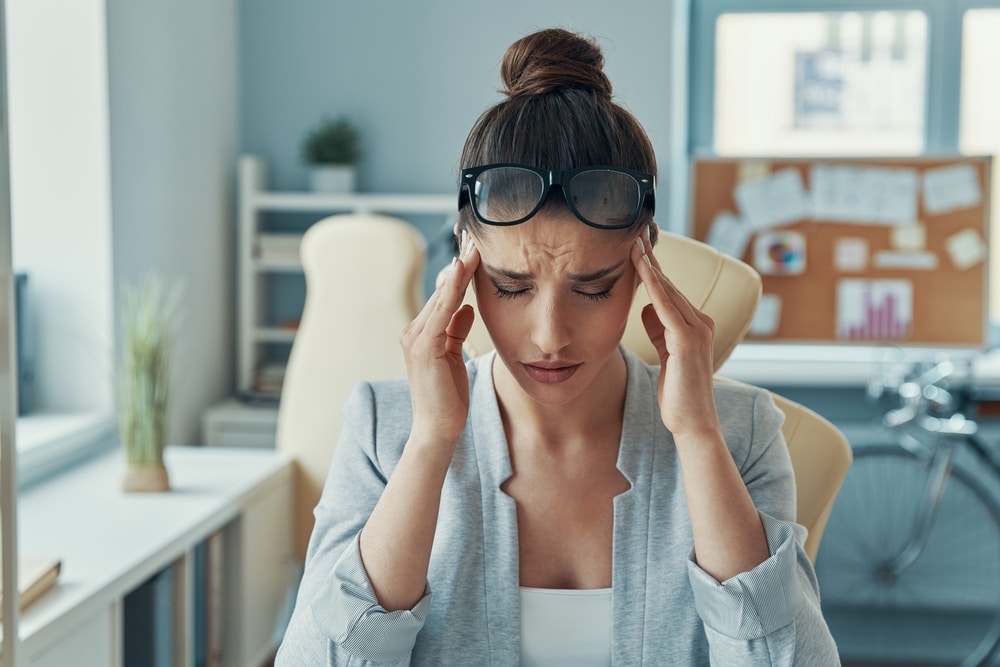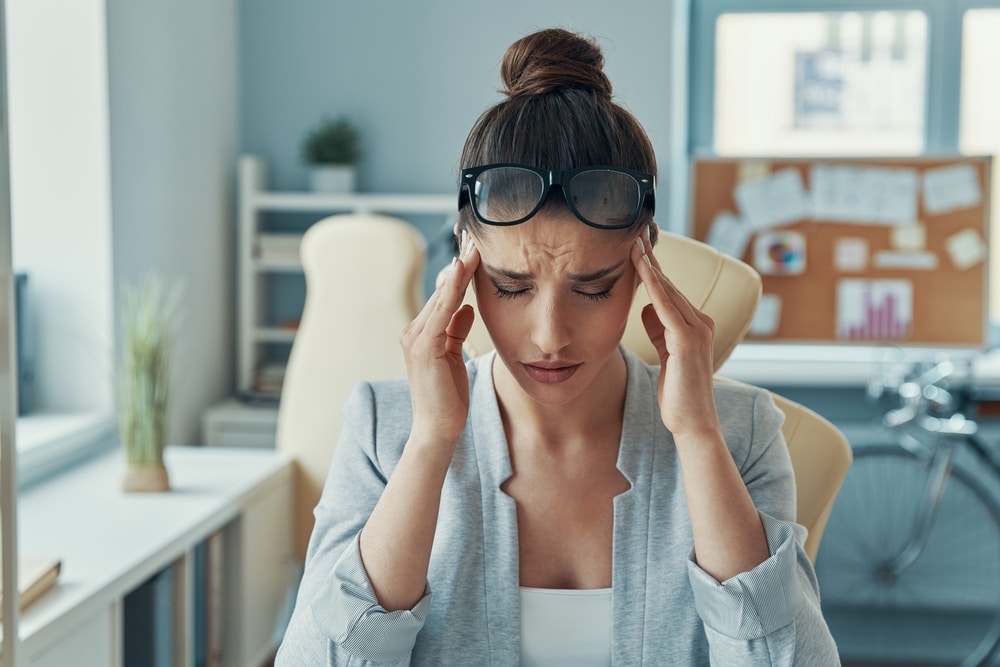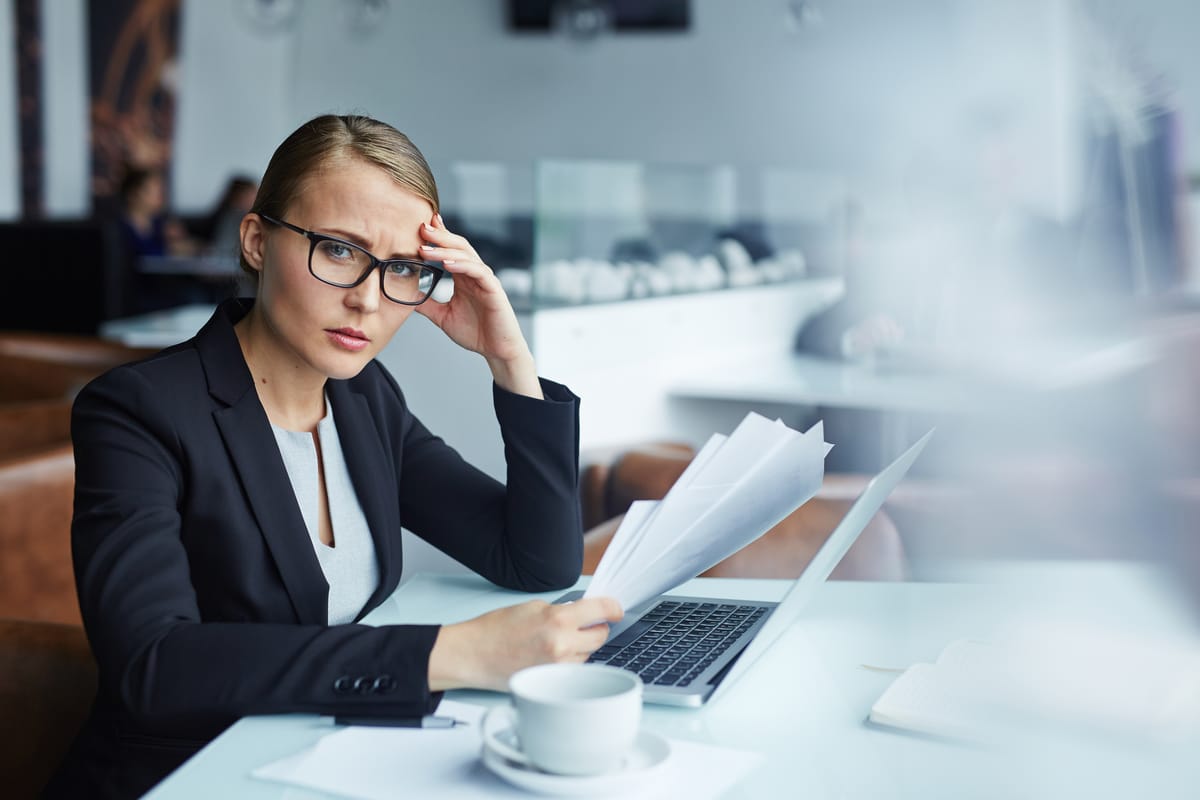 Treating Headaches & Migraines
The first stage of treating severe head pain is to rule out the possibility that it may be caused by any other ailment. Your medical doctor will ask you to explain the frequency of your attacks, where the pain is located, and the form which it takes. From this, they may then discuss more personal matters such as stress levels, mental health history, and any family history of similar problems. Although do be aware both of these conditions are not currently believed to be hereditary.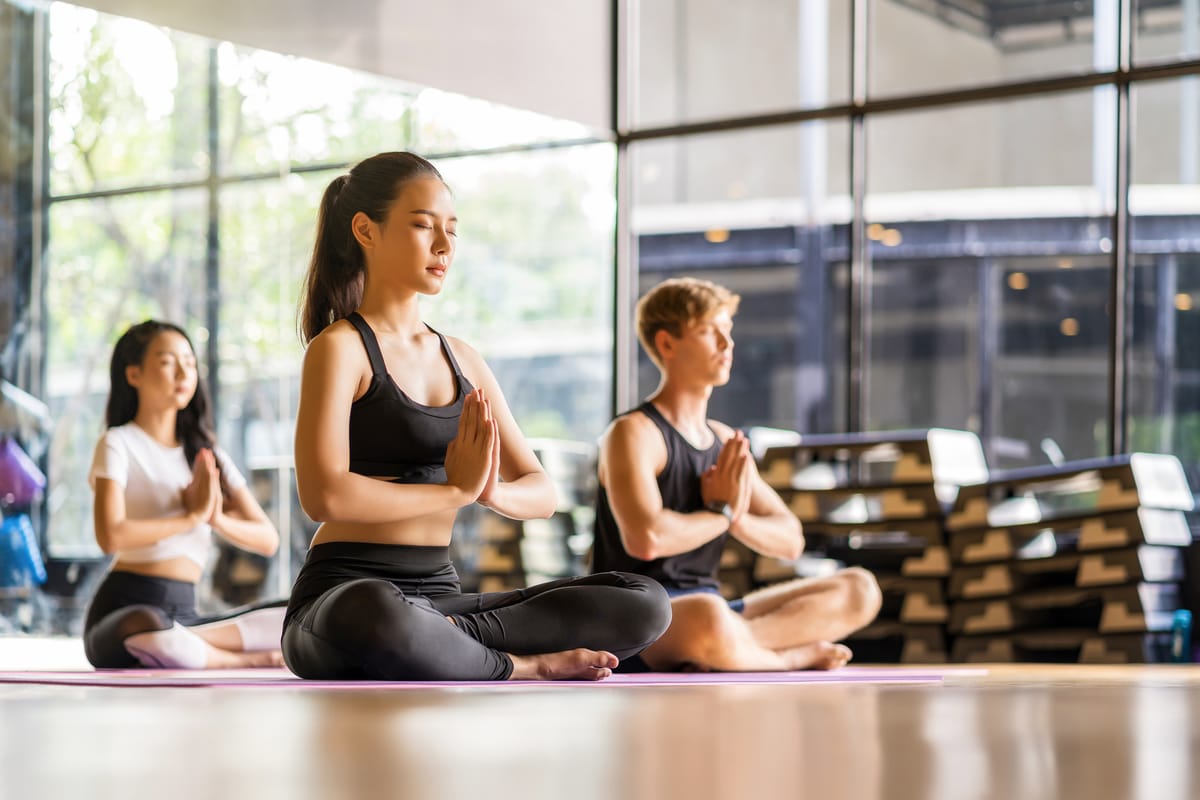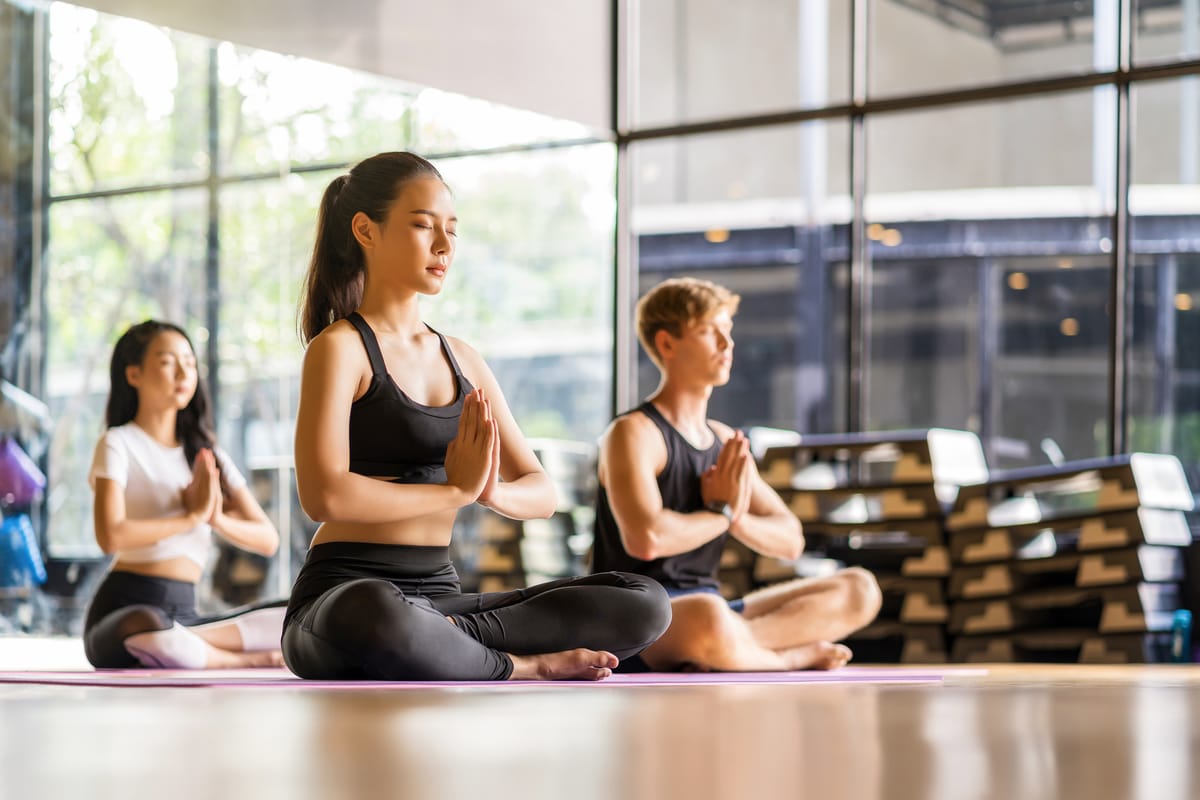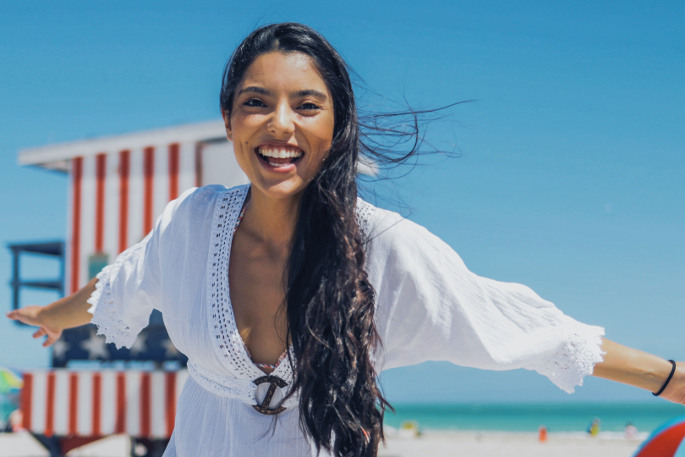 HAVE  QUESTIONS?
Our Healthcare Experts Can Help
Vessels, nerves, and electrical activity in the brain send signals among them to function properly. During this process, certain mechanisms trigger nerves that make the blood flow more difficult causing pain. There are primary and secondary headaches determined by the symptoms you are having. Some of the most common factors that cause a headache are stress, skipping meals, and lack of sleep.
Yes, it is called carcinogenic headaches. Nerves found in the neck that connects to the spine and the brain can be triggered by stress and excessive workout. Some of the symptoms that may come with cervicogenic headaches are nausea, sensitivity to light, and sounds similar to migraine. This type of pain may involve bones, ligaments, and joints, so it is important to visit your doctor.
If this is a problem that you have once in a while you can take medicine to mitigate the pain. But if this is a recurrent issue pay attention to your body. The first step to treat it is to go to a doctor and figure out where the pain is coming from. It might run in your family, it might be stress and tension, or the sign of a more serious illness. Call us to schedule an appointment.
A migraine is a neurological disorder that is many times hereditary. This causes other severe symptoms like nausea and light and sound sensitivity. Migraines are chronic. Headaches, on the other hand, are not as severe, they are caused by the overactivity of blood vessels, nerves in the brain. Usually, over-the-counter medicine helps with it and it does not come back until the brain has overactivity again.
For tension headaches, the best treatment is to relax your muscles by taking a shower or getting a massage, for example. Staying hydrated will also help. Avoid computers/ screens that can overstimulate your brain. In the long run, the best way to treat tension headaches and migraines are going to a doctor to understand the causes and customize your treatment.