Car Accidents
Dealing with the aftermath of an auto accident is not fun. Depending on the severity of the collision, you are probably making phone calls to insurance companies, auto body shops, and mechanics. Coordinating the necessary steps to get you back on the road can add tremendous stress to your already busy life. Visiting an accident injury clinic, may not be your first stop, but injury clinics may be exactly what you need. While obvious car accident injuries such as broken bones and cuts demand immediate medical attention, less obvious injuries sustained in a car accident such as sore muscles, reduced range of motion, headaches, neck pain, and spinal pain are easier to put on the "back burner".
Coastal Integrative Healthcare – providing services in Edgewater, Palm Coast, Orange City, and Ormond Beach.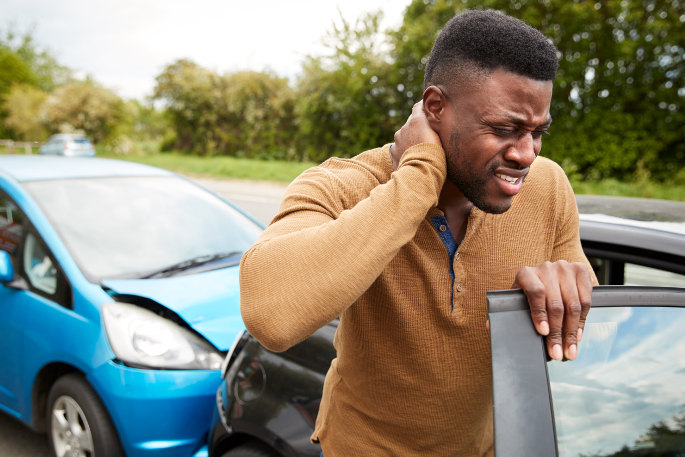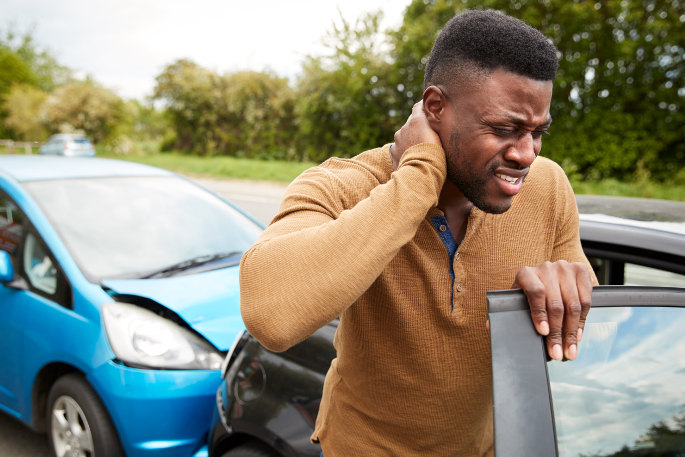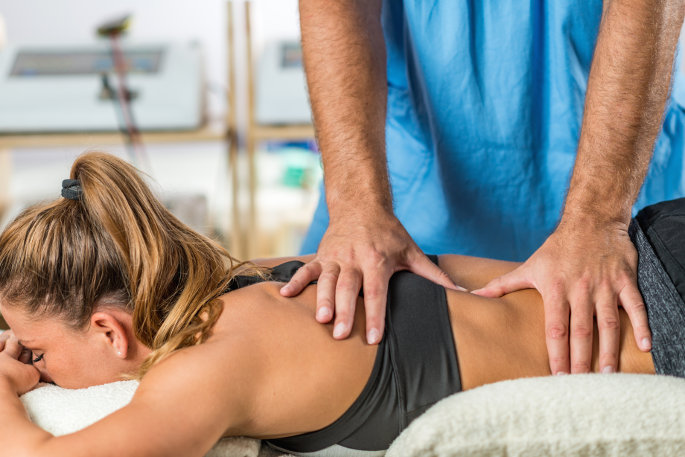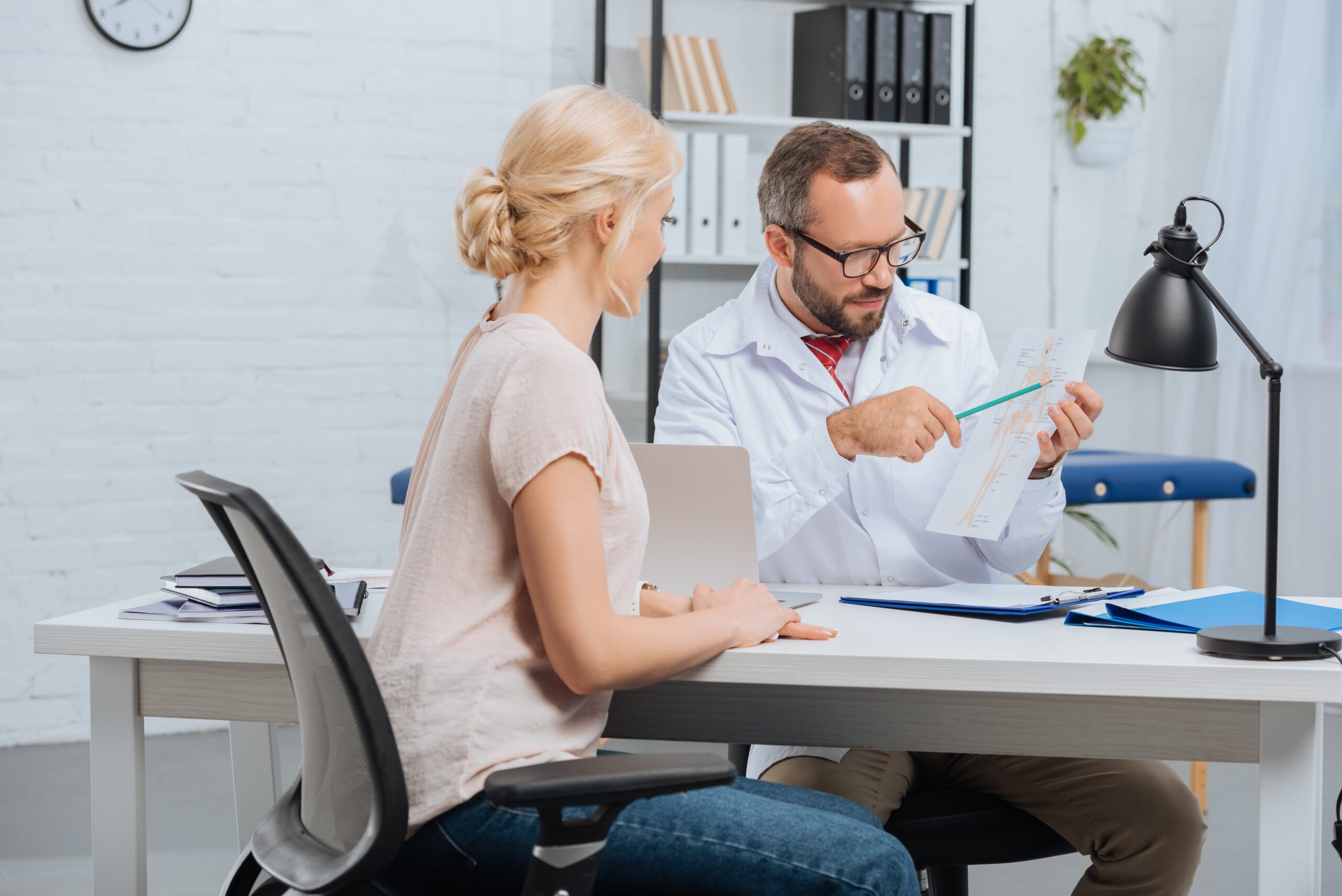 Chiropractic Care
Chiropractic care is a non-invasive, drug-free approach to treating car accident injuries. Unlike traditional medical treatments, which often involve prescription medications or surgery, chiropractic care focuses on using the body's own natural healing mechanisms to reduce pain and inflammation.
In addition to spinal manipulation, chiropractors may also use other techniques such as massage therapy, electrical stimulation, and heat or ice therapy to help car accident victims recover from their injuries. They may also provide advice on exercises and stretches that can help to improve mobility and prevent future injuries.