Understanding Shoulder Pain
When we think about joint pain, knees and elbows tend to receive the most attention. Yet Shoulder Pain can occur just as frequently and also vary considerably in regards to intensity, cause, and long term prognosis. In most cases, shoulder pain tends to be caused by light strains inflicted during our day to day activities. Just a quick visit to the physical therapist and a little rest ought to see the discomfort completely disappear. However, as we age, shoulder discomfort can become more intense and caused by underlying conditions that may prove much trickier to address.
Coastal Integrative Healthcare – providing services in Edgewater, Palm Coast, Orange City, and Ormond Beach.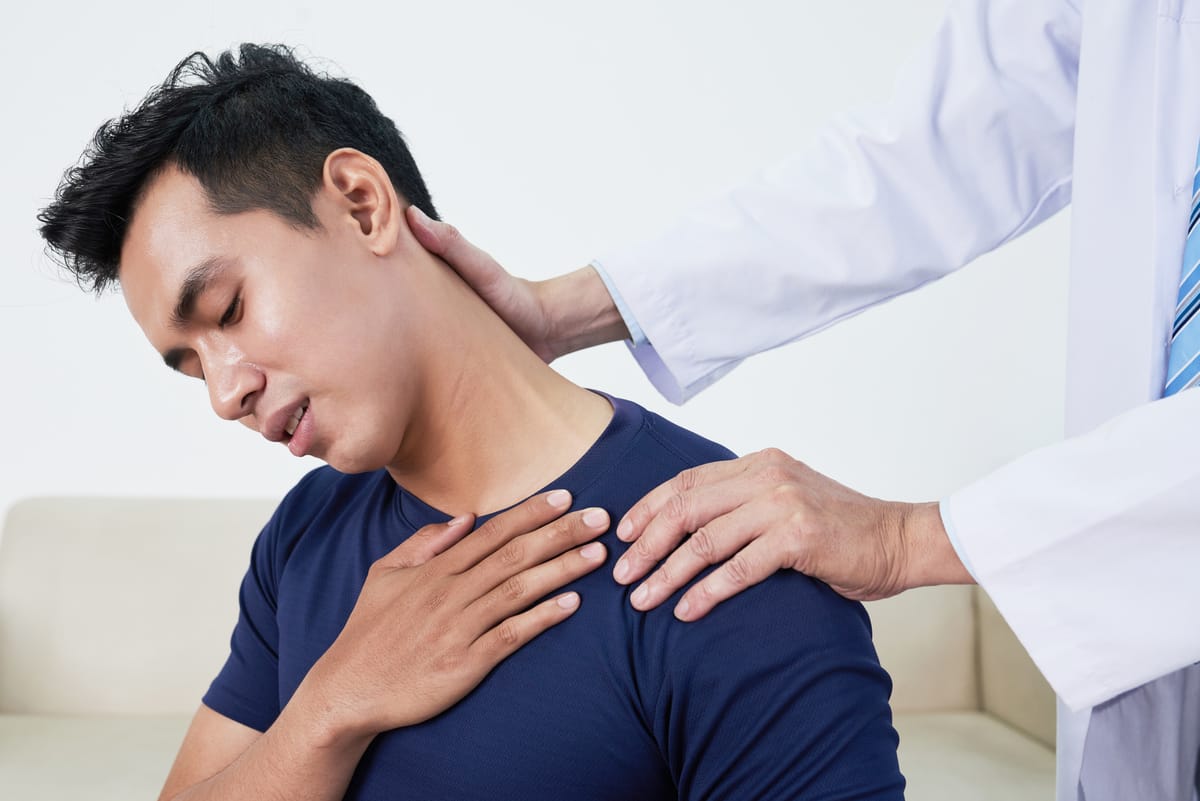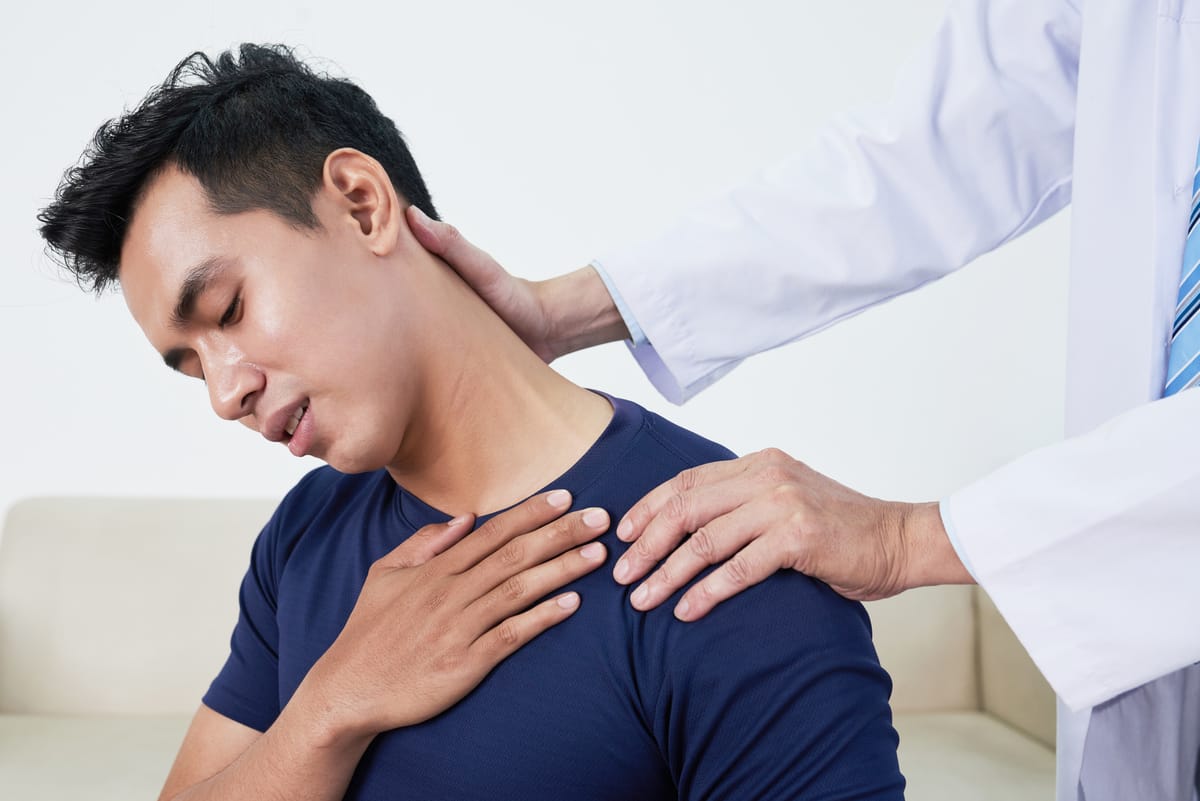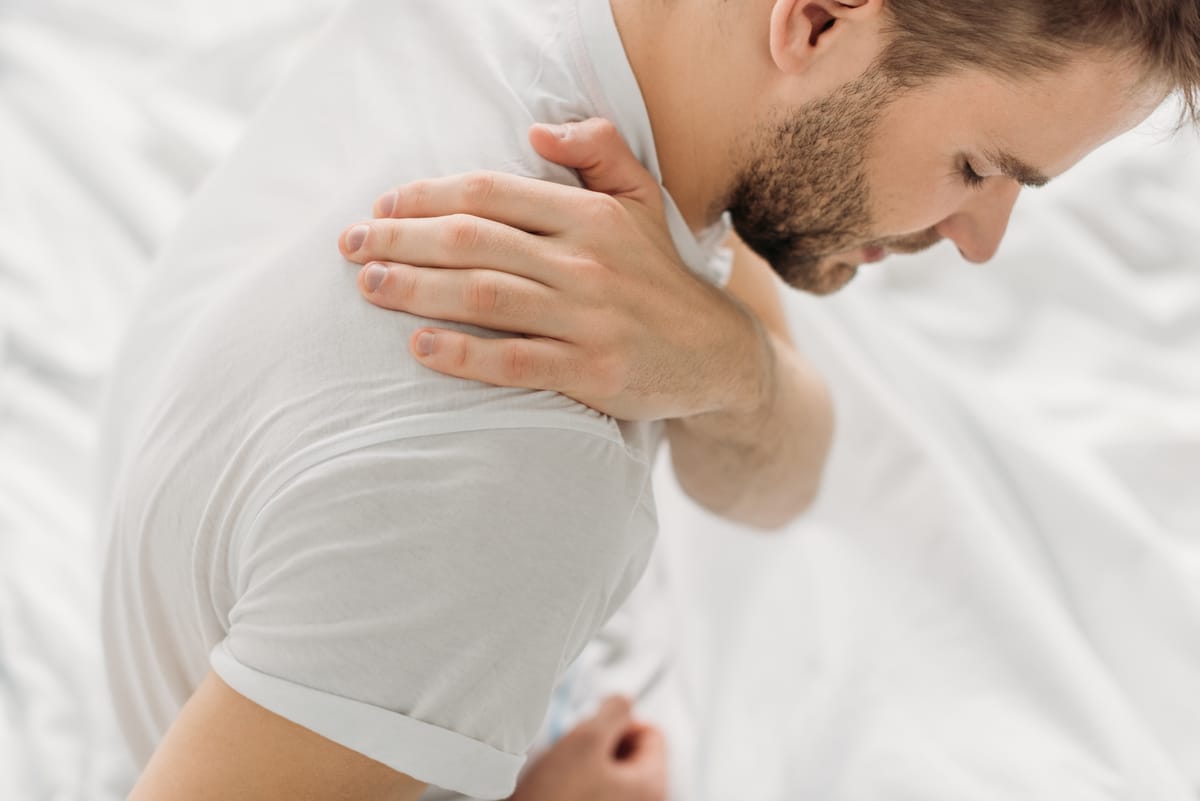 The Essential Do's & Don'ts Of Treating Shoulder Pain
As with any form of physical discomfort, shoulder pain can be a frustrating experience as it will take an indefinite length of time to disappear. Sprains can heal within one/two weeks but sometimes may take three or four times as long depending on the severity of the injury. A quick visit to a medical doctor is advisable, especially with an injury that was inflicted by serious bodily trauma or appears alongside other worrying symptoms such as chest pains, loss of balance or spine/hip/leg pain.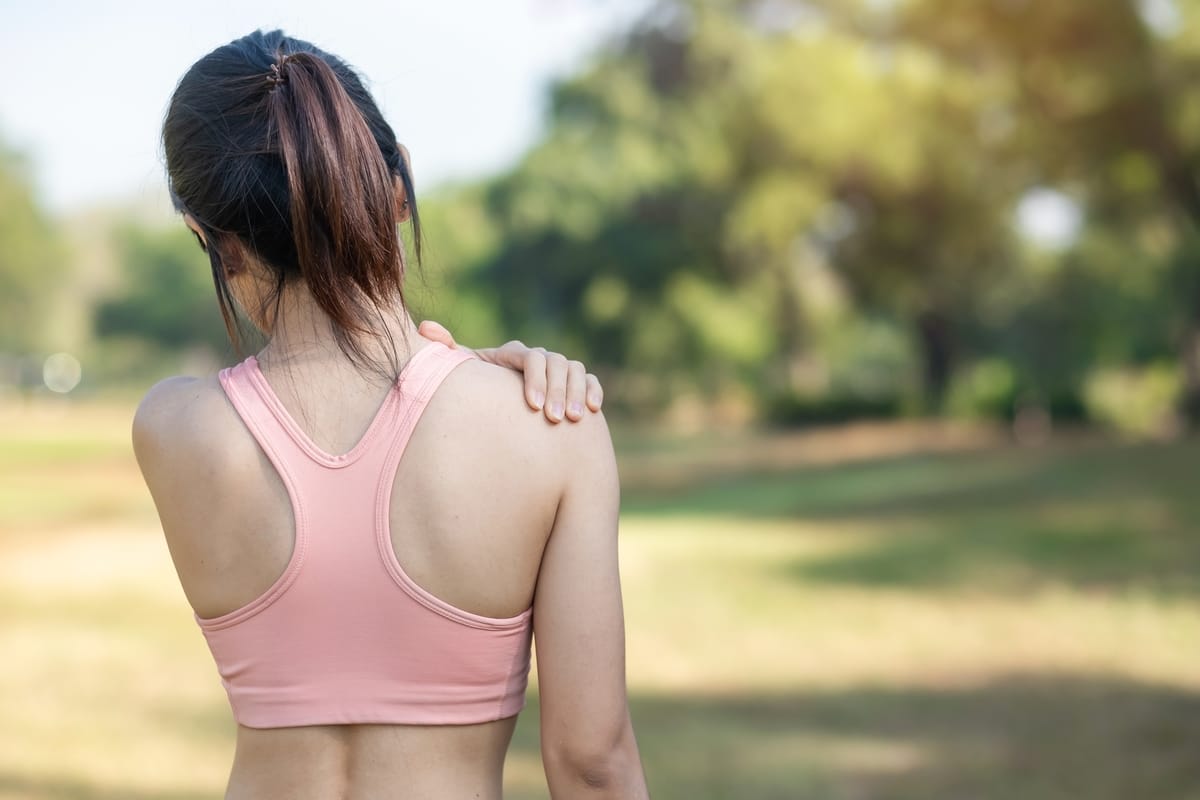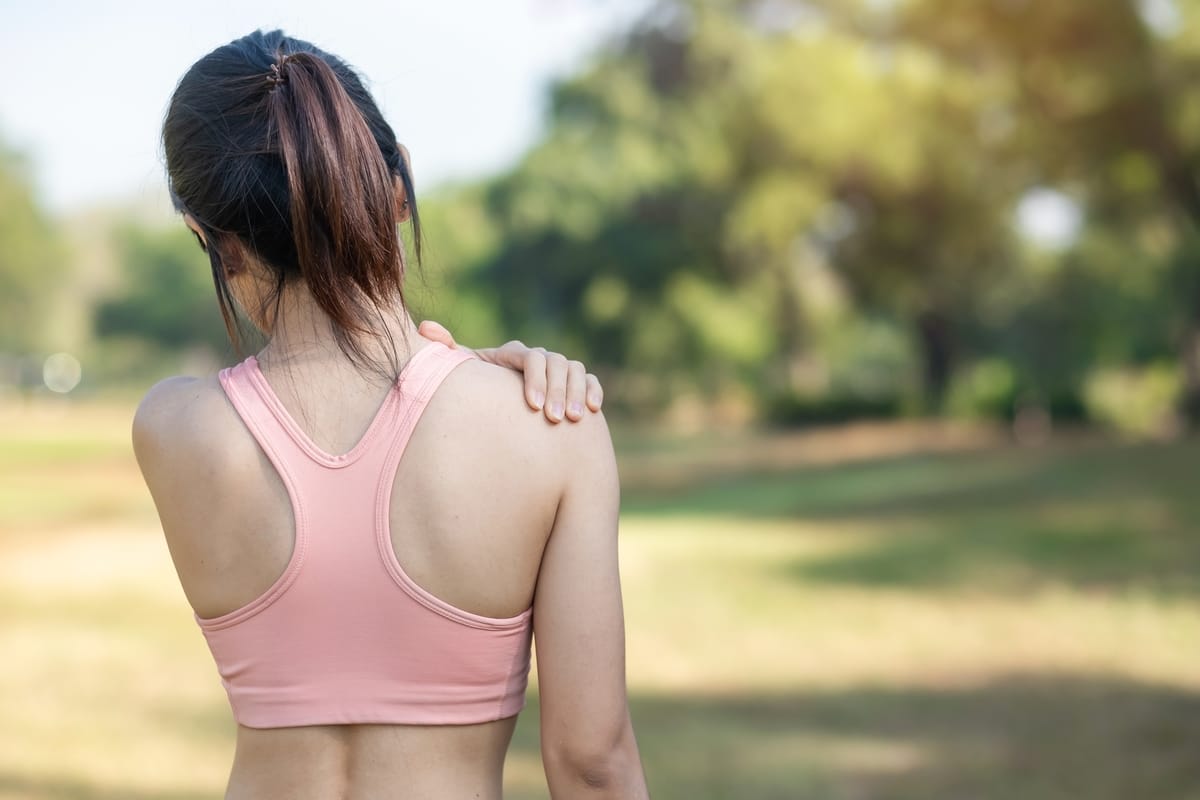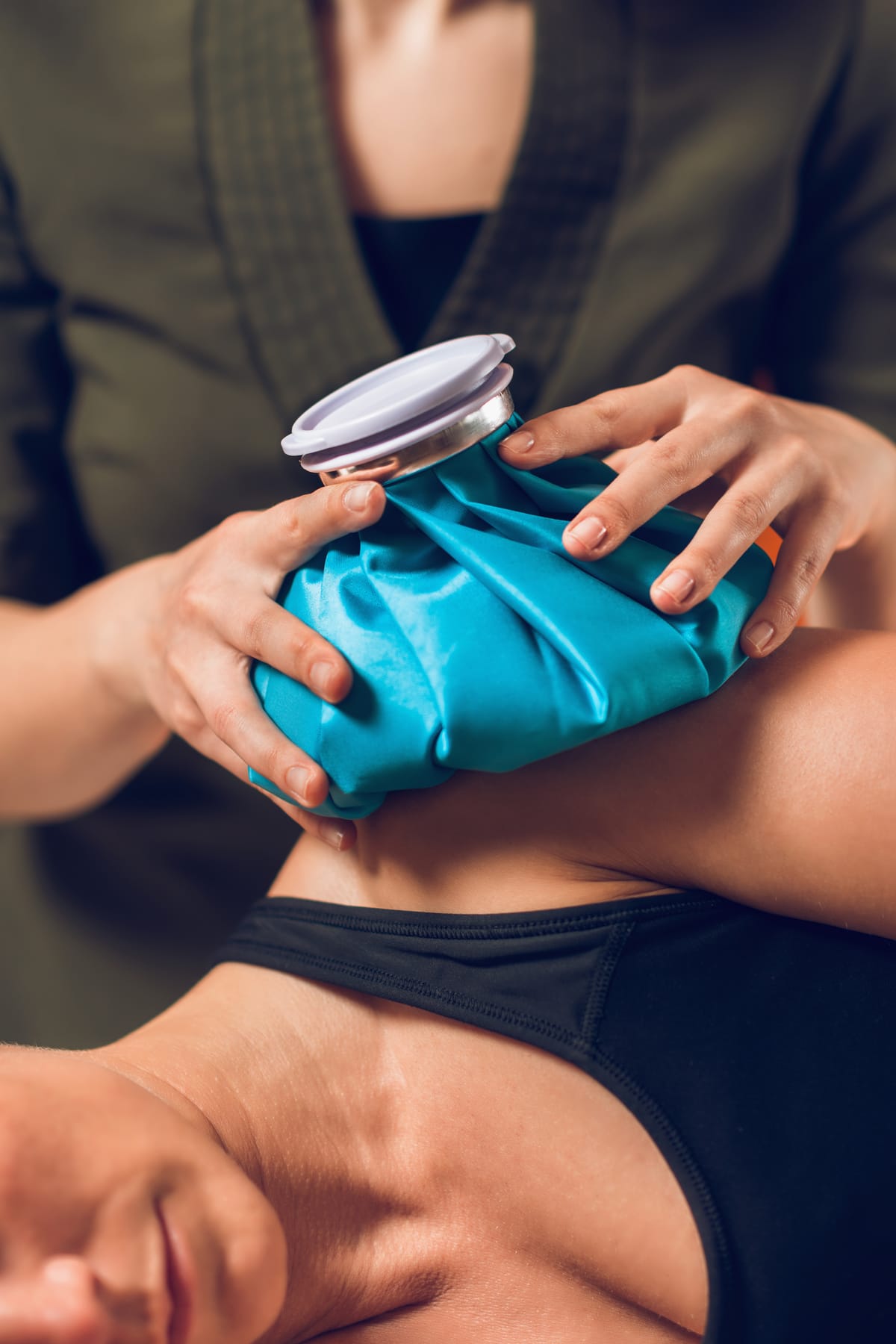 HAVE  QUESTIONS?
Our Healthcare Experts Can Help
If you recently lifted something heavy, fell, had an accident, or exercised more than usual this can be the cause. Sleeping in an uncomfortable position can also make your shoulder blade hurt. In contrast, if the pain persists and feels more than muscle pain it can be a sign of an underlying problem like a lung or heart disease. Consult a doctor to determine the best solution.
If the pain is not severe, anti-inflammatory medicine can help reduce the pain or get rid of it. Give your shoulder a break from any activities that could worsen the pain. Stretch gently to relax the muscles around the area. If the pain increases or you are injured, see a doctor immediately to get diagnosed and treated.
Also known as adhesive capsulitis, is a sensation of stiffness in the shoulder and numbness that travels up and down. People with a frozen shoulder feel a sharp pain at the beginning that slowly progresses into a loss of mobility and increasing stiffness. If it is not treated, in a couple of months the person is not able to move the arm without intense pain. In some cases, the "thawing" stage happens after one year or 15 months.
When the soft tissue around the neck and shoulder is overextended it causes pain that can be relieved with anti-inflammatories and muscle relaxers. Hot and cold patches may also be helpful. When the pain involves bones and joints you need to consult your doctor to find the origin. Some people with arthritis or rheumatic diseases tend to experience this kind of pain that needs more attention.