Joint Pain
Joint pain is an extremely common problem that tends to become ever more likely to present as we grow older. It is perhaps best known as a symptom of arthritis or as a consequence of physical trauma/injury, but it can also be a feature of rarer and more complicated health problems. Joint pain is, unfortunately, one of those conditions that tend to slowly worsen as time goes by. It may be located in just one location (often along the spine or inside joints) or be spread throughout different parts of the body.
There are various treatments for joint pain and their availability is going to vary according to the extent of the problem and the medical diagnosis. Some chronic conditions such as osteoarthritis, sacroiliac joint dysfunction, or facet joint pains can be helped with a combination of painkillers and physiotherapy.
In extreme cases, treatments and even surgery can provide a degree of pain relief, although be aware that these sometimes are ineffective and their pain relief will often not last more than a few months.
Coastal Integrative Healthcare – providing services in Edgewater, Palm Coast, Orange City, and Ormond Beach.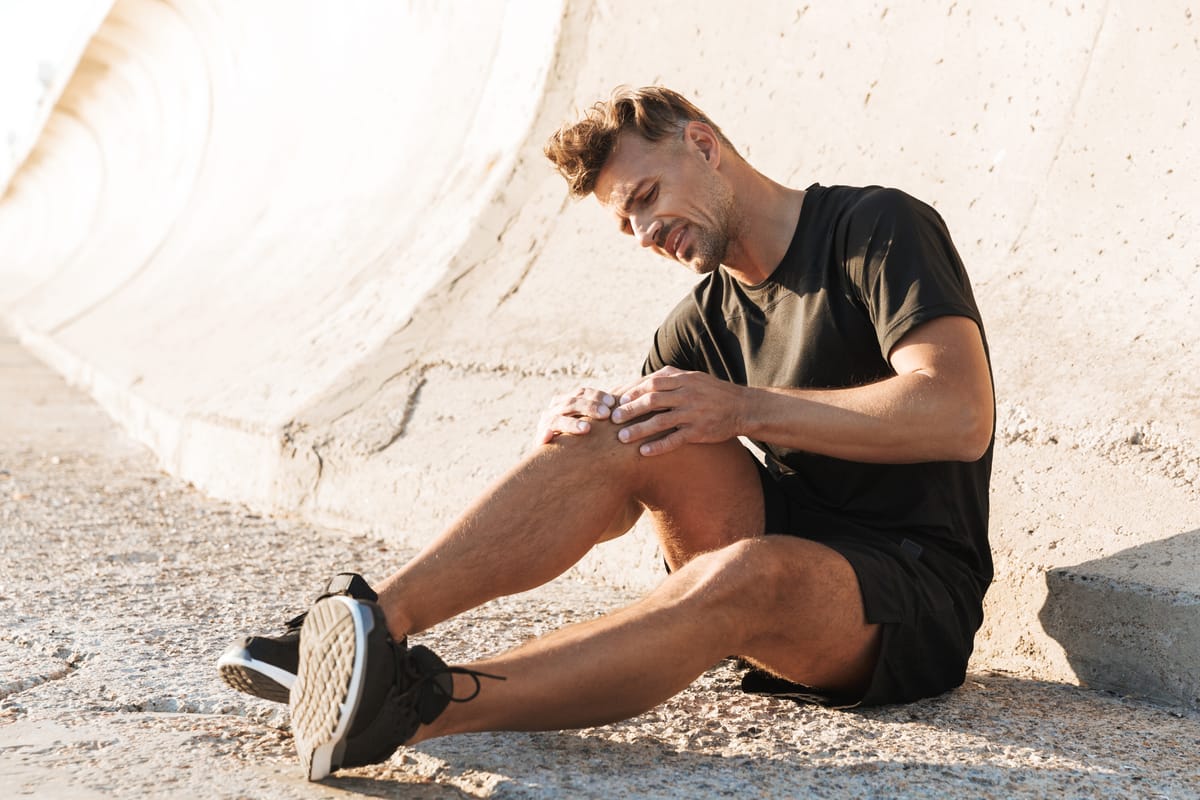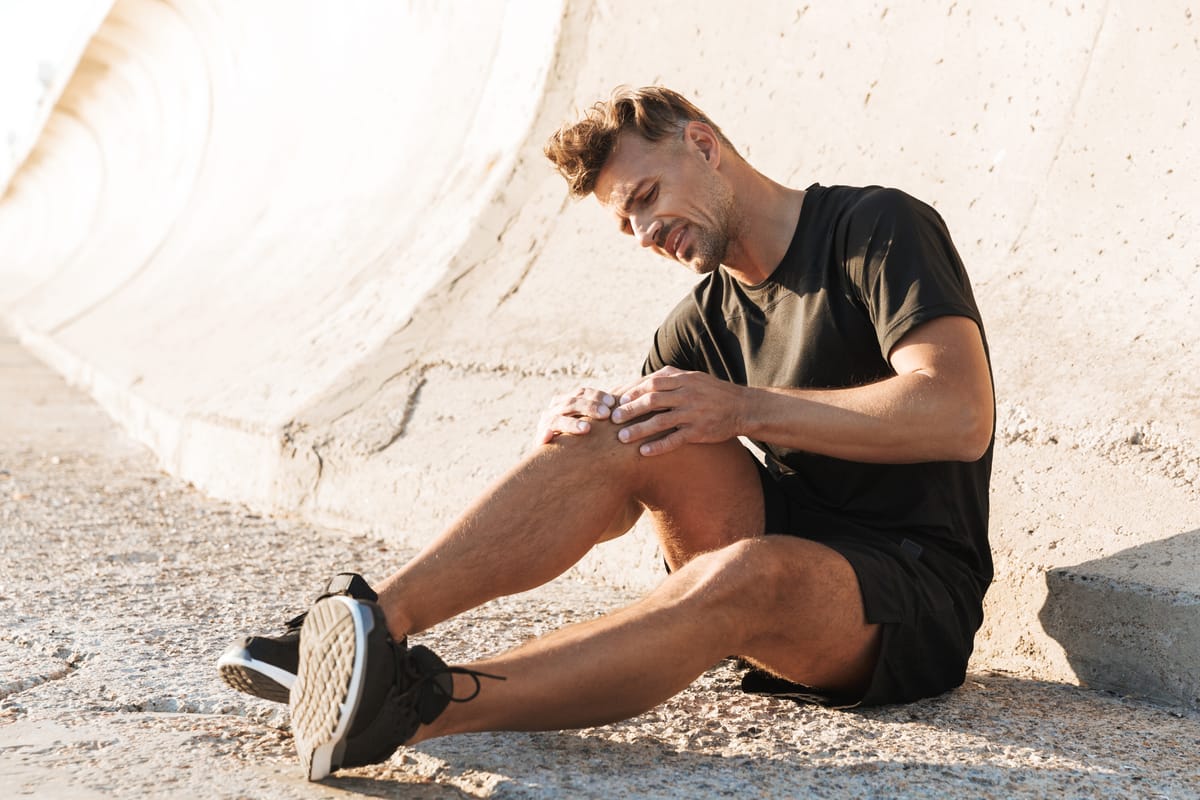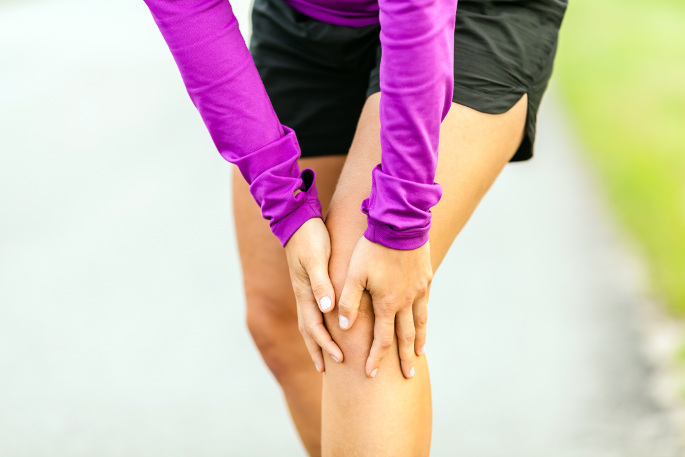 Generally speaking the longer-term prognosis for isolated joint pain is quite good. As these conditions are easier to immediately diagnose clinical experts will well understand what remedial actions are appropriate. With adequate care, all of the conditions above can be managed.
Many of the forms listed above can also present themselves in multiple joint pain. Be aware that they may arrive simultaneously or develop over time, making it essential that anyone who becomes aware of persistent and worsening joint pain consults an expert right away. Even though medical assistance is available – and treatment for joint pain and supplementary assistance has never been better – many people still ignore the issue and hope it will just go away. If the condition is serious, that simply will not happen and it will instead grow worse and more difficult to treat effectively.
Facet Joint Pain
In recent years there has been a growing number of diagnoses of specific joint pain that originates from the facet joints. These are the small joints that link the spine together, which when they become inflamed can cause quite debilitating bouts of pain. Just like arthritis attacks may come and go, especially during the early months/years, but they will worsen over time.
Fortunately, understanding of specific facet joint issues has come a long way in recent years and there are now quite formulaic instructions when it comes to forming treatment plans.
Medical Doctors will initially treat the issue by a combination of medication, physical therapy, and psychological coping techniques. In less severe cases these can significantly help and providing the treatment schedule is maintained there is a good chance of considerably lowering the impact on daily life.
Should the condition worsen there are also more advanced procedures – but be aware that these may not always work and might not be appropriate in all cases. Facet joint treatments are a combination of anesthetic and steroids that may provide some relief in the short term by reducing the inflammation in the joint. It needs to be administered very precisely and it is essential to be aware that it is not a lasting solution. Medical branch blocks are a similar alternative that instead tries to stop the nerve from transmitting pain to the brain and again is an unreliable short term solution.
The last resort would be a technique called radiofrequency denervation. While this is capable of offering significantly longer-term pain relief, it is an expensive procedure that will need to be quite frequently administered.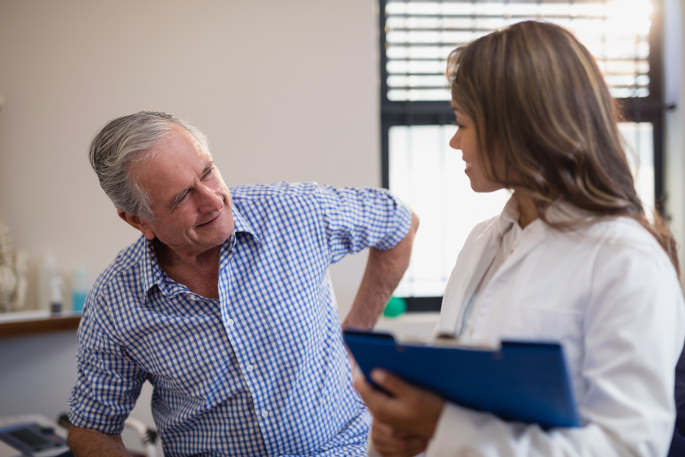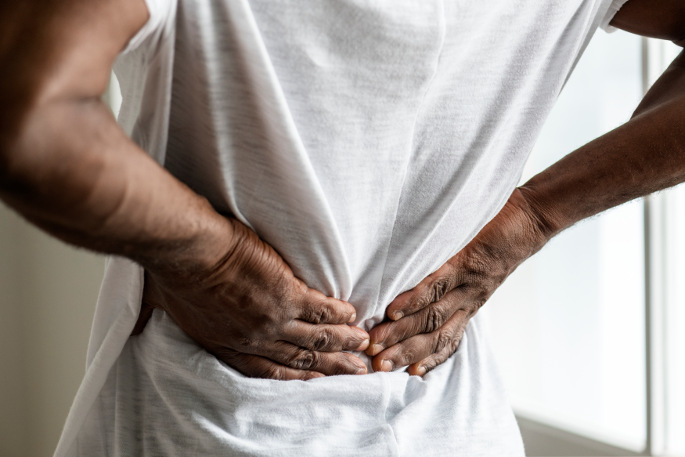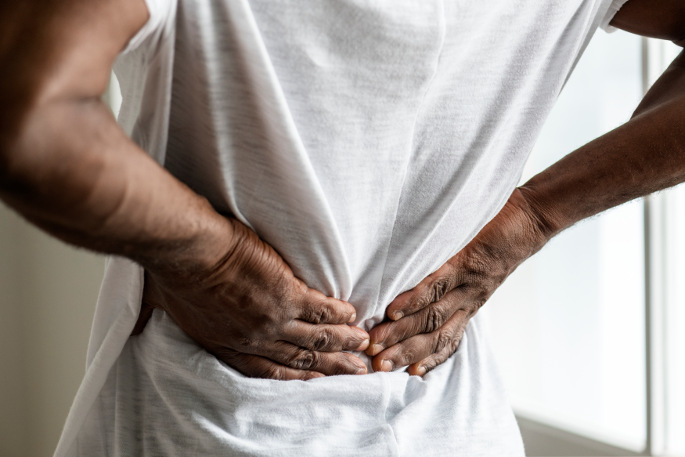 HAVE  QUESTIONS?
Our Healthcare Experts Can Help
It is a neck injury that happens when it is bent in a nodding movement violently, for example in a car accident when someone hits you from the back. This injury involves nerves, tendons, disks, and muscles in your neck that need to be monitored to ensure no serious damage was caused. Make an appointment as soon as possible with your doctor.
On average, neck stiffness goes away in a few weeks. When the injury affects only the soft tissue it takes between 6 to 10 weeks to heal. If nerves are damaged it will take longer. Our specialists can help you determine your condition and the best treatment. The earlier you start the easier it is to identify the area to work on. Call us for more information.
Physical Therapy is necessary to build flexibility and strength in the neck muscles. Follow your doctor's advice on what medication to take to ease the pain. Apply ice to the affected area to avoid inflammation and be aware of your posture to speed the recovery. In case you are told to wear a foam collar, do it even if it is uncomfortable at the beginning. This will prevent you from accidentally hurting your neck again.
The answer is yes because the spine, the neck, and the head are connected through nerves that send messages to the brain when one of them is hurt.
If the pain spreads to your temples, forehead, and around the eyes, it might be a cervicogenic headache. Talk to your doctor to get evaluated.
Locate the painful spot and massage in circles. If you feel a knot push it carefully up and down. You can also try gently stretching your neck and moving it to left and right. Take pain relievers as advised by your doctor. Make sure you do not spend long periods of time in the same posture. If the pain persists for more than three weeks visit a chiropractor or physical therapist.