Treatments for the various forms that peripheral neuropathy can take has substantially improved over recent years, but there are plenty of ways that people can help prevent the issue arising in the first case. The good news is that many of these pointers are also excellent for helping to prevent a host of other serious health conditions.
Manage Existing Health Conditions (especially Diabetes)
It is no secret that a high proportion of people diagnosed with a form of peripheral neuropathy already suffer from some kind of serious health impairment. Adopting a proactive and positive approach towards managing these is important and doing so will lessen the likelihood of developing peripheral neuropathy. Diabetes is the best and most common example. Strive to keep your blood glucose level at the levels recommended by your doctor, keep up with review appointments, and make sure to alert your medical team if you notice new symptoms right away.
Adopt a Healthy Lifestyle
Frequent exercise is a fantastic way of boosting the blood flow that is essential to maintaining healthy nerves. Age is no barrier to this and there are plenty of ways that everyone can increase the amount of exercise they perform. Maintaining a healthy diet is also essential and should involve plenty of the nutrients and minerals that keep those nerves working smoothly. Remember that our caloric requirements change and reduce as we grow older. Cutting down on alcohol is also a proven way of lowering the chances of developing the symptoms of peripheral neuropathy. Quitting smoking is essential as this severely constricts blood vessels to high-risk areas.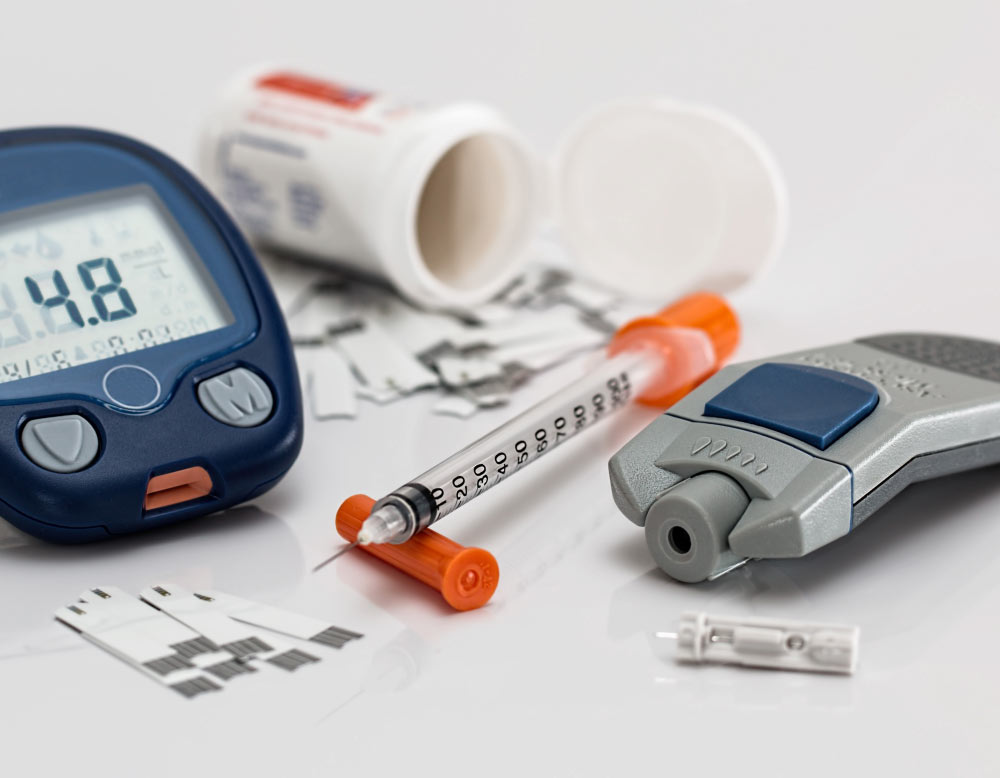 Check your Meds
Some medications are known to increase the risk of developing peripheral neuropathy and needless to say these are best avoided wherever possible. If you have been taking a particular medication for a long while it can be overlooked once early signs of peripheral neuropathy are detected. Consult with your doctor and discuss any alternatives that may be more suitable. Remember that a significant proportion of over the counter medications can affect how prescription meds interact within the body. Take care when considering these and if in any doubt speak to an expert first!
Pay Attention To Your Feet
Poor blood flow to the feet is one of the most common causes of peripheral neuropathy and there are plenty of ways to help stimulate this. Perform regular (two or three times a day) checks on your feet and keep an eye out for both signs of damage and loss of sensation. Keep them clean and avoid exposure to both extreme heat and cold. Should you notice persistent issues with your feet – from flaking skin through to itchiness/blotchiness – you should see an expert as soon as you can, especially if you are already managing diabetes.
CONTACT US TODAY
We look forward to hearing from you
Please do not submit any Protected Health Information (PHI)