Whiplash Treatments
Whiplash is usually caused by a fast and sudden movement of the head and neck. It need only last a second for this application of pressure to strain or tear ligaments and tendons. This movement can be sideways, upwards or downwards and still result in injury. While there are many possible causes for whiplash injuries they are usually quite simple to diagnose. Most of the time they will heal themselves and there are plenty of additional resources and techniques that can help to speed up the process. Yet it is important to address whiplash injuries with care as some kinds of physiotherapy and stretching can actually worsen the inflammation.
Coastal Integrative Healthcare – providing services in Edgewater, Palm Coast, Orange City, and Ormond Beach.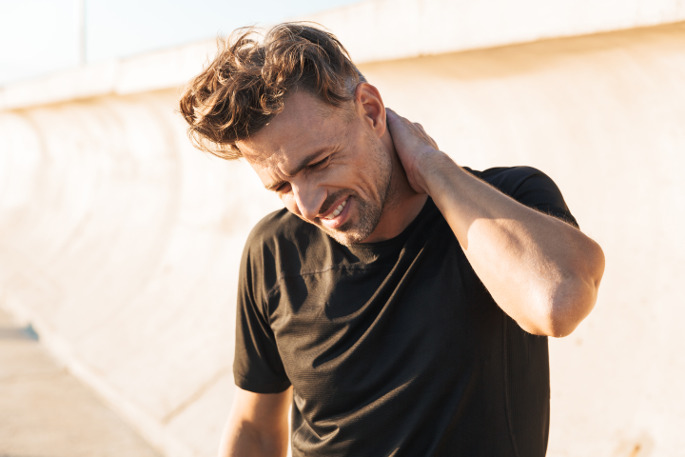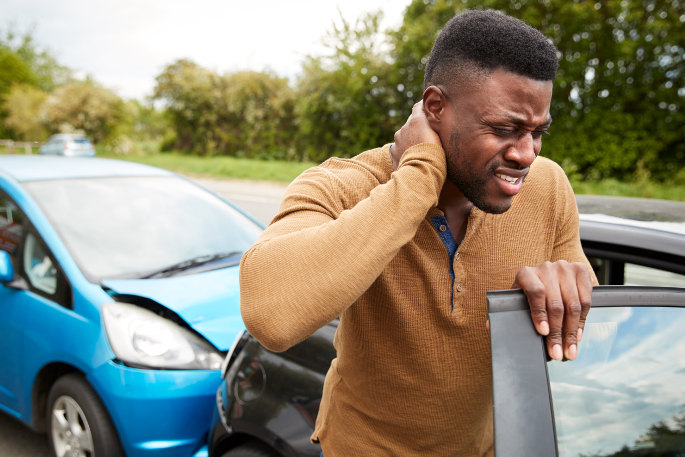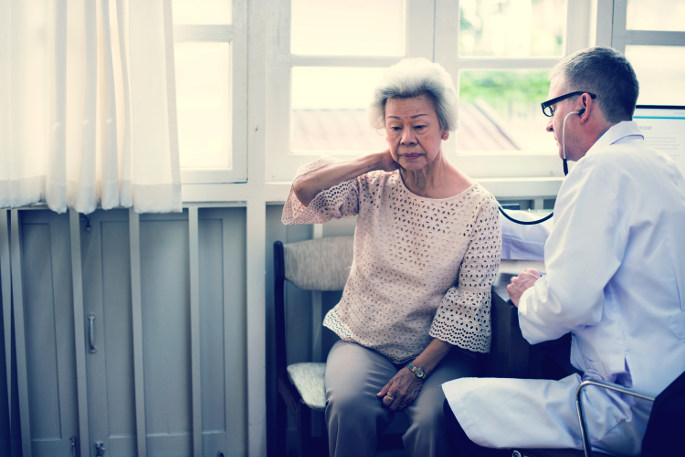 Whiplash Symptoms
While neck tissue may feel soft to the touch, our tendons are made of far tougher stuff. Their job is to connect bones with muscles and can usually take a great deal of pressure before becoming damaged. However, as whiplash is generally caused by immediate and unanticipated pressure, they are often caught 'unawares' and lacking the tension that would be ready to absorb an expected impact.
Unlike many other back/spine/neck injuries it can take a while – often between 8-12 hours – for the extent of whiplash to become clear. It is not uncommon for someone to suffer an impact that causes this injury to feel absolutely fine for several hours afterward, which is why it is important to take immediate precautions right away. It is also worth noting that whiplash tends to get worse over the following week or so.
Sometimes whiplash can result in other symptoms that are very similar to a concussion. Dizziness, short term memory loss, acute sensitivity throughout the limbs, loss of concentration, confusion and mood changes/irritability are all tell-tale signs that someone may have suffered this injury.