Medical Weight Loss
At Coastal Integrative Healthcare, nothing matters more to us than the health of our community members in Edgewater, Ormond Beach, Palm Coast, Orange City.  Everything we do, we do to help the health and longevity of every one of our patients.  However, an integrative healthcare facility doesn't always come to mind when it comes to fat loss, but we are more than qualified to help our patients with safe and effective weight loss.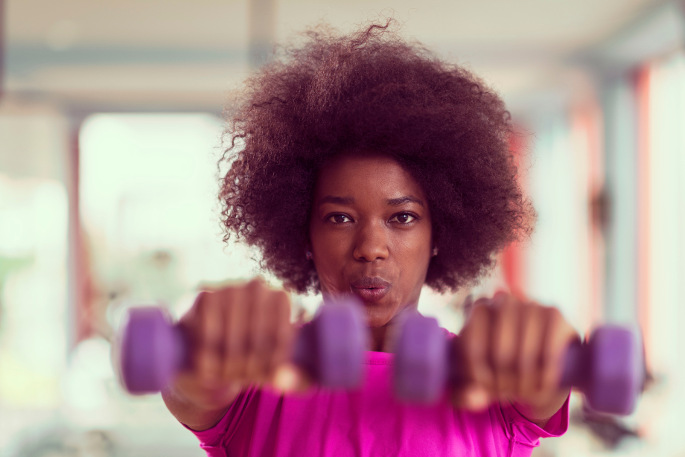 Typical Weight Reduction Questions and Answers
How might I shed excess pounds?
Living a lifestyle that's more active and having a healthy approach to an eating routine can vastly change the way we view and deal with weight control. Simple dietary approaches may consist of swapping out refined starches, for example, white bread, with solid other whole-grain options, also eating more vegetables, and picking lean protein sources, for example, fish and grass fed beef over greasy meats. Remaining mindful in portion control and staying on top of hydration can also play a huge role. Making workouts fun or trying a new activity can be enjoyable ways to get a sweat in. Stress management and adequate rest also play a huge role when it comes to weight control.
What causes unsound weight gain?
A few variables add to undesirable weight gain, including hereditary, natural, and way of life factors. While you can't control or change your hereditary cosmetics, you can find a way to forestall, oversee, or even fix constant diseases through a healthy style of living.
There are many weight reduction best practices provided by Coastal Integrative Healthcare can assist you on your weight loss venture:
Creating achievable goals and implementing a viable meal menu

Assist in restaurant eating guides

SAFE hunger suppressant and fat consuming infusions 

Nutrition conferences, includes check-ups and necessary adjustments

Lipo minio and sermorelin treatments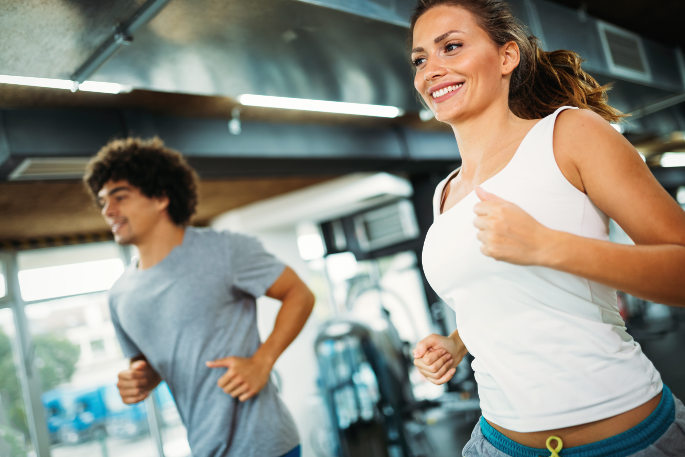 Physician supervised weight loss in Edgewater, Ormond Beach, Palm Coast, Orange City
Start exercising regularly

Maintain a healthy weight

Get more fiber in your diet

Limit processed and sugary foods

Decrease alcohol consumption

Quit smoking

Keep tabs on your cholesterol

Decrease your stress levels