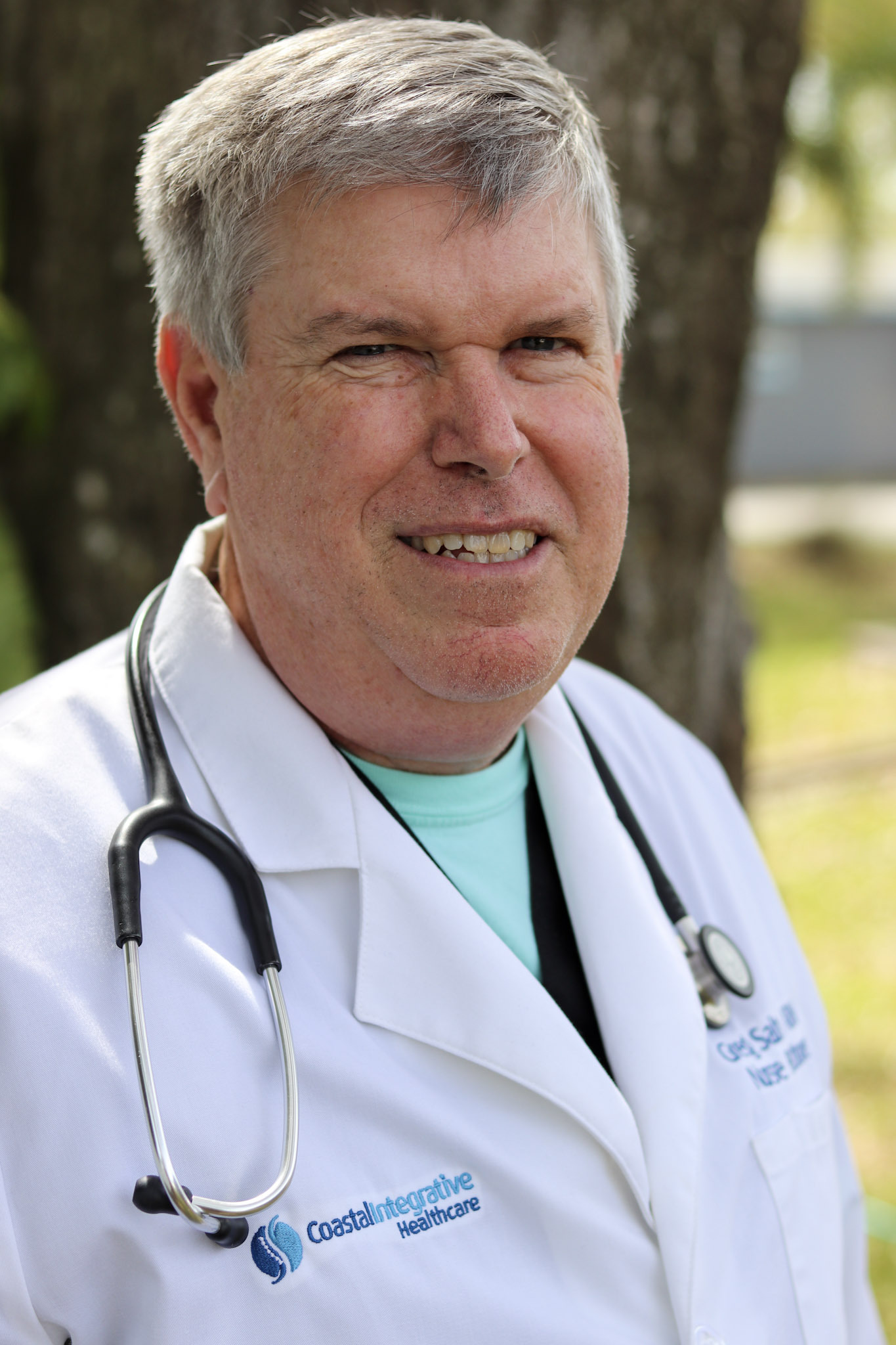 Greg Salter, MSN, ARNP
William Greg Salter is a natural born and raised Floridian from Sarasota. He has been in the area locally since 1982. Many people know him from his time as a police officer in New Smyrna Beach from 1984 to 1999.
Greg earned a Bachelor of Arts degree in Political Science/Pre-Med from University of Tampa. He went on to earn his Bachelor of Science in Nursing from Bethune Cookman a few years later followed by his Masters of Science in Nursing from South University in Savannah Georgia. Since graduation he has taken courses in joint treatments, trigger point treatment, and restorative medicine.
Greg is happily married for 29 years and has 3 children and 5 grandchildren. He enjoys golf. Ask him about his game!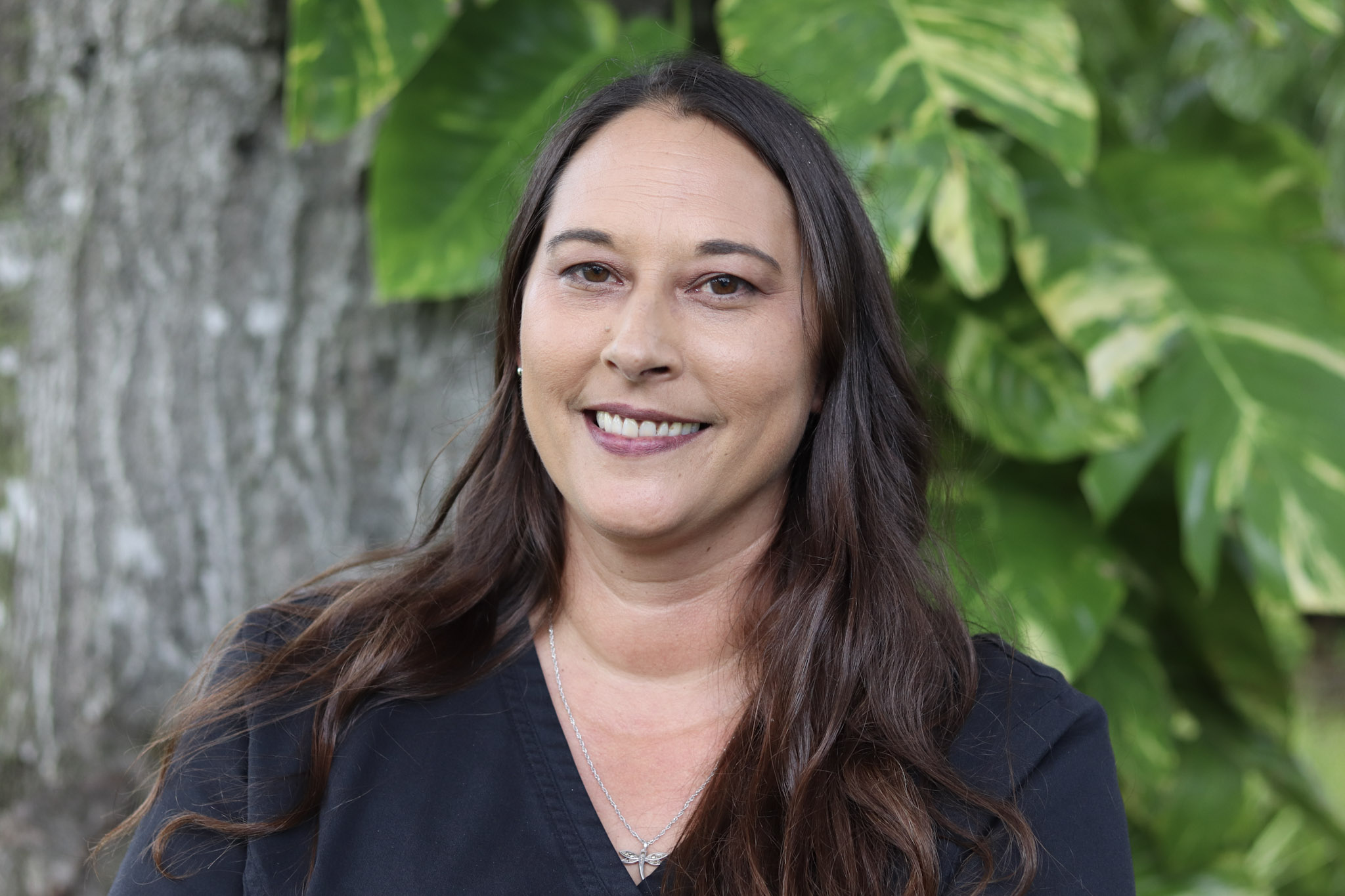 Dr. Melony Thomas
Dr. Thomas was raised in Colorado where she attended Colorado Mesa University and received a bachelor's degree in exercise science. Dr. Thomas experienced chiropractic care for the first time after several years of suffering migraine headaches. Not knowing the value of regular chiropractic care she was very skeptical and tried chiropractic for the first time, where she was fortunate to meet a friend and mentor who helped take away her debilitating migraines. Dr. Thomas enrolled in Palmer College of Chiropractic just months after her first chiropractic adjustment. She moved to Florida in 2006 to attend Palmer College of Chiropractic and has practiced in the Flagler/ Volusia area since 2010. She looks forward to sharing chiropractic with you and your family. She has also been happily married for the last 25 years and enjoys piloting small aircraft.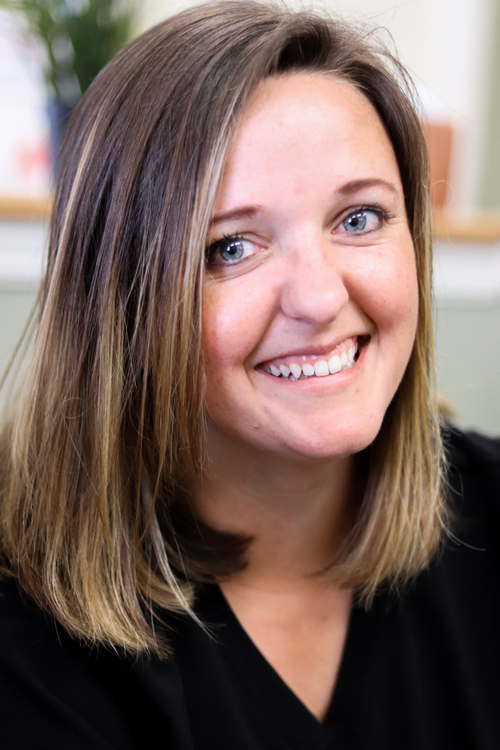 Dr. Samantha Wunder
Dr. Samantha Wunder was born in Fredericksburg, Virginia and moved to Deland, Florida in 2001. She completed her undergraduate studies at Stetson University where she received her Bachelors in Integrative Health Science as well as a minor in Psychology and Sports Management. Dr. Wunder then went on to study at Palmer College of Chiropractic in Port Orange where she received her Doctorate of Chiropractic in 2016. Dr. Wunder's post graduate studies have included Webster's Technique and pediatric adjusting.
Dr. Wunder has been an athlete since age four when she began her soccer career. She played soccer her entire life including collegiately for Stetson's Division 1 team. This prompted her to become an active member with Palmer's sports council. She provided care at many events including the USLA Lifeguard Championships, Chirogames and an array of 5k races. In her spare time, Dr. Wunder enjoys going fishing with her husband and spending as much time as possible with her family, friends, and two dogs, Bailey and Petey.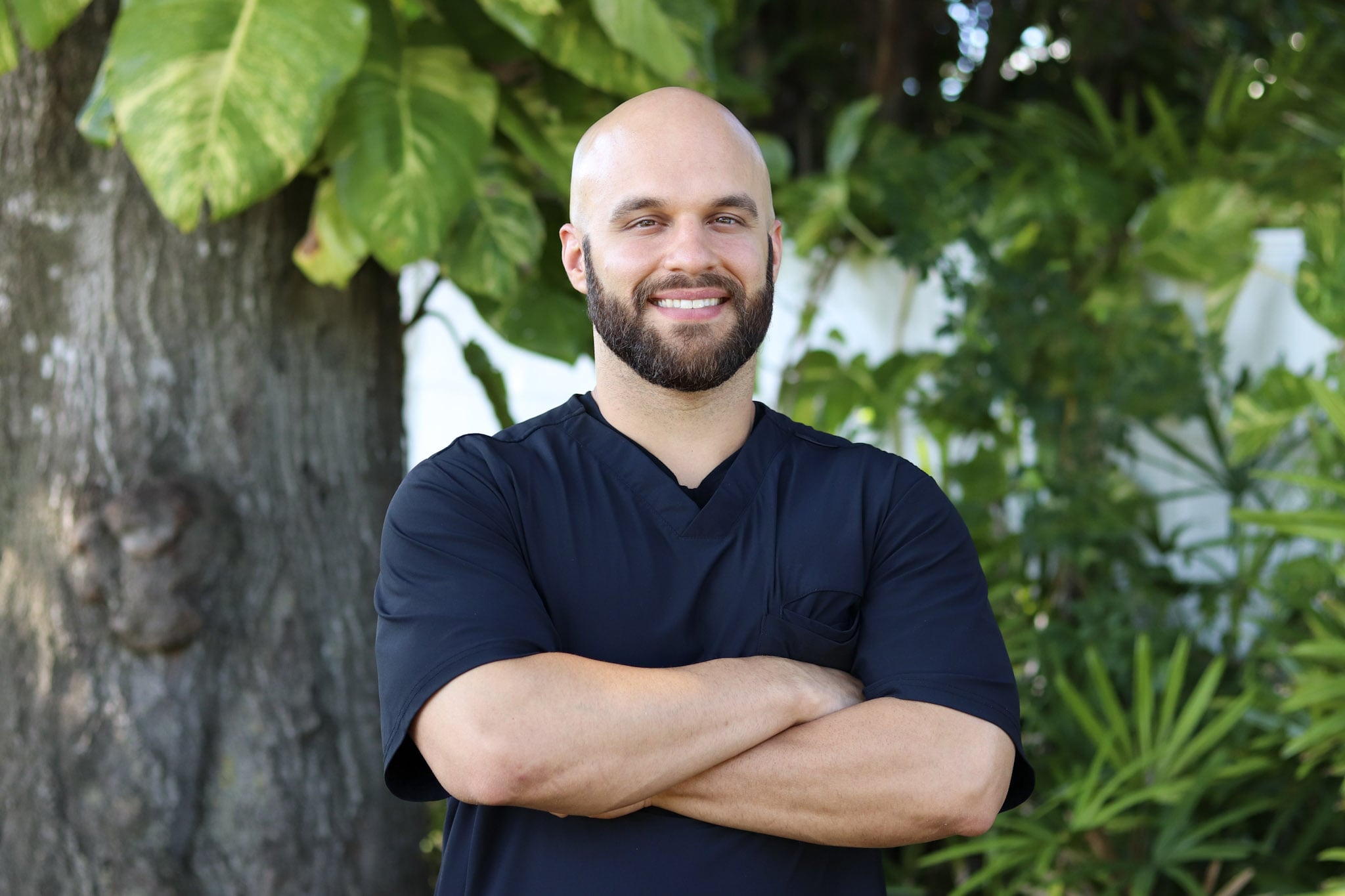 Dr. Michael DiBella
Dr. Michael DiBella graduated from Palmer College of Chiropractic in Florida and is a licensed Chiropractor in Florida.
Dr. DiBella was born and raised in Port Orange, Florida. He earned his Bachelor's degree in Health Sciences from the University of South Florida. Soon after graduating college, he attended graduate school at the Palmer College of Chiropractic in Port Orange, Florida, where he achieved distinction as a Doctor of Chiropractic. From that point on, Dr. DiBella has been focused on how chiropractic can change the livelihood of the people around him in a positive way.
When Dr. DiBella is not in the office he enjoys weight-lifting, playing basketball, eating, and spending time with family.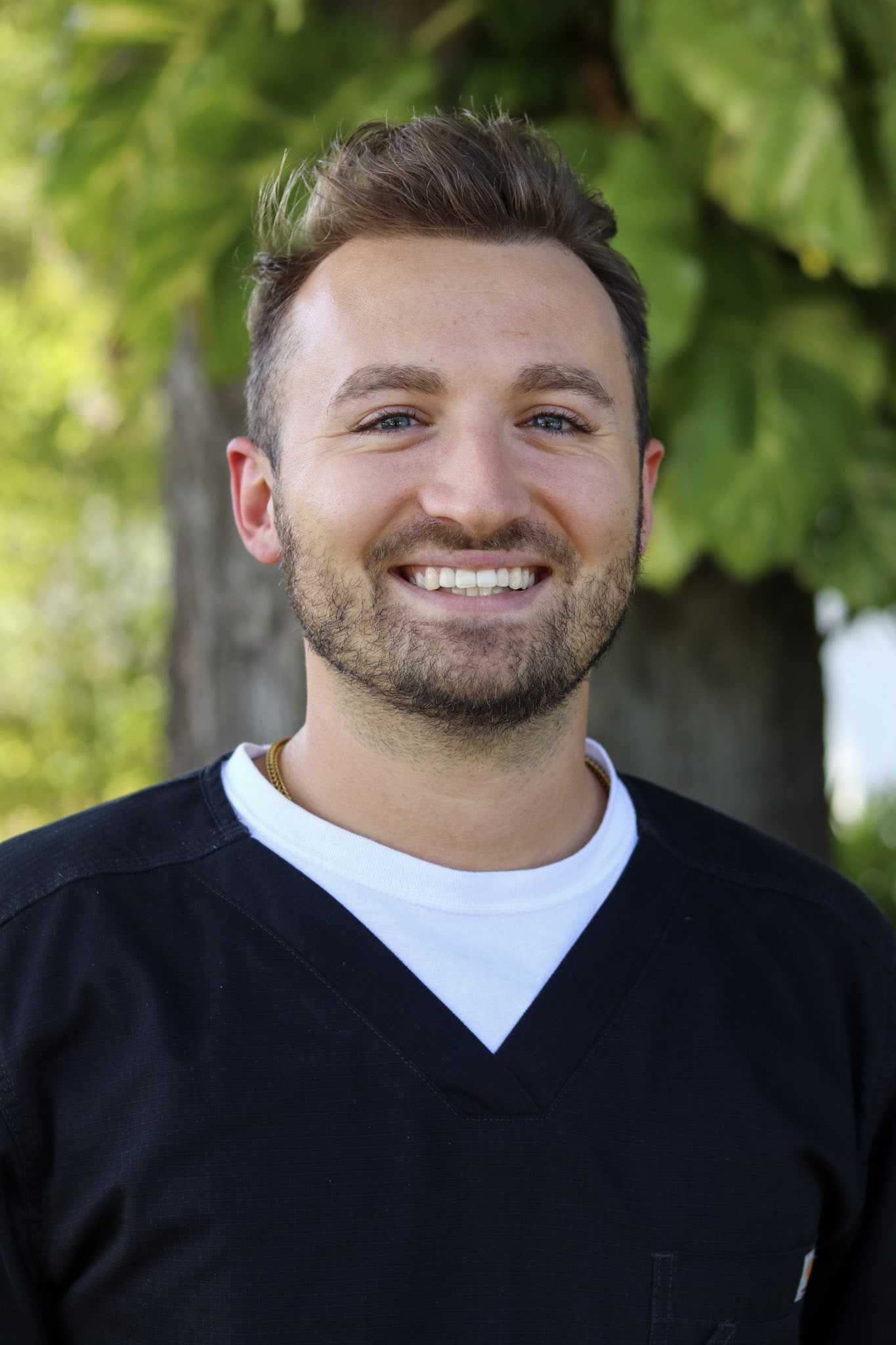 Dr. Evan Frobose
Dr. Evan Frobose was raised in the mountains of Pennsylvania and attended East Stroudsburg University of Pennsylvania where he earned his Bachelors of Science degree in the field of Exercise Science. After graduating college, he moved to Florida where he would enroll in Palmer College of Chiropractic and continue his passion for helping those around him. Dr. Frobose believes that everyone can obtain optimal lifestyle and functionality, and that an honest relationship between doctor and patient is vital when it comes to the promotion of healthy living. In his free time, Dr. Frobose enjoys staying active, whether that be long boarding, playing softball/baseball, cooking, or spending time with his family and two dogs, Bo and Rosie.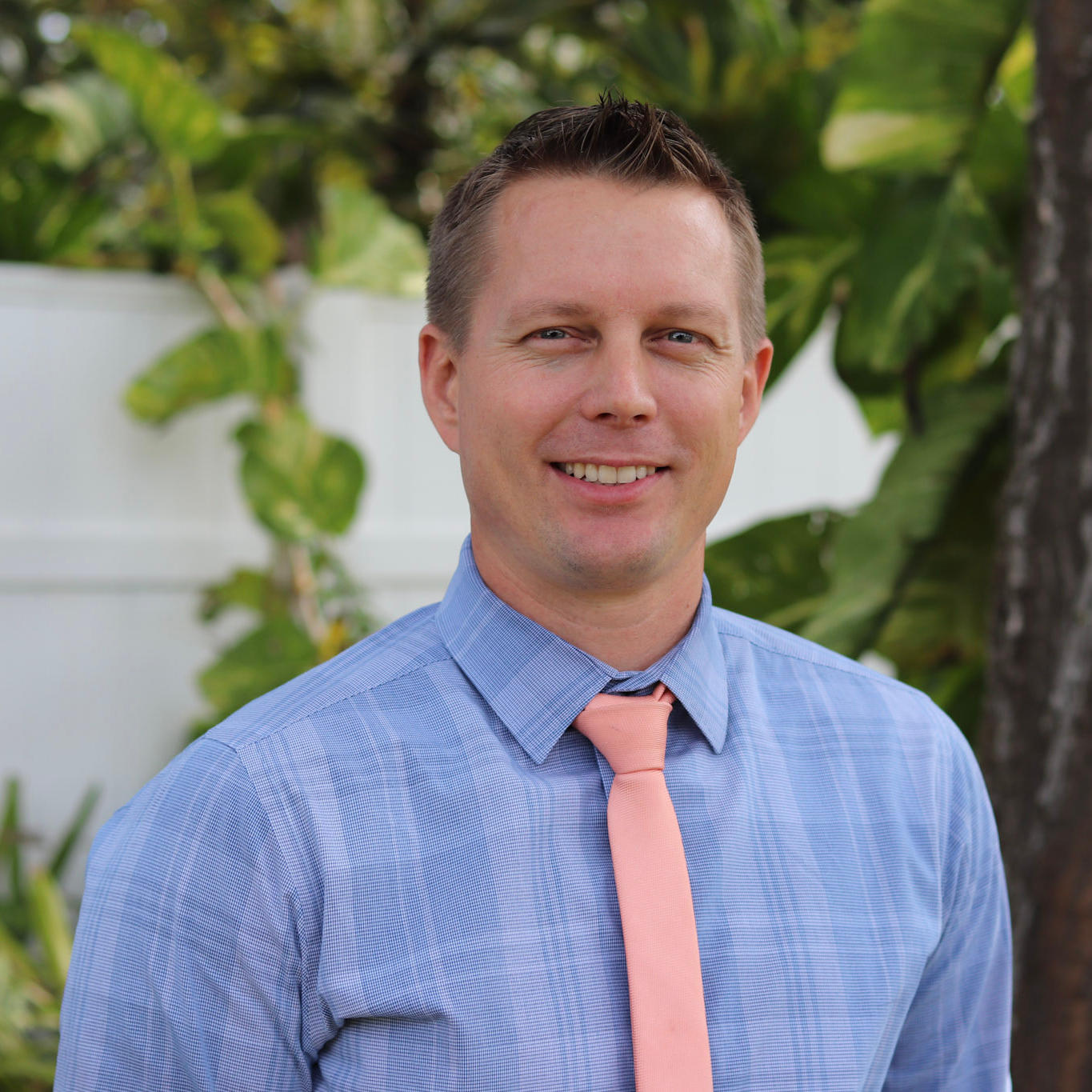 Dr. Timothy Steflik
Dr. Timothy Steflik was raised in Nevada, but always had a desire to return to the Flagler and Volusia County area where his family roots go back several generations.
He earned his Bachelor of Science degree from Brigham Young University after which he immediately enrolled in the prestigious Palmer Chiropractic College Florida. While earning his doctorate, he actively worked with as many chiropractors as he could to gain valuable experience. He is well equipped with knowledge of the latest technology and techniques in the field. He continues to attend seminars across the country to help his patients with a specialized focus on treating whiplash and trauma from car accidents. This includes patients with concussions, mild traumatic brain injuries, and disc herniations. He has also been trained in the use of the AMA Guides to the Evaluation of Permanent Physical Impairment.
Dr. Steflik and his wife are happily married and have 4 children (ages 10, 7, 5, and 2). The whole family enjoys an active and healthy lifestyle by participating in races from 5Ks to marathons, American Ninja Warrior, water sports, and traveling.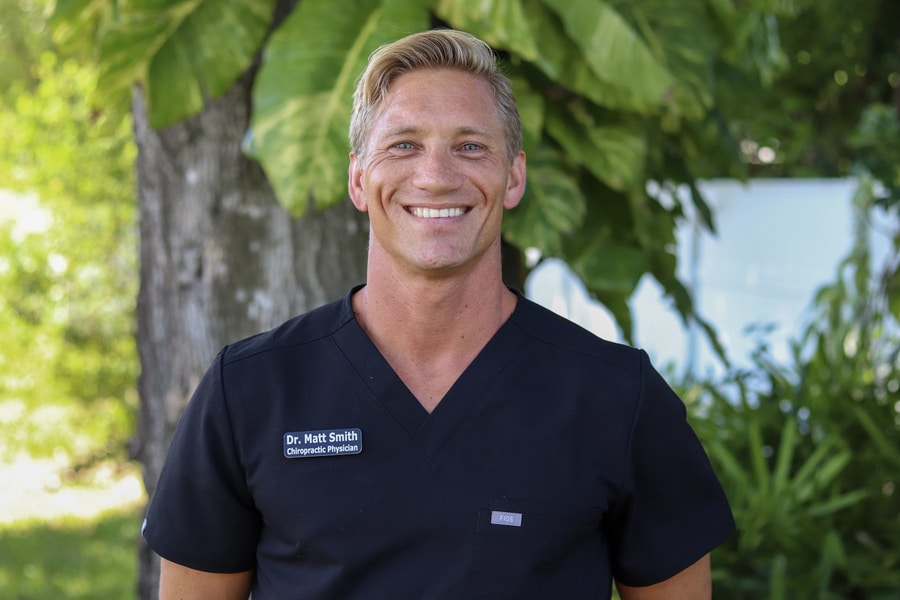 Dr. Matt Smith
Dr. Smith has joined our team in the Edgewater office. He is an expert on extremity treatments including knees, shoulders, ankles, feet, and hands. If he's not in the office, you can find him catching some waves at the beach.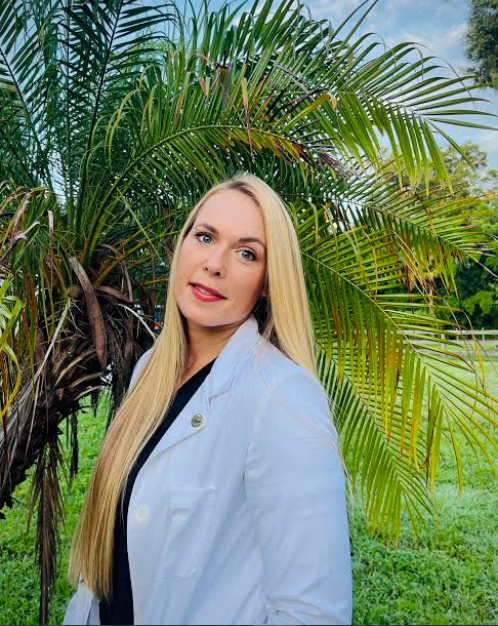 Carly Burke
Carly was born and raised in Florida where she began her career as a nurse in 2010 after graduating with a Bachelor's degree in Nursing for the University of Central Florida. She spent 8 years working in the ER and 4 years in Oncology. It was in her Oncology career that made her realize that she wanted to go back to school and further her career with the goal to better serve and care for her patients. She graduated with honors from South University in 2022 with a Master's Degree in Nursing as a Family Nurse Practitioner.
Her biggest passion is health and wellness which led her to pursue her current role as a Nurse Practitioner for Coastal Integrative Health.
In her free time, she enjoys spending time with her husband, her three dogs, two donkeys, and a cat in their little farm.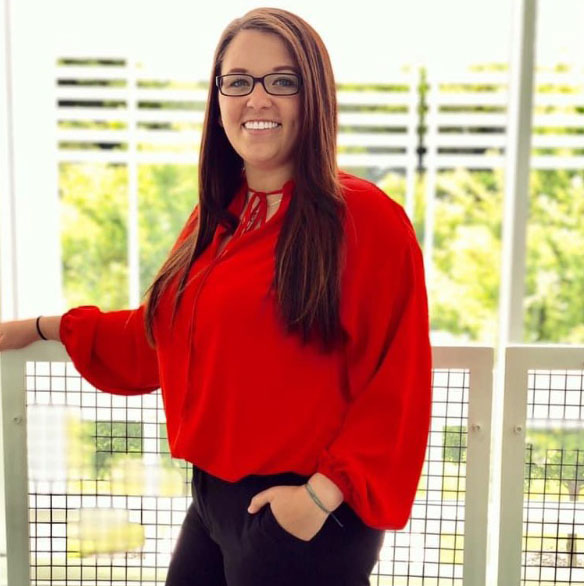 Dr. Aspen Coggins
Dr. Aspen Coggins has been practicing in Florida since 2020. Dr. Aspen moved from Georgia in 2017 to pursue her chiropractic career. She graduated from Palmer College of Chiropractic Florida with her Doctorate of Chiropractic and holds a Bachelors degree in exercise science with a concentration in human and sports performance. She has experience working with not only accident and injury patients but athletes, pediatric, and wellness patients. She is a dog mom who enjoys coaching volleyball for POV, fishing, and spending time with her family. She looks forward to helping you live a healthier, better functioning lifestyle through an honest relationship between doctor and patient.