CDC reports declining life expectancy for 2 years in a row
In shocking news (to some of the world), the CDC released a report November 29, 2018 stating the life expectancy has decreased for the third year in a row in the United States. Why would that be the case. In most developed first world countries the life expectancy would be expected to increase as we learn more about prevention. Scientists would expect to see an increase in life expectancy as long as there are the right resources available to the citizens of a country. Americans have access to health care. Americans spend more an our healthcare than any other country in the world. So, why is our life expectancy declining?
Opioid Epidemic, Suicide, and Medicine
The report from the CDC acknowledges that the reason for the increase in deaths and decrease in life expectancy is due to factors like the opioid epidemic. The report shows that nearly 70,000 people died alone from drug overdoses in 2017 and that number isn't going down anytime soon. "Increased death rates for unintentional drug overdoses in particular—a subset of unintentional injuries—contributed to the negative change in life expectancy observed in recent years," the report reads. America hasn't seen a continuous decline in life expectancy like this for over 100 years since World War I. Let that sink if or a minute.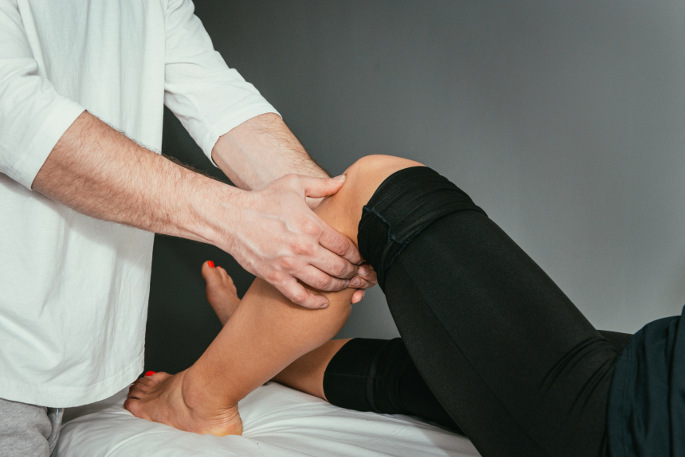 How do we fix it?
It is our responsibility to fix this! It starts with conservative holistic medical care. Coastal Integrative Healthcare is the largest holistic medical office in the area that incorporates a variety of medical providers under one roof. Our goal and mission is to get you back to your life and pain free without drugs or medications as soon as possible. Do you want to be playing tennis again, playing golf better? Or maybe you just want to walk on the beach with no pain. Whatever your health and fitness goal is, we want to help you achieve that. Opioids are not the answer. Opioids lead to depression and suicide which is another reason our life expectancy is decreasing.
What's the next step?
Do you want to live longer? Do you want to "beat" the life expectancy with a smile of satisfaction? Here's my recommendations:
Take care of your body. If you are in pain, it is a signal to tell you to do something. I took my car to the mechanic because it was making a strange noise when I was turning. It was an axle. I will spend the money to fix my car because it is telling me something is wrong. Are you willing to do whatever it takes to listen to your body when something is wrong and get it fixed?
If you need a consultation, we are here to help. We offer a free consultation. If you would like to do an exam and x rays, you can use your insurance or we have very affordable self pay rates. What is keeping you from taking care of the one thing you can't buy, your health? Coastal Integrative Healthcare in Edgewater and Palm Coast are here to help you.
Can't wait to meet you and continue on a health journey with you!
Edgewater Office
315 N Ridgewood Ave

Edgewater FL 32132
Palm Coast Office
145 Cypress Point Pkwy suite 208,
Palm Coast, FL 32164