Coronavirus: What You Should Know
I wanted to write to all of our patients, current and former to let them know how we are handling the "panic" associated with the Coronavirus. We understand there are varying opinions as to what is believed to be true about this virus, and the media is sensationalizing everything about it, as it usually does. Thus, people are going into "panic mode", and that has caused more distress than the virus itself. Let's face it, if they spoke the truth about COVID-19 (Coronavirus) it wouldn't be much of a story.
So here's the truth based on factual data from the CDC (Centers for Disease Control) and WHO (World Health Organization):
As of March 9, 2020, a total of 109,577 COVID-19 cases have been reported worldwide; 81,000 of these cases are in China. To give you a comparison, 35-49 MILLION people have been diagnosed with the flu (October 2019 to current).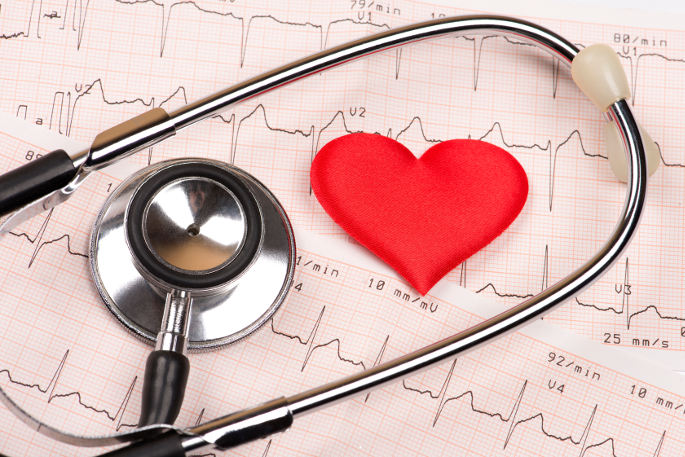 Now let's talk morbidity.
The flu has killed upwards of 50,000 people since October of 2019 vs COVID-19 which has killed only 3,800 people in roughly the same time frame; and 3,100 of these deaths were in China.
So the truth is that COVID-19 is far less problematic than the flu and, like the flu, the immunocompromised people are the ones who suffer the greatest risk. A person with a healthy immune system is under no more risk than they are for the flu.
Yes, take precautions. Wash your hands, drink plenty of water, don't touch your eyes or mouth without washing your hands, etc. These are the same things we do all the time to practice good hygiene. AND… GET ADJUSTED!
Oh, and if you are sick with anything please stay home since your immune system is already busy. But if not, get out and live life!
Here are some other helpful hints:
COVER YOUR COUGH. Use tissue or "vampire cough" with elbow and immediately wash your hands. Visit the coughing and sneezing etiquette and clean hands webpage for more information.

WASH your hands frequently. Wash your hands with soap and water for at least 20 seconds. Soap and water should be used preferentially if hands are visibly dirty.

WIPE DOWN "high touch" surfaces. For example: keyboards, doorknobs, conference tables, etc. Use sanitizing wipes and sprays.

Use HAND SANITIZER that is placed throughout each building. Clean your hands often with an alcohol-based hand sanitizer that contains at least 60-95% alcohol.
Also, follow the CDC's recommendations for using a face mask.
CDC does not recommend that people who are well wear a face mask to protect themselves from respiratory diseases, including COVID-19.

Face masks should be used by people who show symptoms of COVID-19 to help prevent the spread of the disease to others. The use of face masks is also crucial for health workers who could come in contact with an infected person and people who are taking care of someone in close settings at home or in a healthcare facility.
We hope this message helps to put your mind at ease. See you in the office!
Oh, and one more thing: Turn off the news!
Edgewater Office
315 N Ridgewood Ave Edgewater FL 32132
Palm Coast Office
145 Cypress Point Pkwy suite 208, Palm Coast, FL 32164
DeBary Office
75 Fox Ridge Ct suite G, DeBary, FL 32713